#PureAlpineTrails
Mountain Biking in the Engadine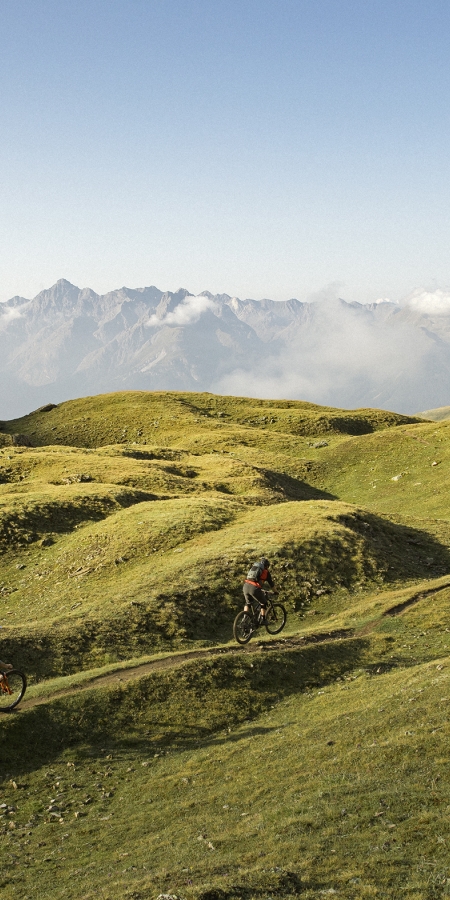 Over 500 kilometres of signposted routes, natural trails and dedicated hosts make the Lower Engadine one of the most popular biking regions in Switzerland. Fine Graubünden specialities, the species-rich nature of the National Park region and the seamless public transport connection allow you to enjoy carefree mountain biking.
Living passion.
Biking in Engadin Scuol Zernez
The #PureAlpineTrails in the Lower Engadine stand for an authentic nature experience on hundreds of bike kilometres of natural single trails. The bike trails are gently maintained, converted and extended - in part only by hand. The first-class maintained mountain bike routes lead through all geographical altitudes, from the valley to the alpine terrain. There is something for every biker's heart. Perfect public transport connections with post bus and train as well as bike transport ensure carefree holiday enjoyment. The mountain bike paradise Engadin Scuol Zernez is characterised by a living MTB culture thanks to passionate local bikers and the annual National Park Bike Marathon, the largest bike event in Switzerland.
Bike-Impressions #purealpinetrails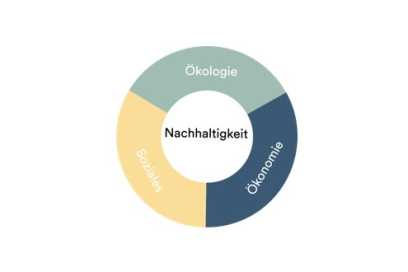 ... the #PureAlpineTrails in the Engadin Scuol Zernez vacation region stand for an authentic experience on single trails close to nature. The bike trails are partly redesigned, improved and maintained in elaborate manual work, always taking care to preserve the originality of the landscape. The environmentally conscious design of the trails ensures that the natural ecosystems and wildlife are minimally/hardly disturbed. In addition, a perfect public transport connection with post bus and train as well as bike transport ensures a carefree sustainable vacation enjoyment.