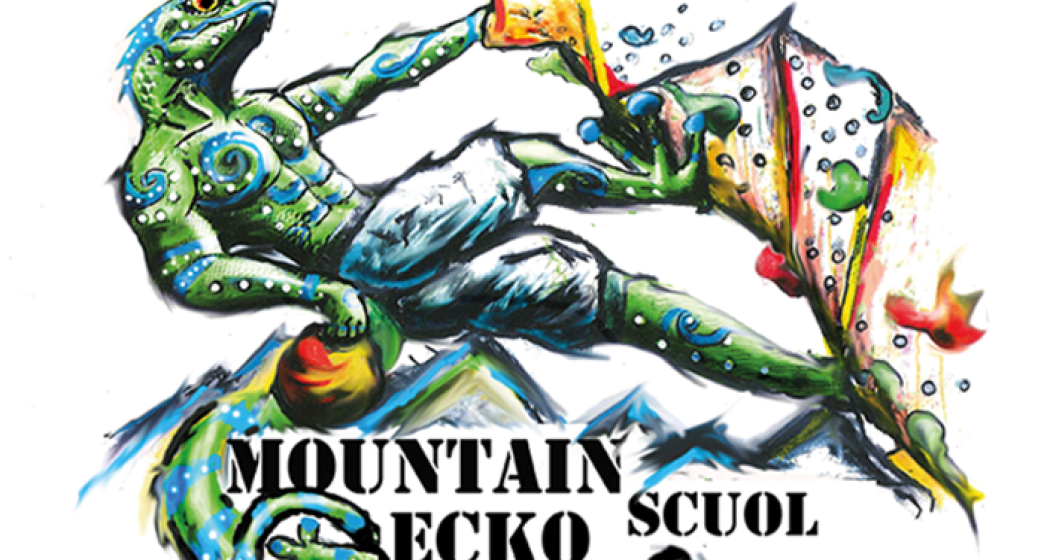 Professionally built bouldering hall open Monday-Friday!

Buorna 519 A. CHF 15.00 - CHF 20.00. Info and registration until 22.05.2021 6 pm contact@mountain-gecko.ch.
Description
Date
13.05.2021 to 13.05.2024
on Monday, Tuesday, Wednesday, Thursday, Friday
Price
CHF 10.00 - CHF 15.00
The professionally built bouldering hall offers the perfect change to the outdoor sports program in Scuol. Have you always wanted to hang like a gecko on the ceiling? With us, this is no problem. Open Monday-Friday!