Event Sent
Drechseln macht Spass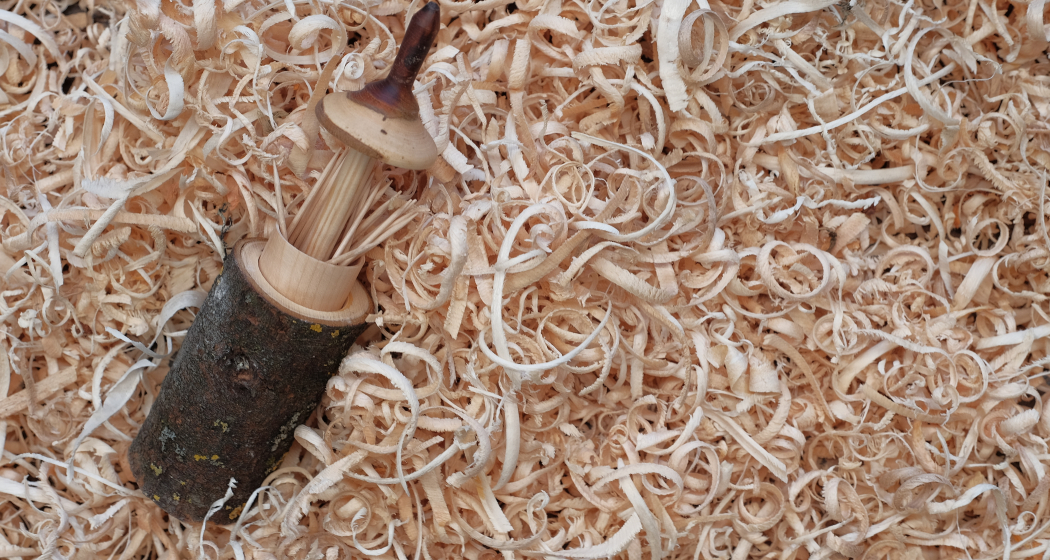 Woodturning is fun. Participants learn an ancient craft. Price by arrangement Tuffera 295. Info & registration: Hans Neuenschwander, 079 821 04 00, 1-2 days in advance until 20:00.
Description
Date
01.12.2022 to 31.12.2024
daily
Price
By arrangement, sales value of the object turned by the customer (without charging for the time spent).
Zeit
Time by arrangement, duration between 2 to 4 h
According to this motto, the participants learn about an old, almost extinct craft and turn their own vacation souvenir from a piece of Swiss stone pine wood in the workshop.

Meeting place / duration: Tuffera 295 Drechselstube / between 2 - 4 hours (depending on own task).
Equipment: Clothes closed at the neck
Number of participants: 1 person, 1 companion allowed to watch
Registration: 1 - 2 days in advance until 20:00 at Hans Neuenschwander, 079 821 04 00 or Mail. saxi7@bluewin.ch
Note: Protective equipment is available on site.


Note: This text was translated by machine translation software and not by a human translator. It may contain translation errors.