Event Sent
Engadiner Esskultur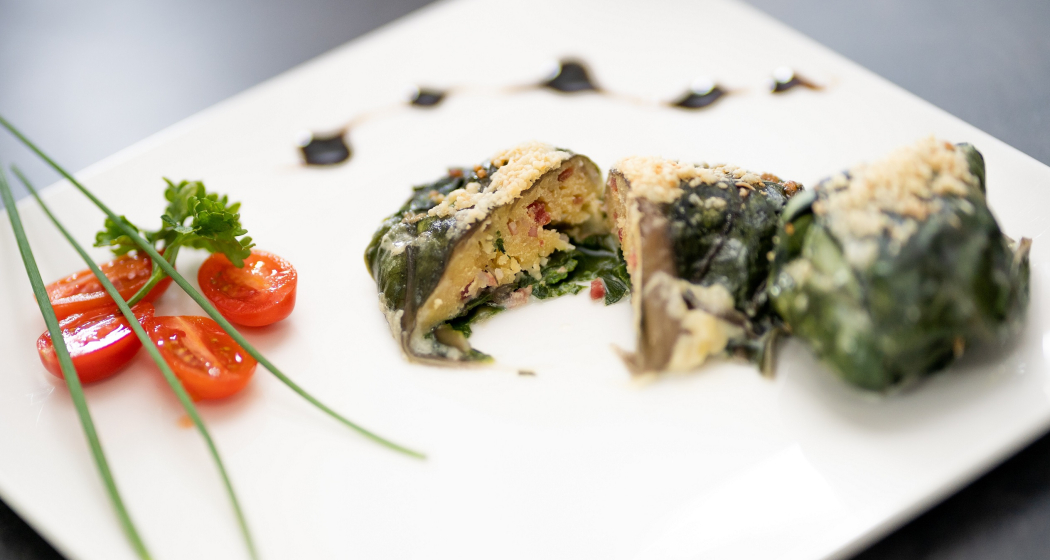 Cooking course on Engadin cuisine
Description
Date
09.01.2024 from 17:30 to 20:00 o'clock
16.01.2024 from 17:30 to 20:00 o'clock
23.01.2024 from 17:30 to 20:00 o'clock
30.01.2024 from 17:30 to 20:00 o'clock
06.02.2024 from 17:30 to 20:00 o'clock
13.02.2024 from 17:30 to 20:00 o'clock
20.02.2024 from 17:30 to 20:00 o'clock
27.02.2024 from 17:30 to 20:00 o'clock
05.03.2024 from 17:30 to 20:00 o'clock
12.03.2024 from 17:30 to 20:00 o'clock
19.03.2024 from 17:30 to 20:00 o'clock
26.03.2024 from 17:30 to 20:00 o'clock
02.04.2024 from 17:30 to 20:00 o'clock
09.04.2024 from 17:30 to 20:00 o'clock
Price
Adult: 30.00 CHF
Kinder 0-12 Jahre: 12.00 CHF
The Lower Engadin has a lot to offer in terms of cuisine. While cooking and eating together, Vreni Conradin explains how the Engadin dishes were created.
Meeting point: Chasa Misoch (next to the church, in the house of the library), Sent at 5.30 p.m. Duration: approx. 2.5 hours Note: Food and recipe booklet included

Included
Cooking and eating together
Cook book

Language
German

Conditions
If the event does not take place, you will be contacted by the Sent Guest Information Office by 11:00 am on Tuesday. The ticket price will then be refunded automatically.