NatürActiva
Holidays under the banner of nature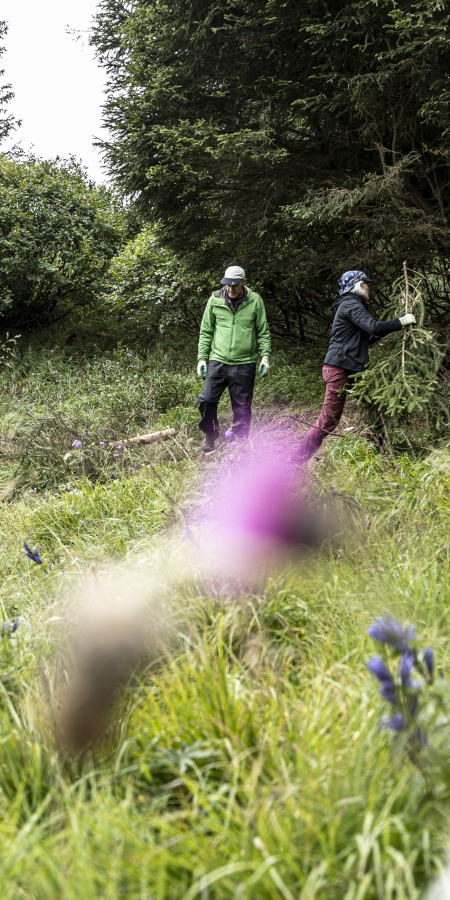 Would you like to switch off from your daily work routine, spend time in nature and immerse yourself in a pristine world? Treat yourself to some time off with a work assignment for the environment in the Lower Engadin.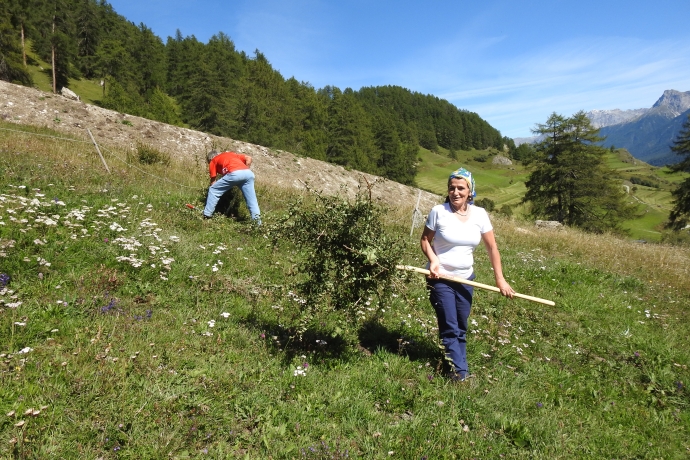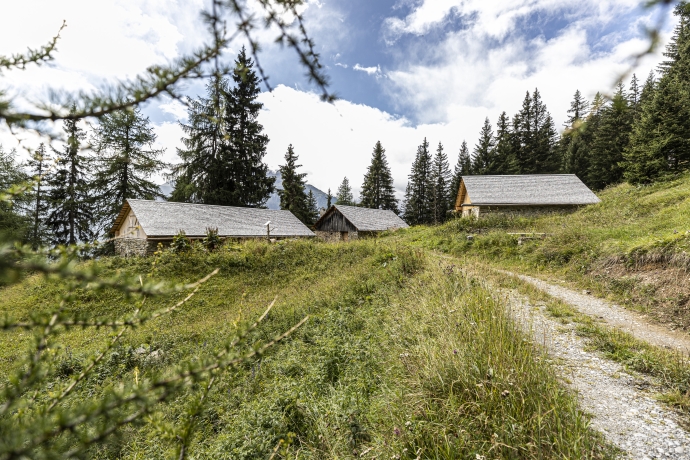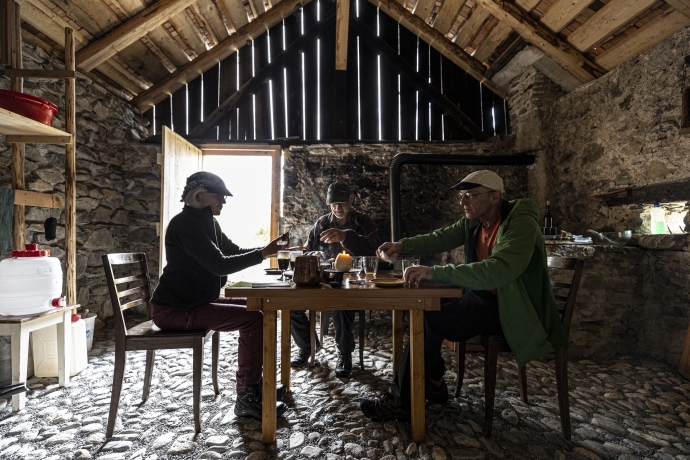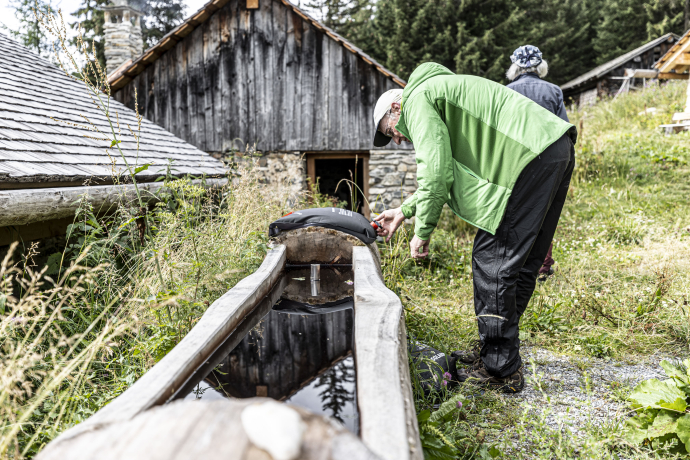 Show all 7 images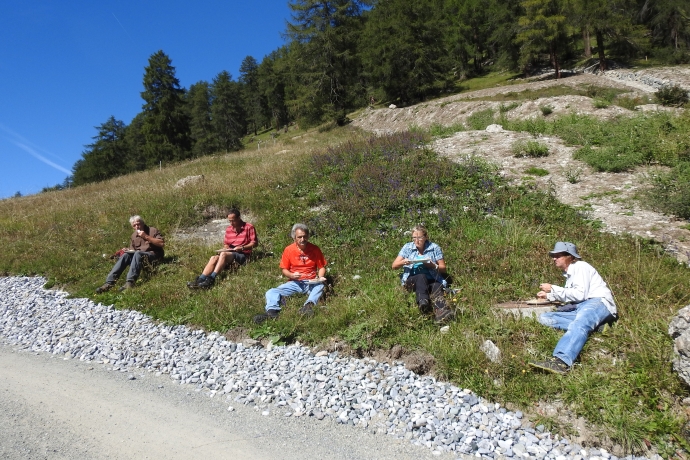 The benefits
NatürActiva package
Included benefits
Guided environmental assignment
Overnight stay in a simple hut
Catering with local products
Two nature and culture experiences/excursions
Small souvenir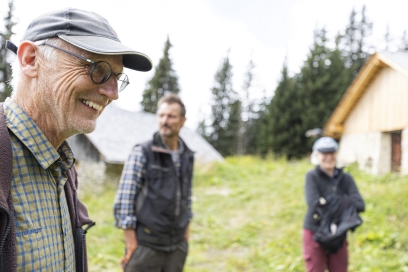 Dates 2022: 3 July – 6 July, 10 July – 13 July, 14 August – 17 August on Chant Sura near Vnà and 21 August – 24 August on Alp Tea near Tschlin
Price: CHF 495.00 per person per event
Number: min. 2 to max. 6 persons per outreach date
Other dates and individual assignments possible on request: to the registration
For inspiration
Programme 2022
Sunday
Individual arrival, meeting point at 4 p.m. in Vnà, PostBus stop Vnà, Jalmèr or in Tschlin, PostBus stop Tschlin, cumün
Hike to the hut (approx. one or two hours)
Settling and dinner
Monday
Morning: Introduction and work assignment
Afternoon: Insight into landscape research
Tuesday
Morning: Work assignment
Afternoon: Experience a traditional craft
Wednesday
Morning: Work assignment
Lunch together and conclusion (until max. 3.30 p.m.)
The programme is subject to change, also depending on the weather.
You still have energy and are further motivated to work for the natural landscape of the Lower Engadin? Then extend your work assignment by one or more days (on request).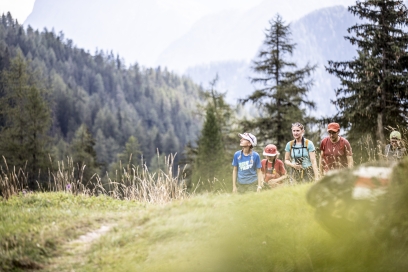 If you would like to experience the NatürActiva package with a group or a school class, you are welcome to contact the Fundaziun Pro Terra Engiadina.