Tips for Christmas.
Gift ideas from the Lower Engadin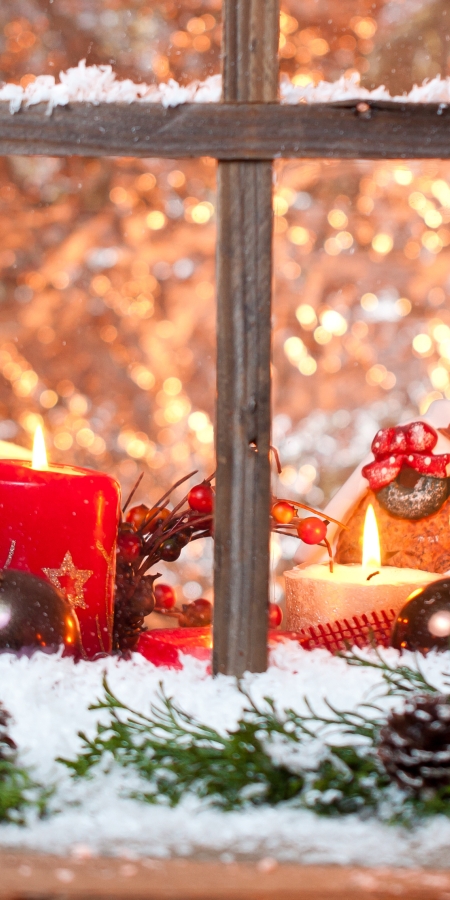 Whether for children, parents, joy or the partners, we have the right Christmas present for everyone. Discover our ideas from the Lower Engadin.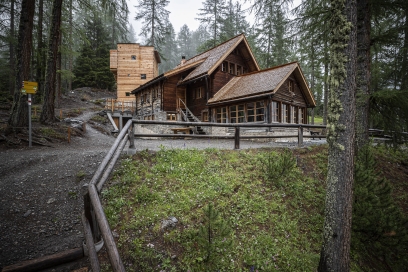 Chamanna Cluozza - The only serviced hut in the Swiss National Park.
An overnight stay in the wild Val Cluozza is a special experience for all guests - children and adults. Give a gift voucher for overnight stay with half board or other services at the Chamanna Cluozza in the heart of the Swiss National Park.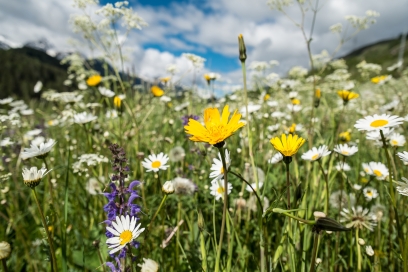 Give away a herb hike with subsequent processing into pesto. You can book this offer from Vreni Conradin by phone +41 79 821 45 61 or by e-mail at conradinvreni@gmail.com by appointment from the end of May to mid July.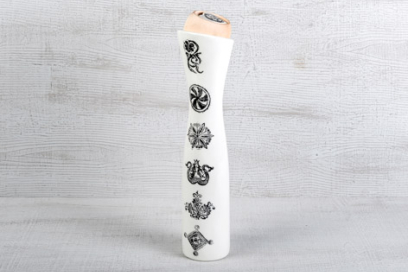 Water carafe with pine wood top
This beautiful carafe of 0.5 litres with Sgrafits Engiadinais gives you a piece of Engadine home for your home with the stone pine wood attachment. The stone pine transforms the spring water into a vitalising drink after 30 - 45 minutes. Alch per corp ed orma. Ceramic with SGRAFITS ENGIADINAIS, handmade and dishwasher safe. The Engadine Arve is handmade by the Laurent SA carpentry in Sent.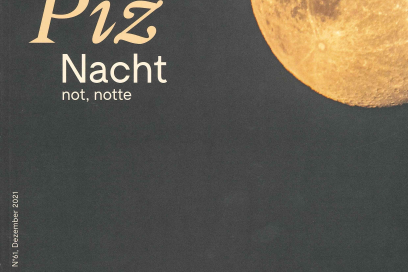 Piz Magazine (in German only)
Piz Magazine, two issues per year Gift subscription with 4 issues for CHF 59.00