Event Vnà
Guided tour of the village of Vnà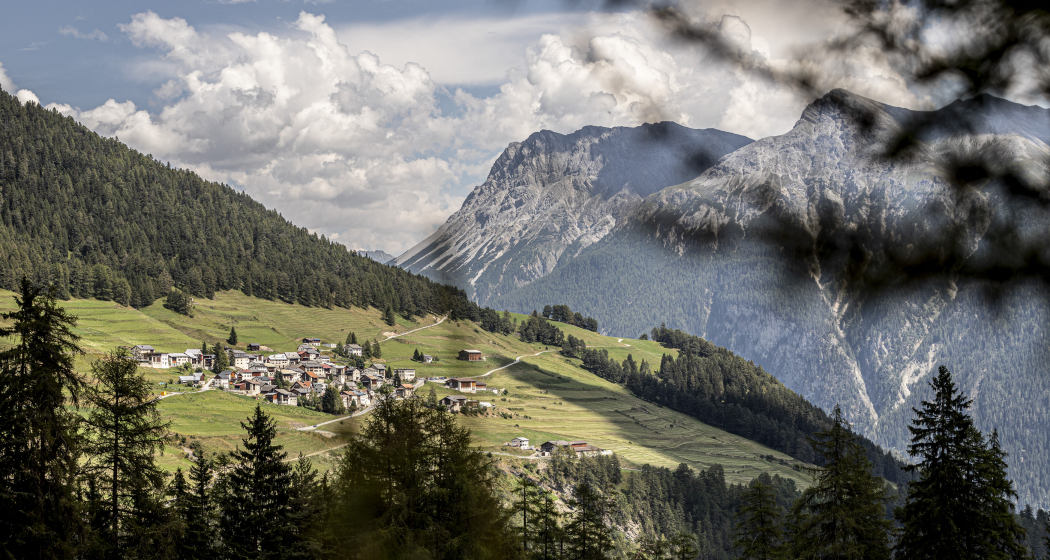 Guided tour of the village of Vnà. Vnà, PostBus stop «Jalmèr». Adults. 15.00 (without GK 20.00) Children 5.00. Registration: engadin.com/erlebnisangebote.
Description
Date
03.05.2023 to 27.12.2023 from 16:00 to 17:30 o'clock
on Wednesday
Price
Adults 15.00 (without GK 20.00), children 5.00
Insights into the life of the locals, the architecture and history of the village with a visit to the church and the local history museum.