News
Status report on path and road network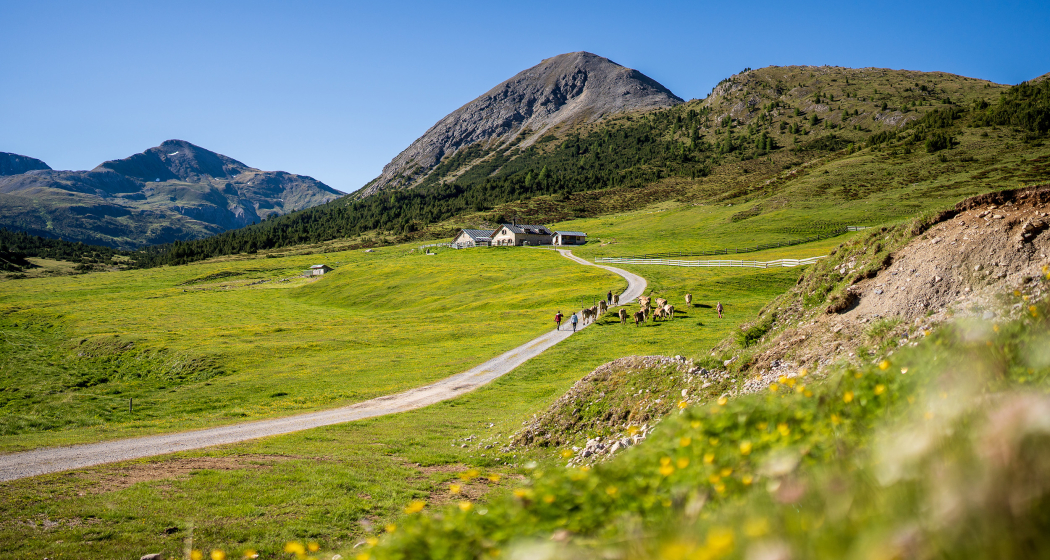 Up-to-date information on the state of the paths, roads and railways in the Lower Engadine.
Update 5.6.2023
You can find the current status of the roads here.
Scuol – S-charl
The road to S-charl is open.
Sent – Sinestra 
The road to Sinestra is open.
Ardez – Ftan
The road leading to Ftan will be closed to motorised through traffic on the section between Ardez (Curtinatsch) and Tasna Bridge (Prà da Punt) from Tuesday, 11 April 2023 to Friday, 27 October 2023 from Monday to Friday. Pedestrians and cyclists can always pass the construction site.
S-chanf - Zernez (cycle path)
Due to construction and maintenance work, the cycle path section S-chanf - Zernez is closed. Please note the diversions via Cinuos-chel-Brail Prazet. The closure and diversions are expected to be in place from 30 May 2023 to 30 June 2023.
General
The snow situation is still precarious and winter hiking trails challenging. Good, high shoes are strongly recommended and walking poles are helpful. 
National Park
The hiking trails at lower altitudes are open. Residual snow is to be expected in places. Further information. 
Tarasp
Closure of the hiking trail Sur il Foss - Val Plavna. A bypass of the yellow marked hiking trails is possible (see map).
Bike-Packages
The rock path in the Uina Gorge is closed until 30 June 2023. Guests on the Uina Bernina Bike Tour are advised to take the route over the Pass da Costainas into Val Müstair.
Trails in general
Mostly passable up to 2200 m a. s l. More detailed info on the current conditions of the various trails can also be found on Trailforks.
Rockfall danger in the Piz Buin Pitschen area
There is currently a rockfall threat at Piz Buin Pitschen. There is a diversion of the mountain hiking route to Chamonna Tuoi as well as an emergency plan of the hut.
The Clemgia Gorge is closed.
The rock path Uina il Quar is closed for maintenance work until 30 June 2023. A diversion is not possible.