News
1st of August – Program and opening hours on National Day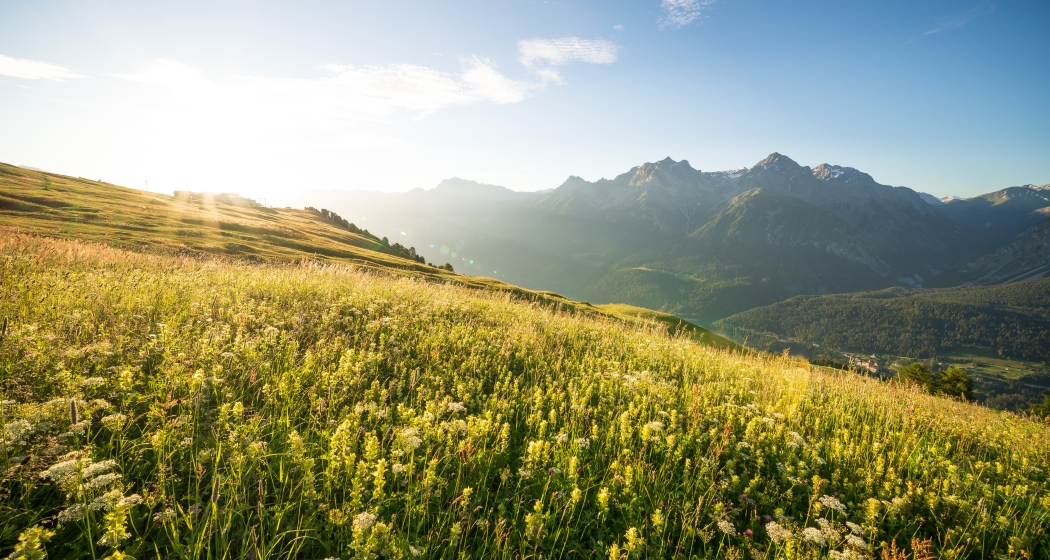 On Switzerland's National Day, on the 1st of August, there is quite a lot going on in the holiday region. 
What, when and where?
Information about the National Holiday
Switzerland's National Holiday on August 1st is a special day in the region. Click below for an overview of the public celebrations in our municipalities and the opening hours of the shops on the first of August.