News
Opening Bogn Engiadina – June 25th at 12.00 p.m.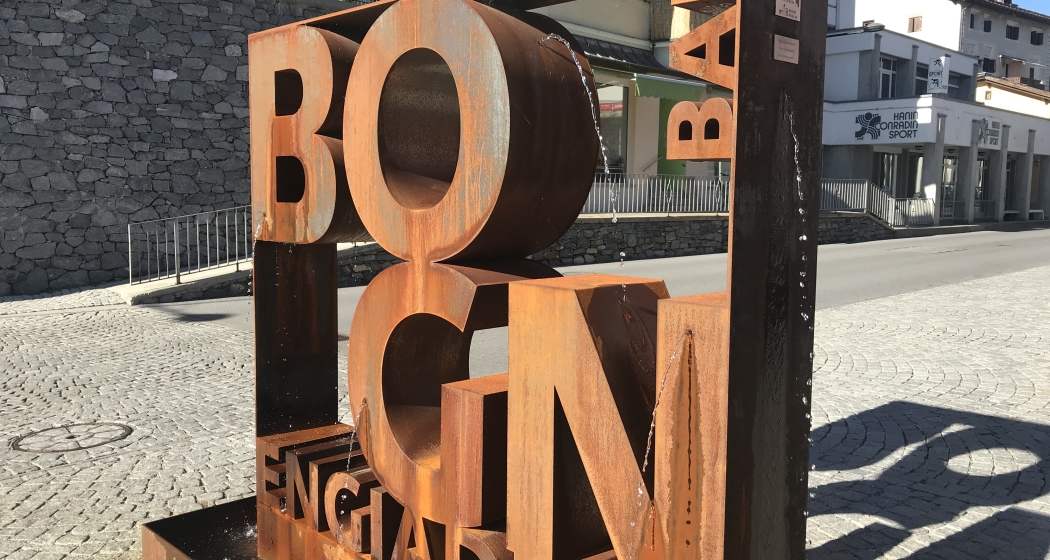 After a renovation phase of 10 weeks, all construction work was completed thanks to detailed planning and excellent execution.
Pure relaxation.
Opening of the entire bathing area
The pool landscape now shines again in fresh splendour and new colours. The entire Bogn Engiadina Scuol will open on Saturday 25 June at 12.00 noon instead of at 8.00 a.m. as usual. The reason for this is that some technical installations still have to be converted from partial to normal operation. This also applies to the sauna area and the Roman-Irish bath.
Turn off electronic devices, turn on relaxation.
Changes regarding the house rules
Enjoy the dip in pure mineral water and experience deep relaxation – offline.
Bogn Engiadina kindly points out that the use of electronic devices with camera functions is not permitted in the entire bathing and sauna area.