News
Renovation work Bogn Engiadina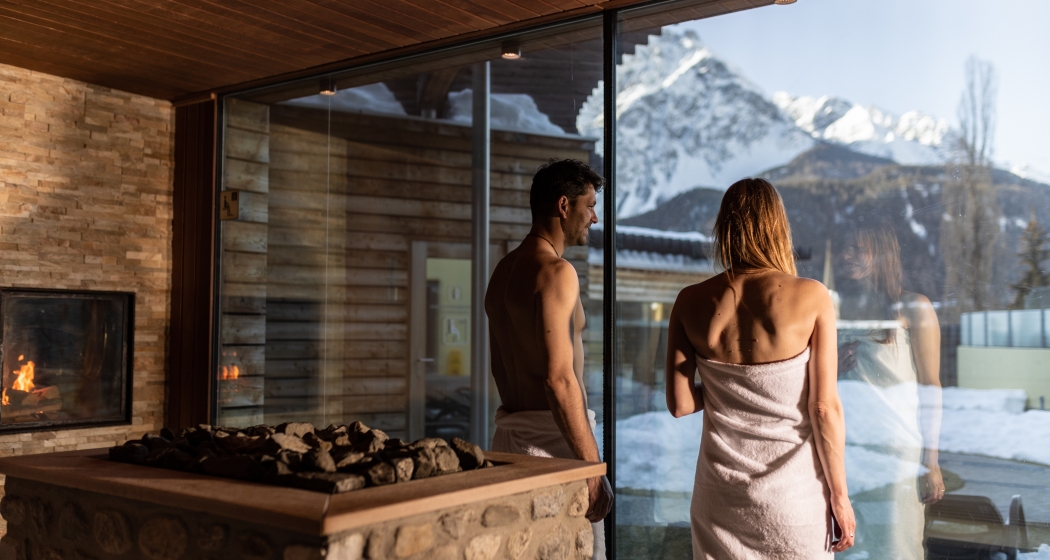 The mineral baths at Bogn Engiadina Scuol will undergo a complete renovation in spring 2022. On Tuesday, 19 April (after Easter), the facility will be completely closed until Wednesday, 25 May.
Revision of the Bogn Engiadina mineral baths
From Thursday, 26 May (Ascension Day), partial services will be offered: Roman-Irish area and outdoor pool as bathing area, plus sauna area with separated entrances. There is a 50 % discount on ticket prices until 24 June. The classic Roman-Irish offer will not be available for the entire duration of the revision. On Saturday, 25 June, the bathing landscape including the Roman-Irish offer will be opened and normal operation will be offered again - in a completely upgraded bathing experience.
The therapy centre will remain open throughout.