News
Swiss Open Scuol from June 27th to July 3rd 2022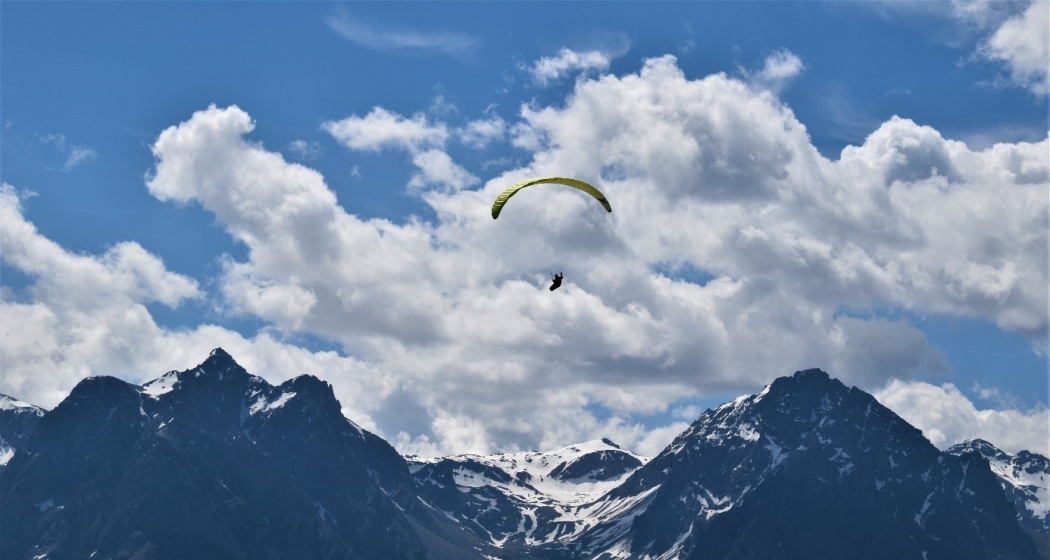 Swiss Paragliding Championships. Top-class sport in the Lower Engadine, complemented by a varied supporting programme.
"Paragliding Swiss Open Scuol 2022"
120 active international participants are expected to compete during several flying days and in a variety of disciplines. Paraglider manufacturers will offer tests (tandem flights, taster courses, acro shows) for beginners and advanced paragliders. Around 400-500 visitors are expected at the Swiss Open Scuol in the Lower Engadine every day.
Perfect conditions.
Swiss Paragliding Championships in the Lower Engadine
The Engadin Scuol Zernez holiday region, together with its partners, will be the venue for the Paragliding Swiss Open for seven days. Scuol, and especially Motta Naluns, is one of the best flying destinations in the Alps. The east-west facing Engadine is well protected against unsuitable wind conditions and makes the region the perfect venue for this event.