Summer offer From CHF 1'400
Time out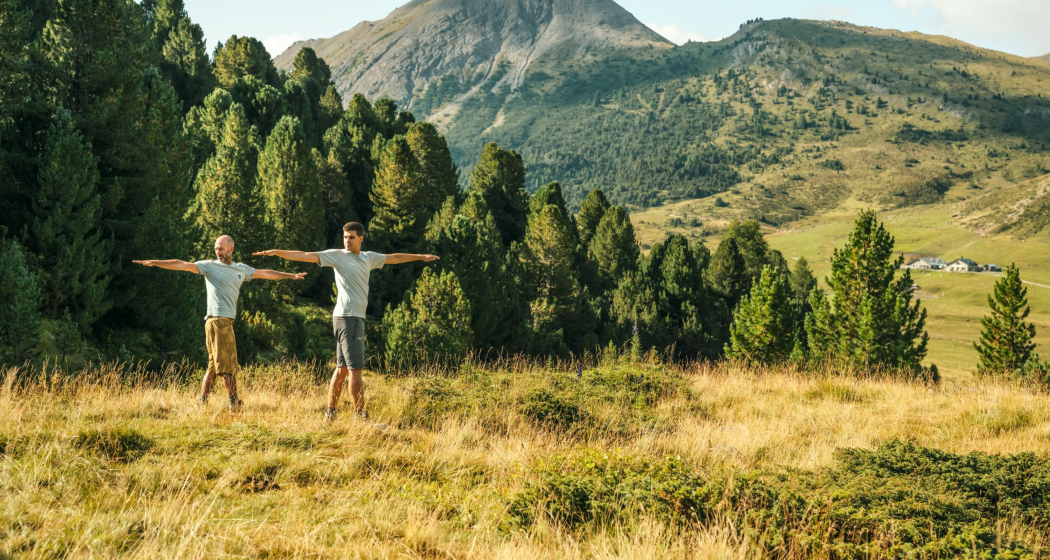 Get out into nature to find yourself: Treat yourself to some time out in the breathtaking Val S-charl.
Finding yourself in nature.
Time out
In an outdoor coaching session with an overnight stay in the Tentipi, you will find answers to personal questions and recharge your batteries with serenity, strength and self-confidence. You will then spend your stay in authentic accommodation close to nature. During the day, you can choose to relax with a massage or a whey bath, or analyse and optimise your eating habits as part of a nutritional consultation. All of this, of course, outdoors in the fresh mountain air - provided the weather is good. A relaxation pack for home provides lasting deceleration, taking you out of the daily grind and back to the Lower Engadine.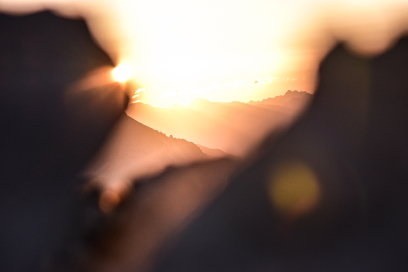 The early bird.
To be noted for 2024
The summer has flown by! But that's no problem. If you're interested: simply make a note and we'll get back to you with an offer in spring 2024.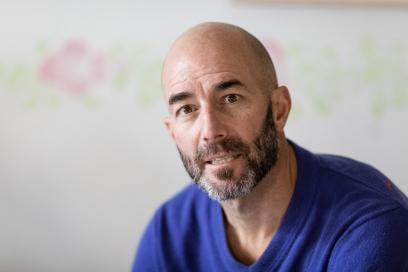 Cla, a world champion with roots in the Engadine, has dedicated his life to elite sport. His unique experiences on a personal and professional level have given him valuable knowledge that he now uses to initiate significant developments together with his clients.
As an experienced coach, Cla has worked with over 3400 people, 99% of whom were not athletes. This wide range of experience enables him to guide others on their journey to know themselves better.
With a relaxed and clear approach as well as an implementable strategy for everyday life, the participants of Cla's coaching return strengthened. This is because he understands how to find individual solutions and bring about lasting change.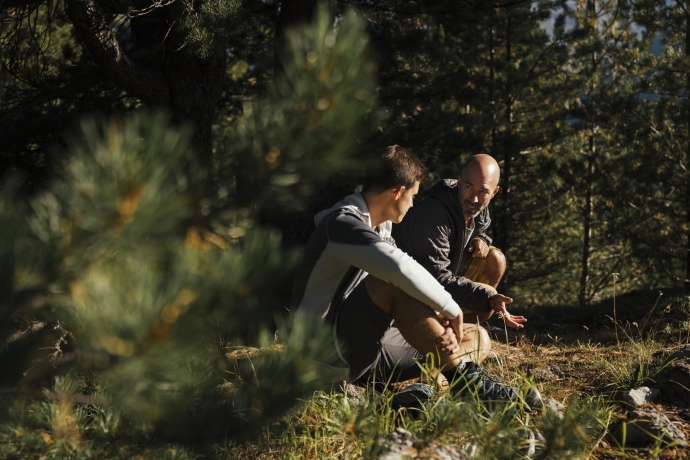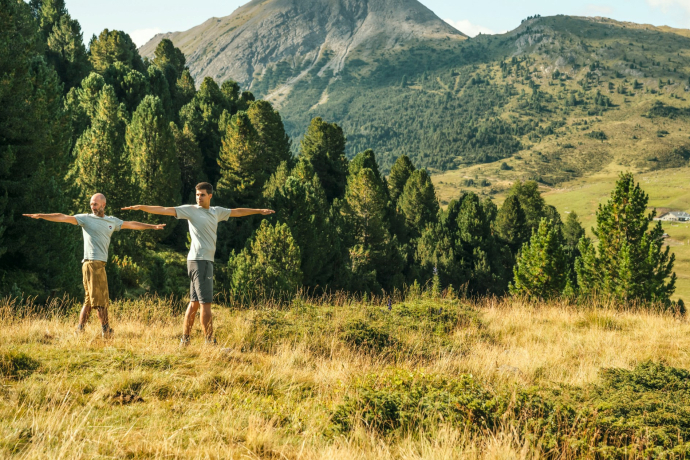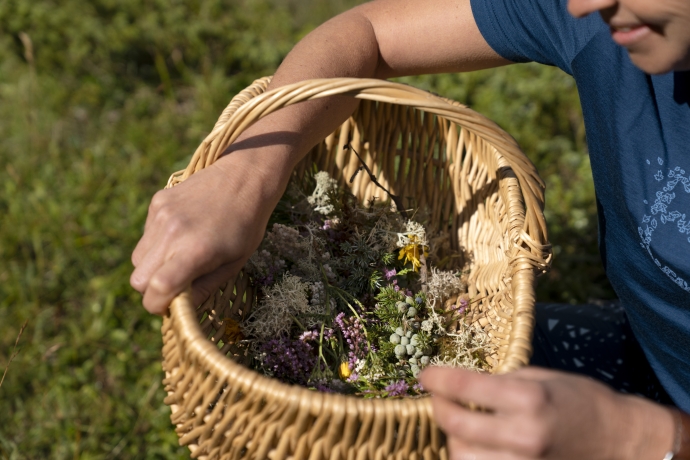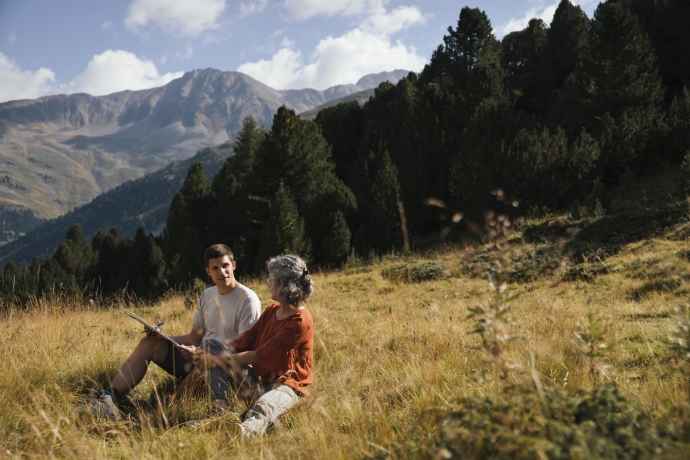 Show all 6 images