News 29th of November 2022
Status report on path and road network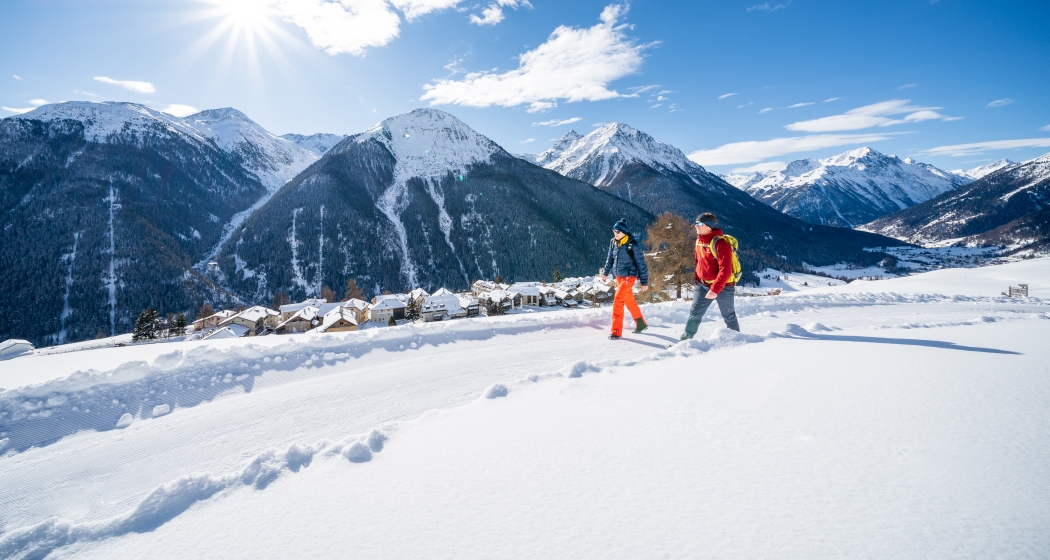 Up-to-date information on the state of the paths, roads and railways in the Lower Engadine.
Update 29.11.2022
You can find the current status of the roads here.
S-charl
The access road is open.
Plan da Porchs – Sinestra 
The access road is open.
Sur En d'Ardez – Val Nuna
The road is closed until 30 November 2022 due to woodwork. The diversion for pedestrians is via Alp Sursass - Val Nuna / God da la Resgia - Val Nuna.
General
Caution: Snow is to be expected at higher altitudes and in shady places. The paths can be icy or muddy! Good, high shoes are strongly recommended and walking poles are helpful. Shaded sections of trail have icy patches that are partially covered by snow.
National Park
Due to icing, only some paths are still open. These are snow-covered and require caution. You can find more detailed information on the path states here. 
Sent
Closure of the adventure and culture trail "Puntins Ots Uina" from now until spring 2023 (winter season).
Tarasp
Closure of the hiking trail Sur il Foss - Val Plavna. A bypass of the yellow marked hiking trails is possible (see map).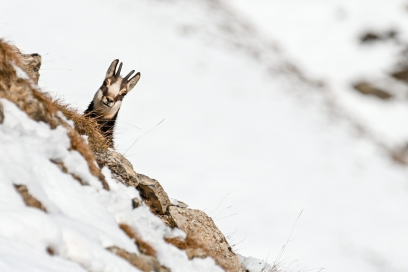 Winter rest for wild animals
The wildlife rest zones must be respected in order not to disturb the wildlife in their usual environment.