Historical and romantic.
Vulpera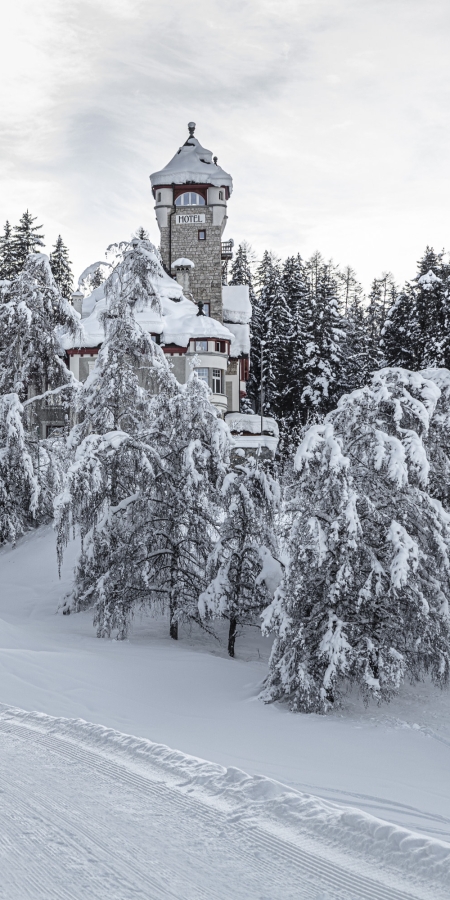 Quite modestly, it hides its attractions from the passing guest. Only for visitors and only at second glance does Vulpera reveal its true beauty. Between the wildly romantic Clemgia Gorge and the mystical Nairs with the «Büvetta Tarasp» drinking hall – the origin and hub of Lower Engadine spa tourism – diversity awaits within walking distance.
A magnificent spa park tells of the heyday of mineral water tourism and the lovely 9-hole golf course blends so perfectly into the landscape that passers-by have to be warned about flying golf balls. So pay attention and you will be rewarded again and again when discovering Vulpera.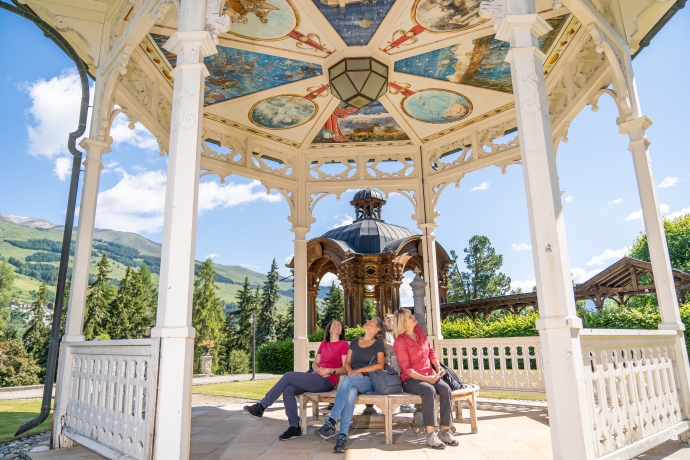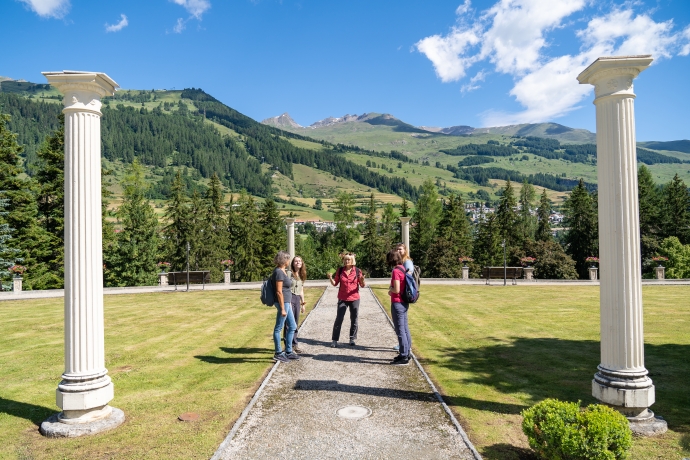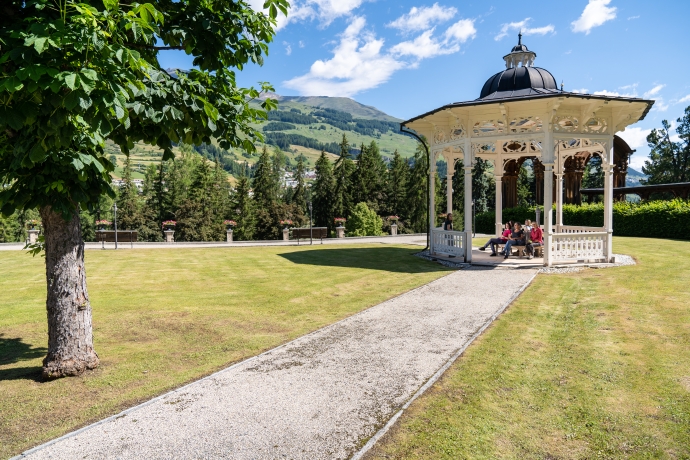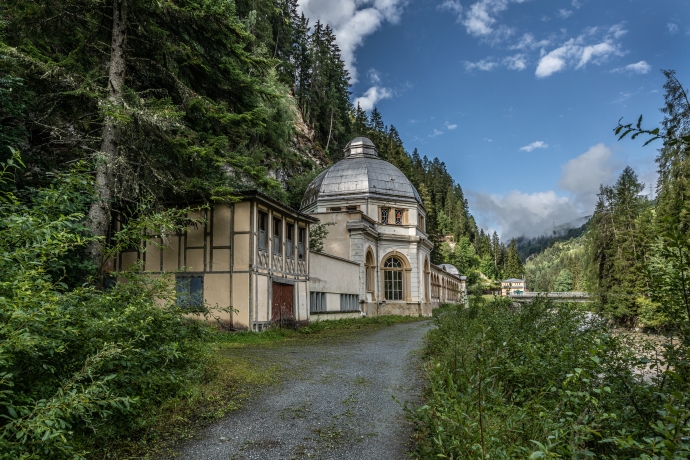 Show all 8 images