The «Indian Summer» of Switzerland
Autumn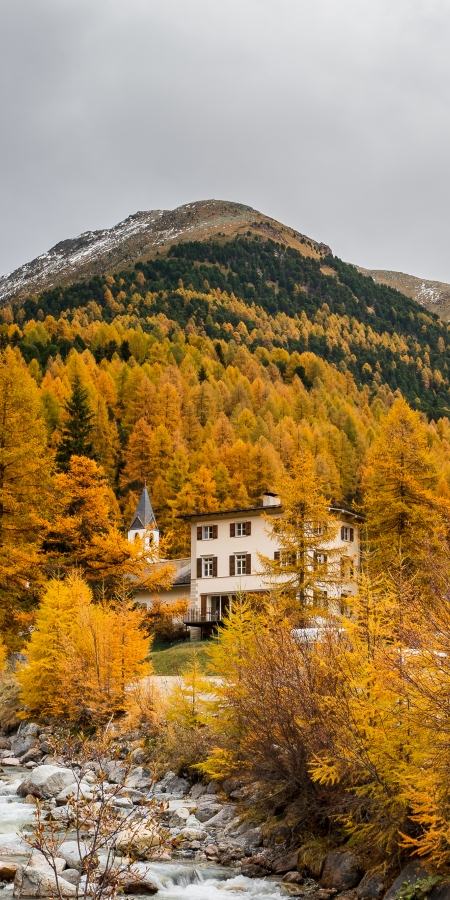 Why travel far when the good things are so close? Deep blue skies, golden larches and white mountain peaks. The often mild temperatures invite you to go hiking, biking or simply for a walk through the picturesque, autumnal landscape. Enjoy the colourful diversity of autumn in the Lower Engadine.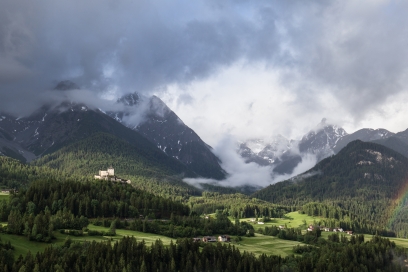 Our tips
Bad weather programme
Bad weather? Let yourself be inspired by our tips for bad weather days and discover other facets of the Engadin.