Relaxing in sun-kissed.
Ramosch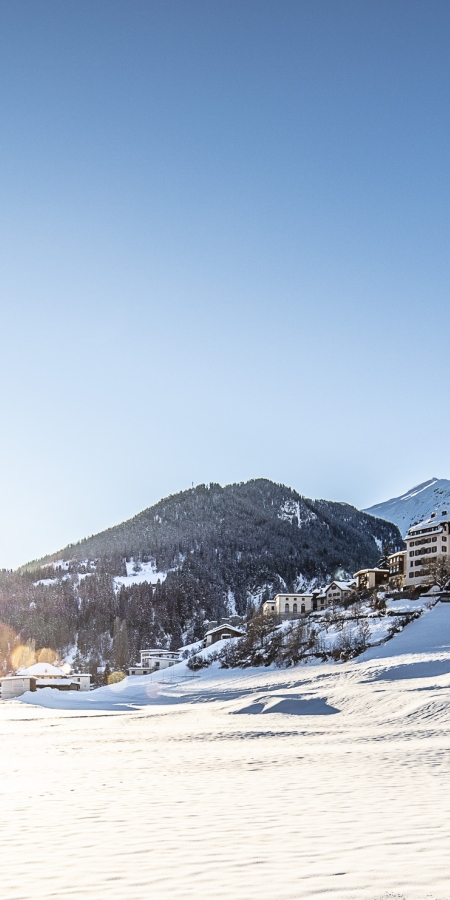 The gaze wanders over the Romanesque church to the ruins of Tschanüff Castle and recognises the historical significance of this sun-drenched place. The evening sun gently strokes the striking terraced landscape along the former Roman road. Magnificent Engadine houses, 3500-year-old traces of settlements and time-honoured witnesses blend into the biodiverse nature as if in a painting.
The landscape between Val d'Assa and Val Sinestra is award-winning and invites you to discover it: Ideally situated for numerous hiking and biking tours, the place offers attraction and deceleration at the same time. So we are guaranteed to arrive happy after an intense day in the mountains - in Ramosch and with ourselves.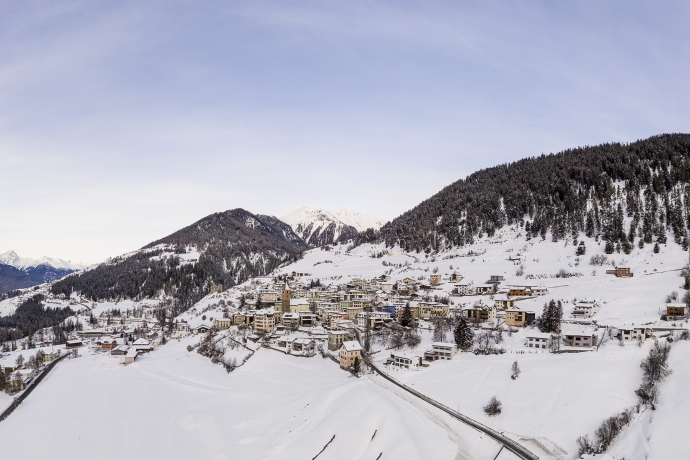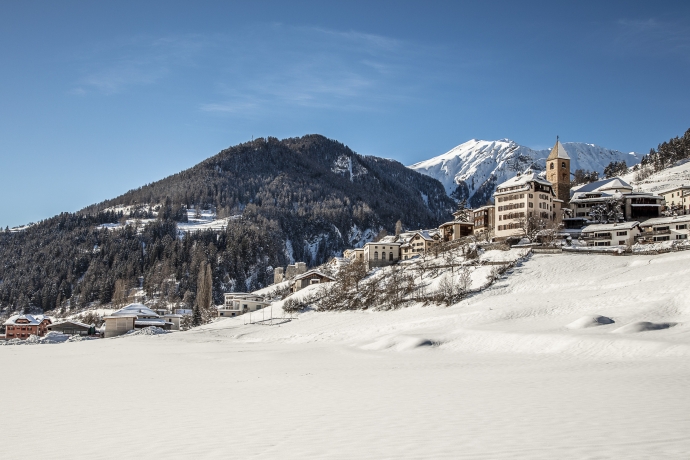 Show all 5 images