48 hours in the Engadine
Culinary short trip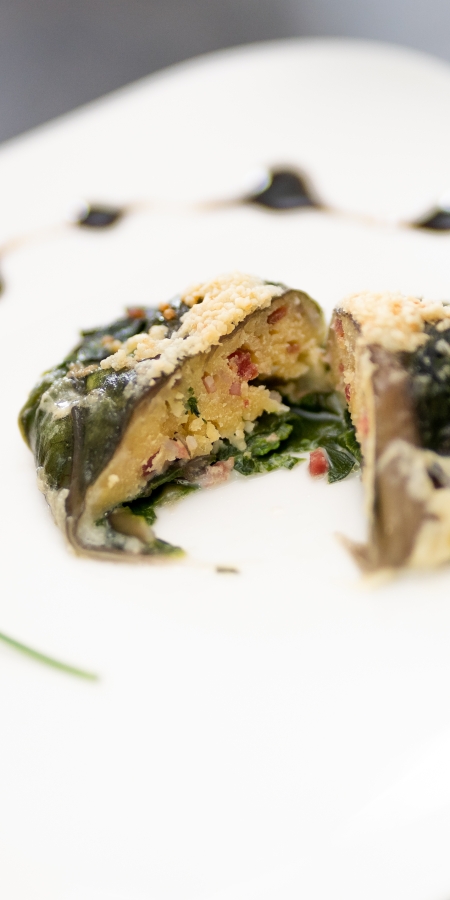 Forget everyday life for 48 hours and let yourself be pampered with culinary delights? With our ideas for a culinary short trip in the Engadine you will succeed. Learn more!
Day 1 – 14:00h.
Arrival in the Engadine
Excited, and full of anticipation - that's how the journey to the Engadine can begin. A short trip to the mountains of the Lower Engadine awaits you, this time with a focus on culinary delights. 
We recommend that you use public transport to get here. Not only will the environment thank you for that, you will also experience first moments of relaxation on your way up here. The large windows of the Rhaetian Railway (RhB) offer you unique views of the valleys, villages and landscapes of Graubünden. 
Whether you travel by public transport or with your own vehicle, we have compiled all the important information for your journey. Among other things, an overview with special offers for public transport.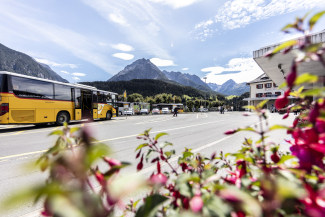 16:00 h.
Arrival in the Lower Engadine
Take a deep breath - the Engadine mountain air is wonderful. Check in at the accommodation right at the start so that you can really enjoy yourself afterwards.
A wide variety of accommodation awaits you in the Lower Engadine. Whether you prefer a hotel, a bed and breakfast, the youth hostel, a suiting holiday flat or the camping site, there is a wide choice. Discover the different categories below and find the perfect accommodation for you. 
17:00 h.
Time for the welcome aperitif
The best way to start in the Engadine weekend and toast — we say "VIVA!" — to the free time is with a good aperitif. We have put together a selection of great aperitif tips. Take a look and let yourself be inspired.
19:00 h.
Dinner at the restaurant
At dinner it's time for another culinary highlight. Have you not booked dinner in your own accommodation and are therefore still looking for a suitable restaurant? We are happy to introduce you to our restaurants in the region. Click through and find a restaurant that suits you.
Day 2 – Morning.
Culinary hikes
For your first morning in the Engadine, we have some tips for combining culinary enjoyment with exercise and nature. And what could be better than a trip to the mountains? In the Engadine, we have various alps and mountain huts that entice you with their fine offerings. Discover our tips for hikes with culinary highlights below.
Afternoon.
Culinary holiday tips
The Engadin Scuol Zernez holiday region offers its guests a wide range of experiences, all within the framework of the guest card. Among them are real culinary treasures. We have put them together for you. Try it out!
Day 3 – Morning.
Mineral water in and around Scuol
The Lower Engadine has another culinary trump up its sleeve - mineral water. More than 20 mineral springs bubble up in the area around Scuol. The towns of Scuol, Tarasp and Vulpera already became world-famous as health resorts 100 years ago. And even today, the special water can still be experienced in numerous ways. For example, the mineral water flows from numerous village fountains as well as captured springs and offers the perfect refreshment.
Before you leave the Engadine again and start your journey home, it is important to get the right souvenirs and keepsakes. Discover the various shops in the region below and find a piece of Engadin for yourself or your loved ones at home.
We wish you a good journey home and see you next time – a revair!