From Maloja to Passau
The Inn river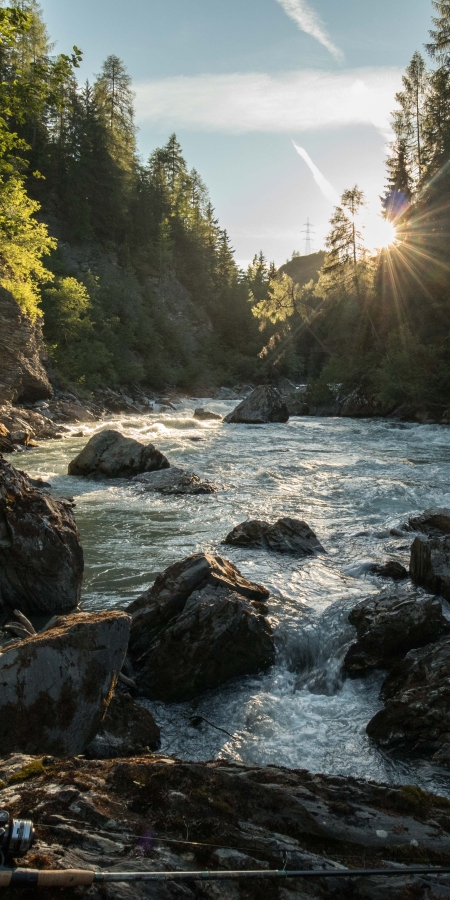 It originates in the Upper Engadine and flows down the valley through the Lower Engadine to nearby foreign countries – the Inn. An Alpine river that offers many possibilities. From quiet spots for picnics or fly fishing to wild adventures in rafting.
The name Engiadina is composed of the Rhaeto-Romanic words En (for Inn) and Giardina (for garden). Thus the Engadin is literally the garden of the Inn.
Would you have known?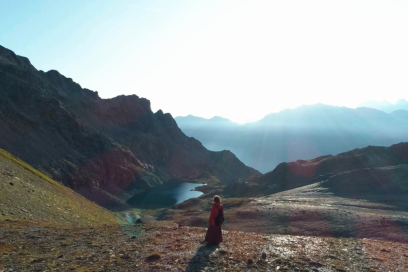 TV tip for the Inn
Swiss River Stories – On the Inn (2 of 4)
Be inspired by our TV tip on 3Sat from the Inn.