From Maloja to Passau
The Inn river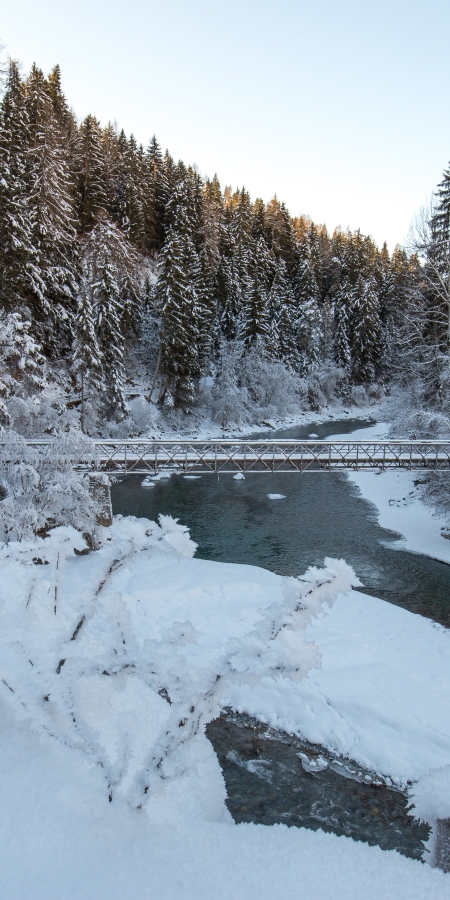 It originates in the Upper Engadine and flows down the valley through the Lower Engadine to nearby foreign countries – the Inn. An Alpine river that offers many possibilities. From quiet spots for picnics or fly fishing to wild adventures in rafting.
The name Engiadina is composed of the rhaeto-romanic words En (for Inn) and Giardina (for garden). Thus the Engadine is literally the garden of the Inn.
Would you have known?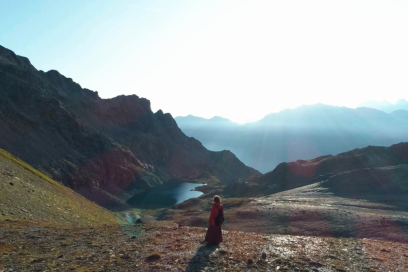 TV tip.
Swiss River Stories – On the Inn (2 of 4)
Be inspired by our TV tip on 3Sat from the Inn.