Lavin, Guarda & Ardez
Bergsteigerdorf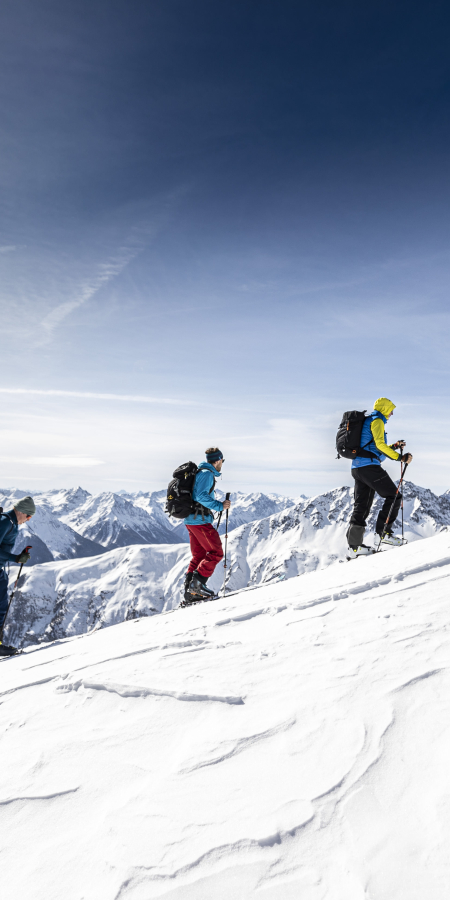 Mountaineering villages are small, quiet places that have dedicated themselves to gentle tourism. Their great potential lies in their originality, the high-quality natural and cultural landscape and the versatile mountain sports opportunities. The initiative focuses on the careful use of the mountain environment, but also on strengthening regional value creation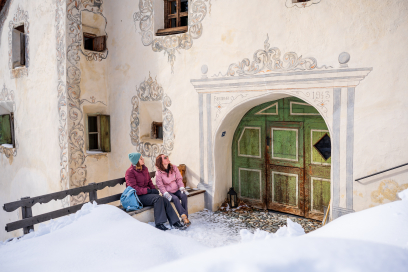 Book now.
Romanisches Wochenende
On 22-24 March 2024, the second Romansh weekend will take place in the mountaineering village of Lavin, Guarda & Ardez. 
4 lesson Romansh language
Village tours in Lavin, Guarda and Ardez
Price: From CHF 220.-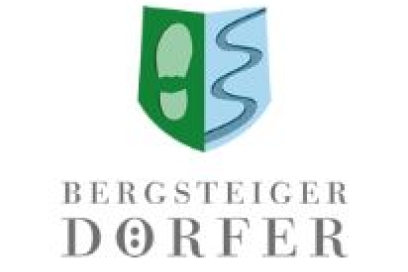 Listen in.
Podcast Bergsteigerdörfer
Listen and learn more about the Mountaineering Villages Initiative.
Ski tour Bergsteigerdorf Lavin, Guarda & Ardez
History of the Bergsteigerdörfer
The initiative was launched in 2008 by the Austrian Alpine Club. In recent years, it has been successfully extended by the respective Alpine clubs to Germany, Italy and Slovenia. In 2021, six new mountaineering villages will receive the label, bringing the total number to 35. Among them is the mountaineering village of Lavin, Guarda & Ardez, which will become part of the initiative from 21/22 August.
Aim of the Bergsteigerdörfer
The careful treatment of the mountain environment, but also the strengthening of regional value creation is one of the most important goals of the initiative.
News from the project / What are the next steps?
As a first step, a brochure on the mountaineering village of Lavin, Guarda & Ardez has been produced. You can find more information about the brochure here.

Since spring 2022, there has been a working group. The aim of this working group is to make the mountaineering village an experience for guests and locals.

A photo shoot was carried out with all partner businesses. 

A long-distance hike to the mountaineering village of Matsch is planned for summer 2024.

An alpine story about the mountaineering village is currently being written.

More information on the mountaineering villages project can be found here.