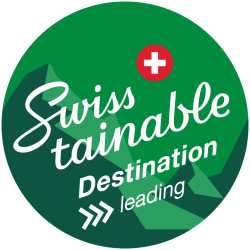 Collectively promote tourism.
Sustainability for our partners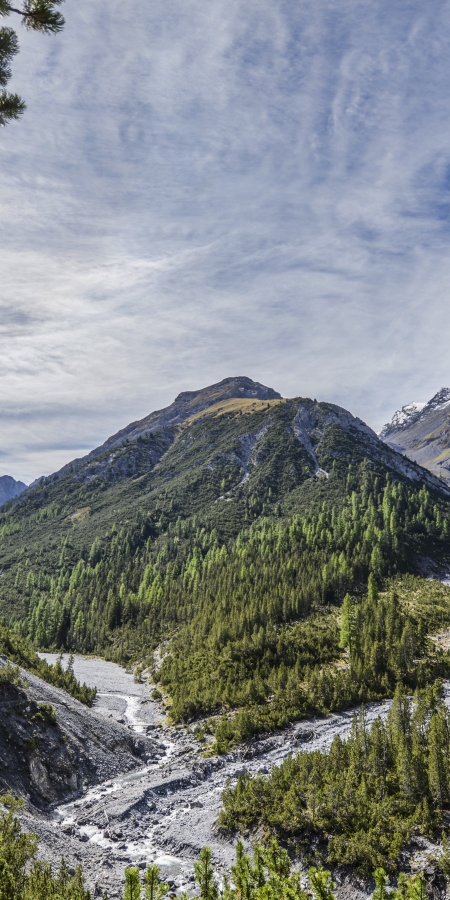 How can a holiday region develop into a sustainable destination? By relying on the cooperation of all partners! The Lower Engadine, along with the Val Müstair, was the first region in Switzerland to be awarded the "Sustainable Destination" label by TourCert.
Taking responsibility as a holiday region.
Sustainable Experiences & Offers
Thanks to a common goal of the destination and the partner businesses, we can already promise our guests a sustainable holiday experience. Thanks to various initiatives for sustainable tourism development, our guests can, for example, use public transport for free, book certified accommodation that uses renewable energy and eat in restaurants that prefer to use regional products. Overall, the cooperation and sustainable action of all businesses in a destination is crucial to achieve long-term positive effects on the environment, the local community and the economy, while securing the tourism sector for the future.
Each individual is a drop, together we are a sea.
Ryunosuke Satoro Japanese author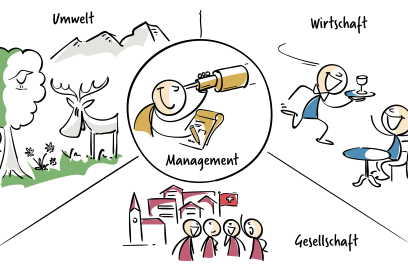 CSR and sustainability report of the holiday region
Corporate Social Responsibility is the voluntary contribution of companies to sustainable development, taking into account their stakeholders.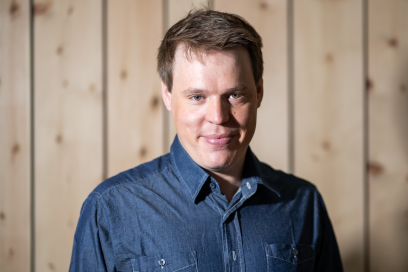 Interested?
Advising and supporting our partners on their path to sustainability
Sustainability certification mentoring is crucial as it provides expertise, tailor-made guidance and promotes continuous improvement, strengthening credibility within the industry. Sven Berchtold supports you in successfully achieving your sustainability goals.
Why?
Why sustainability is important in tourism and can be seen as an ongoing process.
Dynamic environmental conditions
Environmental conditions, e.g. ecological conditions, climate changes or legal regulations are constantly changing. This requires continuous adaptation of sustainability measures.
Continuous improvement
Sustainable development requires continuous improvement and adaptation. It is important that destinations and partner businesses regularly review their sustainability practices to ensure that they meet the best available standards.
Technological developments
Advances in technology and science can provide new opportunities for sustainable management. To benefit from these advances, holiday destinations and partner businesses need to regularly review and update their approaches.
Growing environmental awareness
Awareness of environmental and sustainability issues is constantly growing, and the expectations of different stakeholders (guests, locals and government) regarding sustainable tourism are increasing. It is therefore important that holiday destinations and partner businesses strive for sustainable destination development in order to meet these expectations.
Interdependence of stakeholders
As a DMO, we are closely connected to partner businesses and work together as part of a network. To achieve holistic and effective sustainable development, we need to work closely together and support each other. This requires continuous cooperation and coordination.
Long-term goals
Sustainable development often has long-term goals that cannot be achieved immediately. It requires a long-term vision and a steady commitment to gradually achieve these goals.