Unchanged and original
Swiss National Park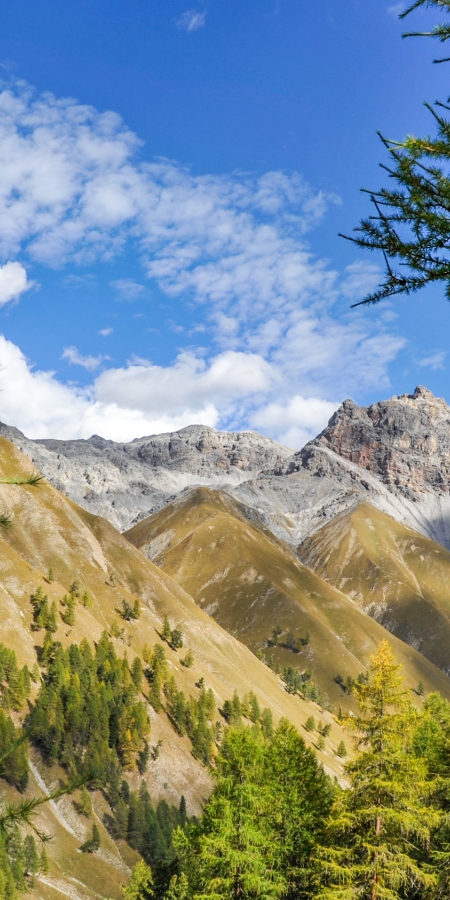 After the winter dormancy, the Swiss National Park reawakens every spring in its most beautiful colours. Especially during the summer months, it offers a unique landscape that is known for its diverse flora and fauna. Binoculars are therefore a must on any hike!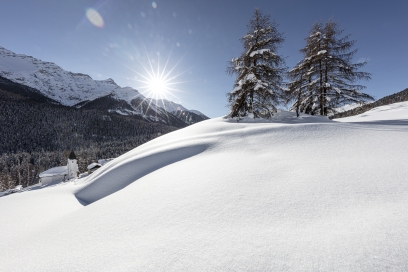 Winter is the time of rest. The Swiss National Park is closed from mid-November to May.
Impressive.
The mighty spectacle of nature in the Swiss National Park.
The Swiss National Park is a symbol of the region's unique diversity and an attraction for nature lovers and hikers alike. The largest wilderness area in Switzerland covers 170 square kilometres unspoilt natural landscape and 100 kilometres of marked hiking trails. Founded in 1914, the National Park is not only the only one in Switzerland, but also the oldest in the Alps and Central Europe. This unique natural oasis is characterised by its unique high alpine flora and fauna: Deer, marmots, bearded vultures and the national park's heraldic animal, the pine jay, reside here all year round, while the rich flora really blossoms, especially in July and August. The National Park also includes the "Macun" high plateau at 2600 m above sea level above Lavin with its more than 20 mountain lakes – it is particularly rich in ibex and chamois. Together with Val Müstair and parts of the Lower Engadine municipality of Scuol, the Swiss National Park was also officially recognised as a UNESCO Biosphere Reserve Engiadina Val Müstair on 13 June 2017.
Swiss National Park
Protective provisions
Do not leave the marked hiking trails
Do not leave any waste lying around
Natural objects such as animals, plants, wood or stones may not be taken along
No carrying of dogs, not even on a leash
No winter sports (skiing or snowshoeing), bicycles or flying machines
No swimming in lakes and streams
Do not light a fire (danger of forest fire!)
No overnight stays, not even in vehicles along the Ofenpass road
Nature must not be changed
You can find more information on the Swiss National Park at nationalpark.ch.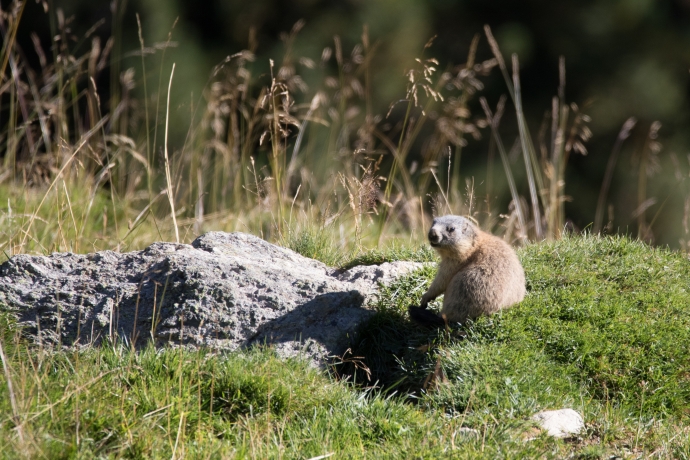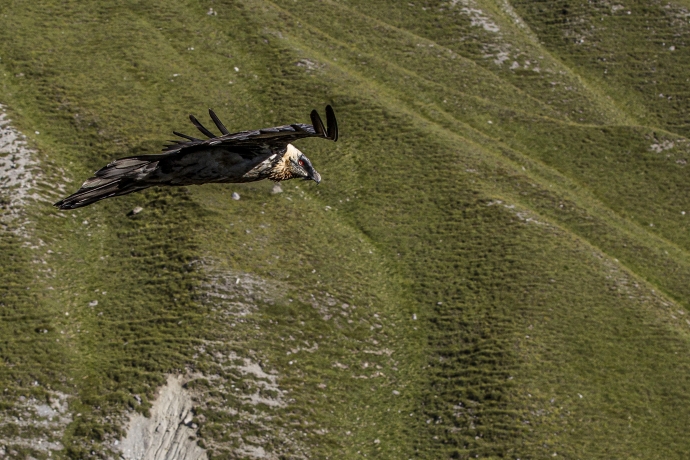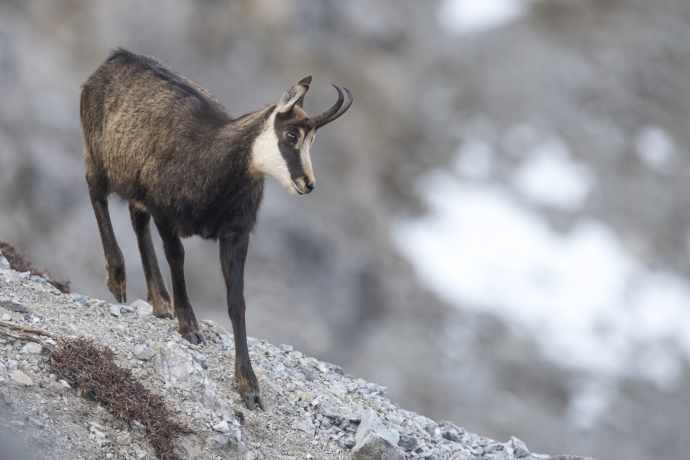 Show all 10 images