Lived Rumantschia, homesickness, tradition and authenticity.
Sent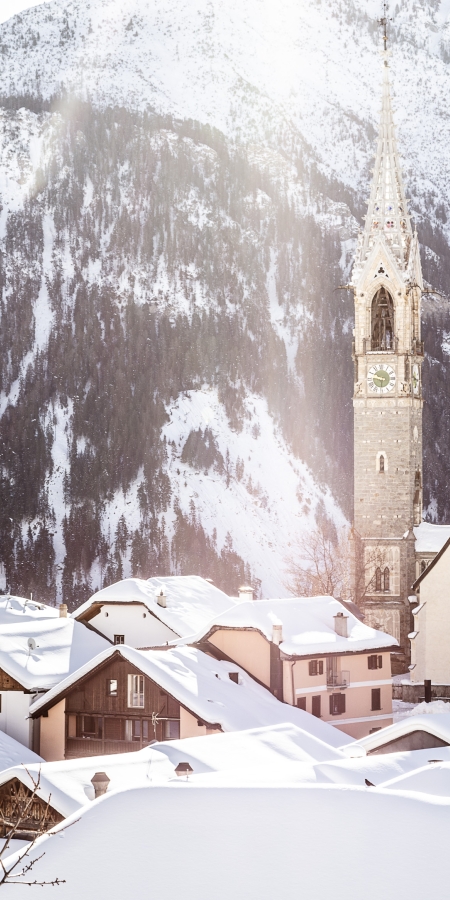 Sent's most famous offspring have made it to world fame, and yet all have returned sooner or later. The village chronicle and the architecture speak volumes about the emigrant era. To this day, however, what was once the largest village in the Lower Engadin has remained a prime example of Rhaeto-Romanic culture.
This can be seen, heard and felt everywhere – even on the palate. Traditional cheese-making, butchery and confectionery dominate the bustling alleys. The landscape between Val Sinestra and Val d'Uina is sometimes lovely, sometimes dramatic and equally popular with hikers and bikers - and it seduces its beholder. Once you get to know Sent, you understand every single returnee.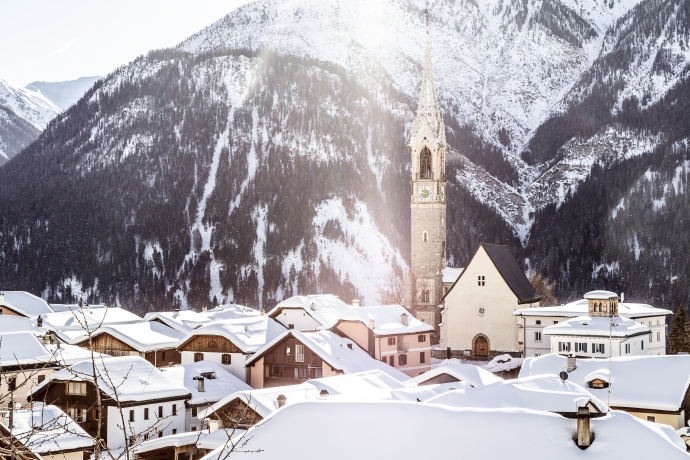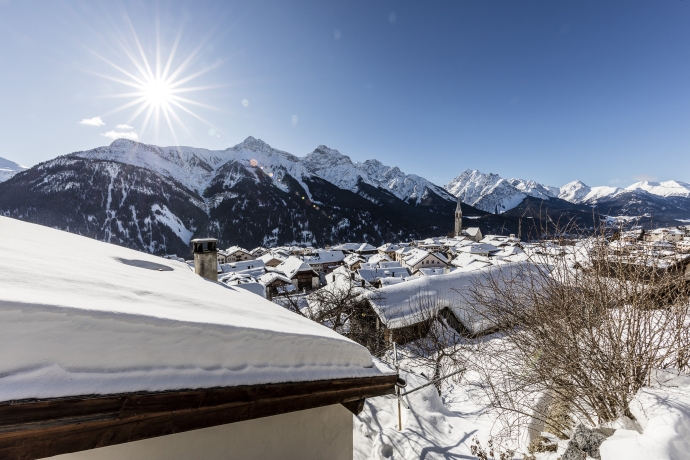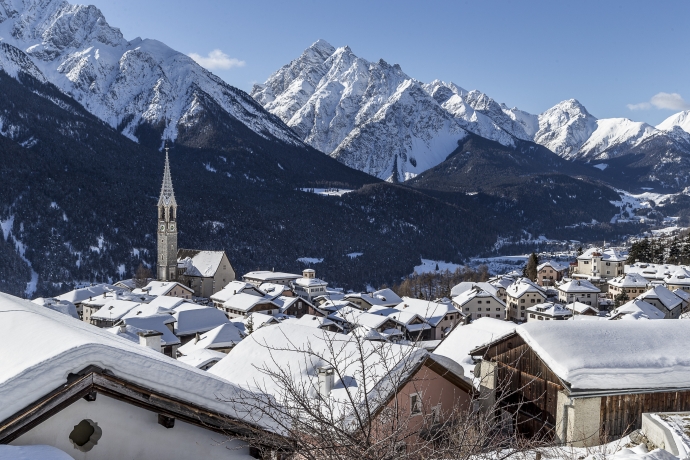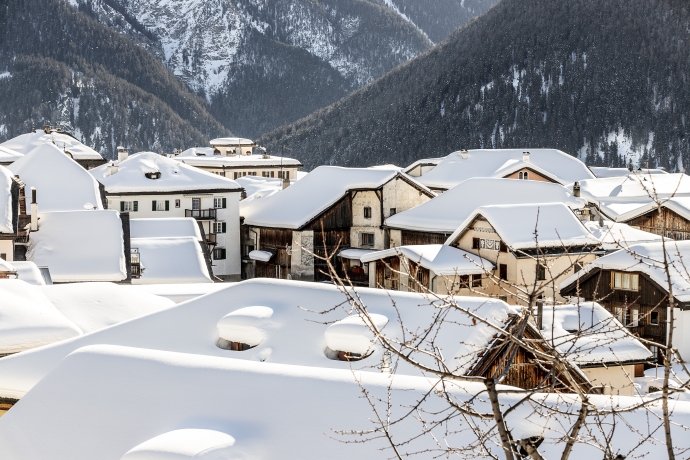 Show all 5 images