The somewhat different Engadine village.
Tarasp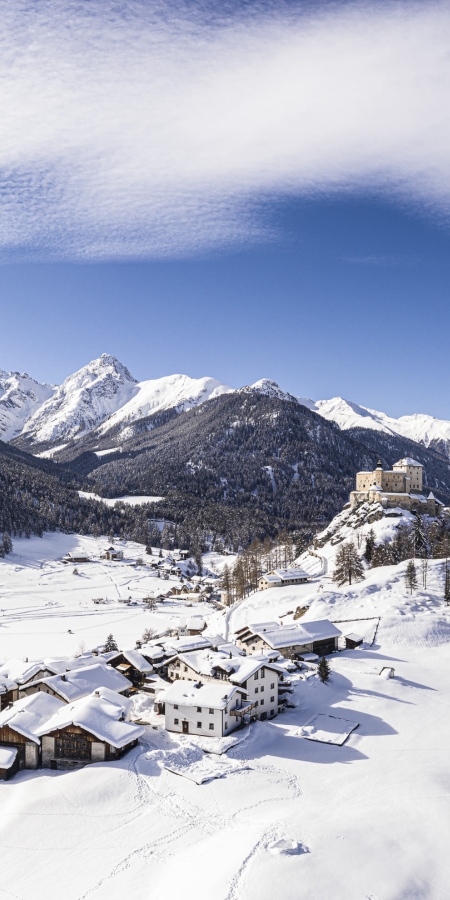 On the «other», the right side of the valley, lies Tarasp at the foot of the Piz Pisoc. The widely scattered village with its ten settlements is «different» in many respects. It differs from its neighbours not only structurally, denominationally or scenically.
The castle built in 1040 dominates the image of the Lower Engadine and the history of the former Austrian exclave, as do the region's strongest mineral water springs. The immediate proximity to the striking three-thousand-metre peaks, access to the National Park, the picturesque Lai Nair, the Clemgia Gorge or the impressive Val Plavna are further strong arguments to visit the «other» side of the valley.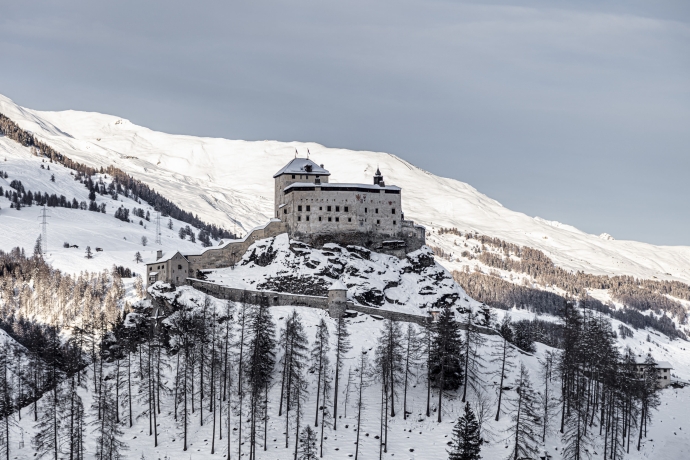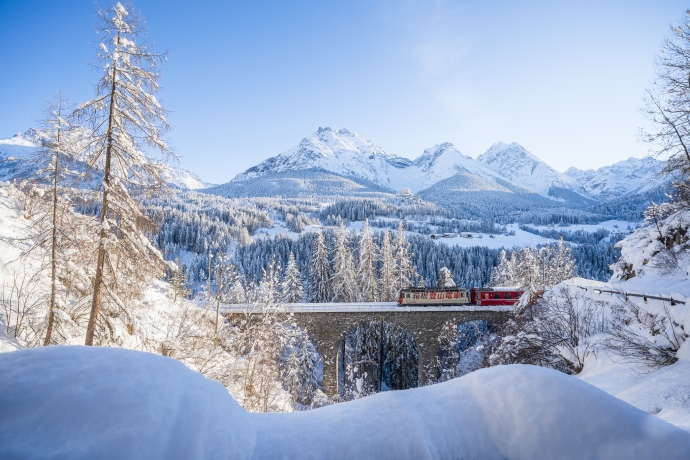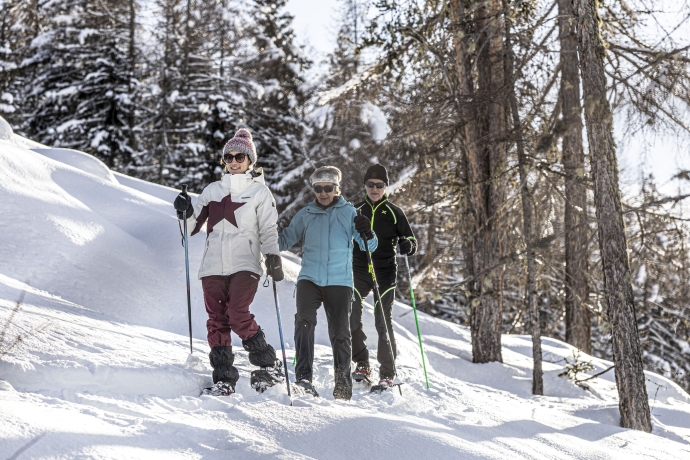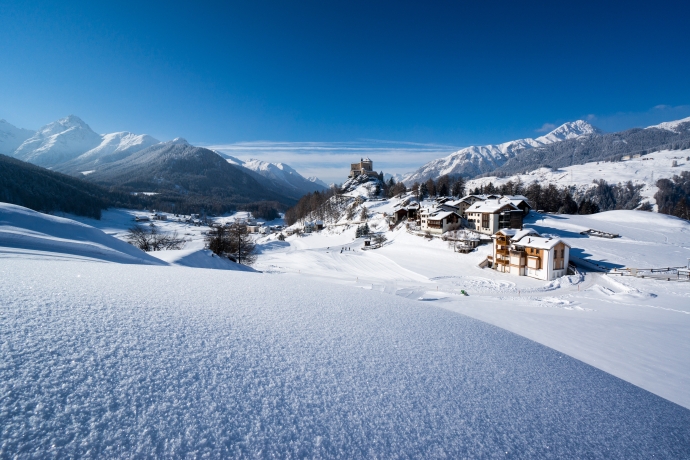 Show all 7 images