Engadine treasure chest that has fascinated for decades
Guarda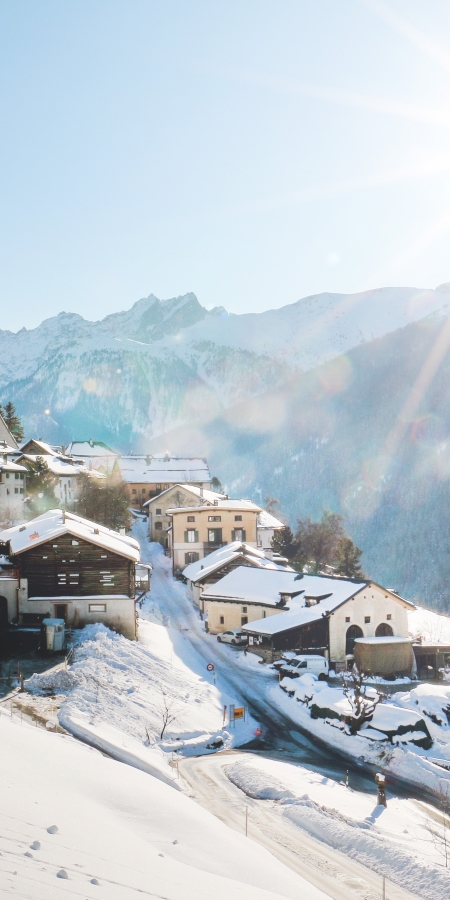 High above the Inn, far away from the valley road and the railway line, Guarda shines like a beacon in the sun. It fascinates and captivates visitors like an open treasure chest: Selina Chönz and Alois Carigiet were inspired by the village of 200 people as early as 1945 and created the story of Schellen-Ursli here.
In 1975 Guarda received the Wakker Prize for its intact village image. And for decades now, city-dwellers with grandiose ideas have been drawn here - out of fascination for the model village of Romanesque culture and tradition. With a great sense of authenticity and passionate craftsmanship, the residents make the fascination tangible for all the senses.
Mehr über das Engadinerdorf erfahren.
Dorfführung Guarda
Haben Sie Interesse, alles über Guarda, das Dorf des Schellen-Ursli, zu erfahren? Über die einzigartigen und wunderschön erhaltenen Engadinerhäuser, ihre Geschichte, über die Architektur sowie Menschen und Bräuche? Dann sind Sie hier genau richtig. 
Dorfführungen in Deutsch
Wann: Freitag, 23.12.2022-06.01.2023 und 27.01.-07.04.2023
Treffpunkt: Gäste Information Guarda, Haus Nr. 84
Dauer: ca. 1h 15min
Preis in CHF: Erwachsene 12.- (ohne Gästekarte 17.-) / Kinder Kostenlos
Teilnehmendenanzahl: Mind. 4 Personen
Gruppen: Anfragen für Gruppen direkt vie e-mail an info@engadin.com
Anmeldung: Bis am Vortag 17.00 Uhr online unter engadin.com/erlebnisangebote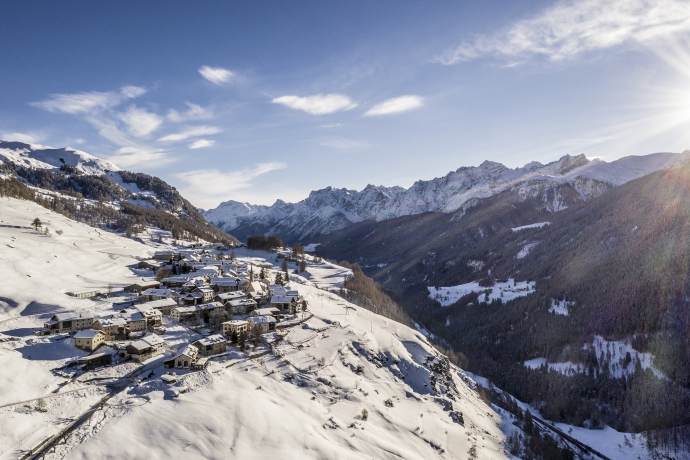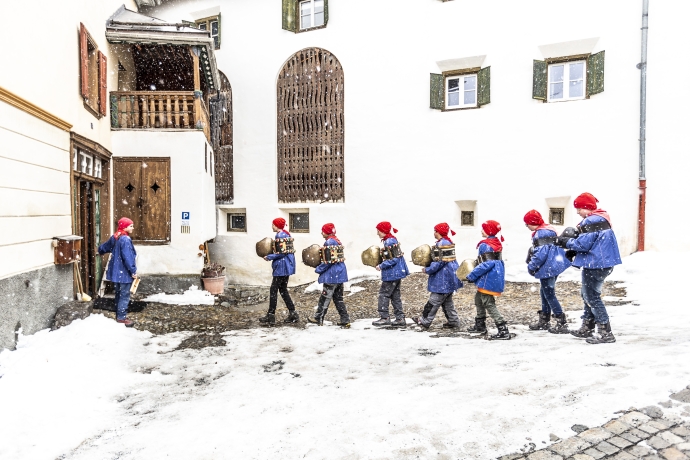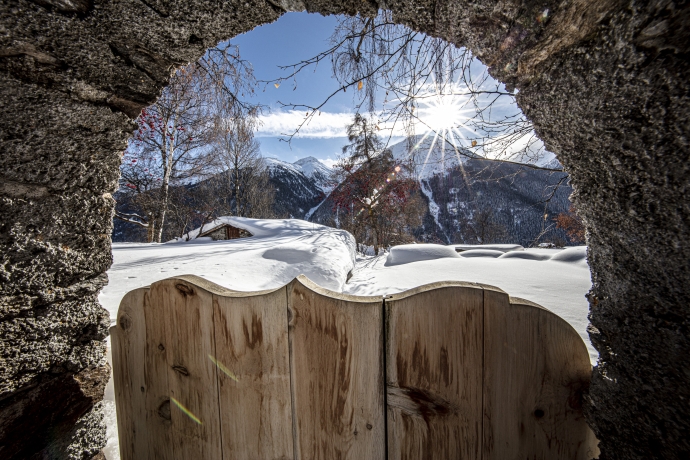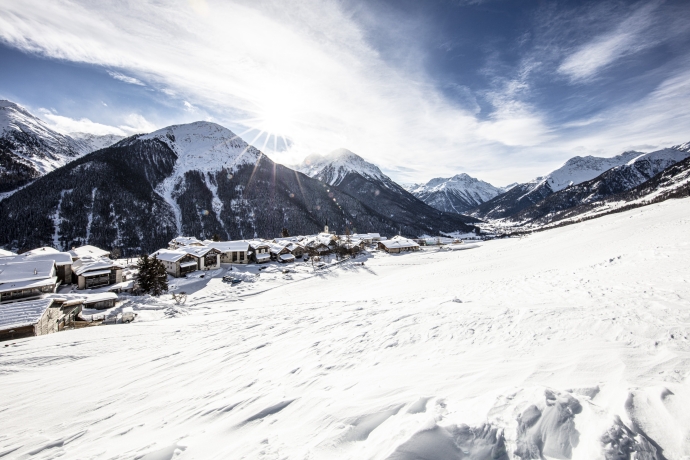 Show all 7 images