Long days in the sun.
Ftan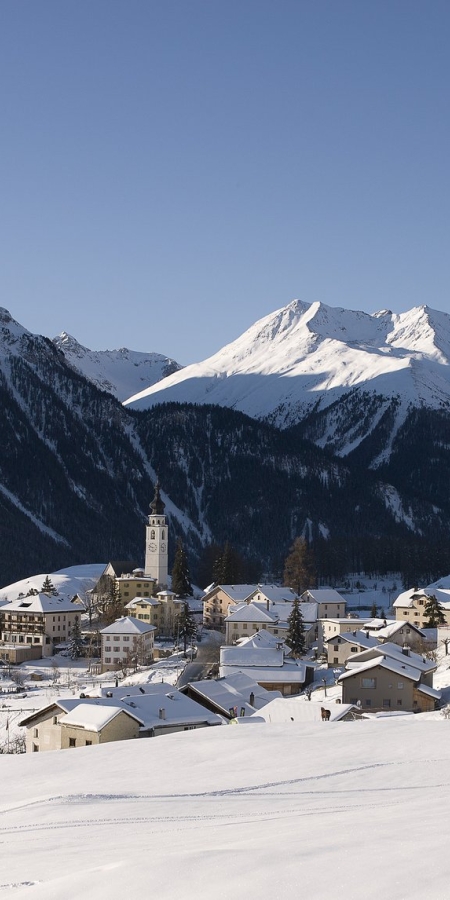 The sun rises especially early in Ftan and glistens in the fresh dew on the magnificent white blankets of snow. Romanesque fragments of words from the hustle and bustle of the farmers, cheese-makers, bakers and craftsmen reach your ears and - in summer - are accompanied by the sound of cowbells.
The legendary Val Tasna, the open Alp Laret and the nearby peaks of Piz Minschuns and Piz Clünas are exemplary excursion destinations in the immediate vicinity. The chairlift helps with the ascent to the timberline. In addition, innovative hosts make this mountain idyll even more tangible: with a bike adventure park and a mountain bathing lake on the outskirts of the village, they unite to provide even more opportunities to enjoy your holiday in Ftan to the last ray of sunshine.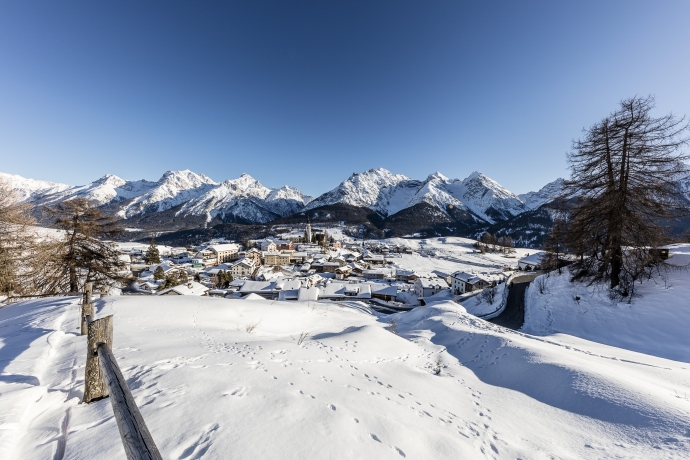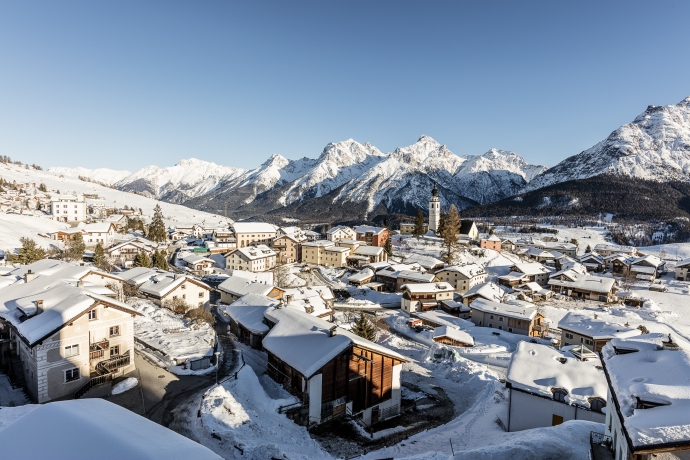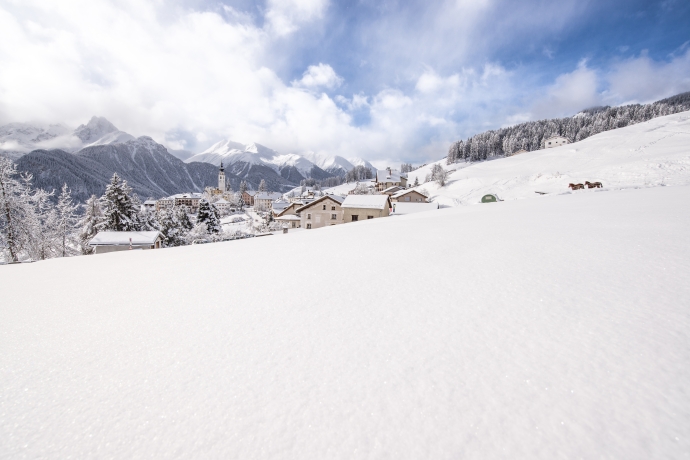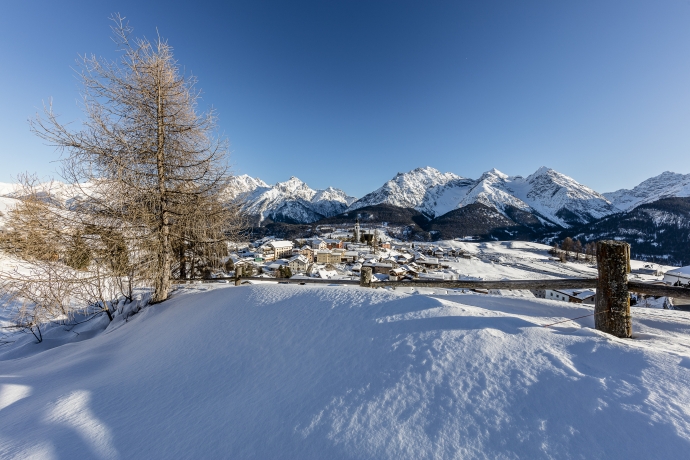 Show all 5 images