Far away from everyday life.
S-charl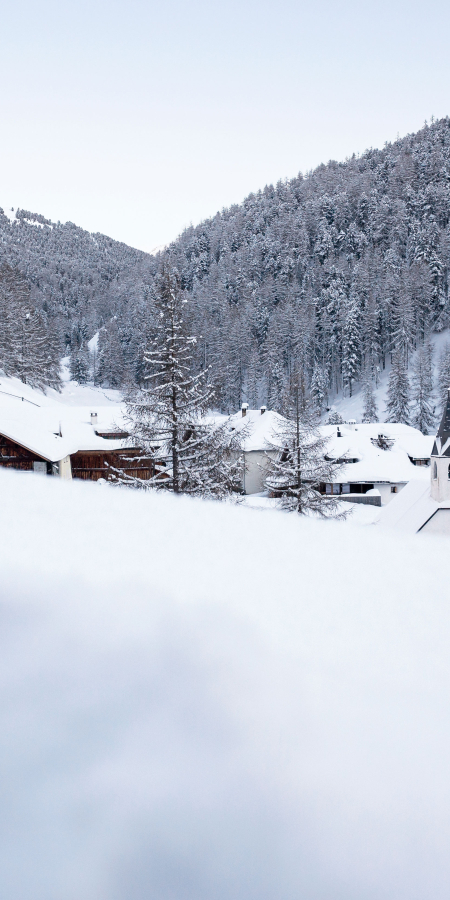 Beyond the wild Clemgia Gorge, 13 kilometres away from Scuol, we dive into the rugged mountain world of S-charl. Edelweiss covers the hilltops of Mot Madlain with its former lead and silver mine; the mining and bear museum at the entrance to the mining village from the Middle Ages tells stories of yesteryear.
We follow the impressive roaring of the rutting deer into the deep green Val Mingèr in the National Park and return to S-charl in the last light as if enchanted. For dinner we enjoy the best Engadine cuisine and much anticipation of the stone pine forest "God da Tamangur", the cattle pens, the numerous crossings towards the Ofen Pass, Val Müstair as well as Sesvenna and lots of nature. Everyday life can wait!