Our tips
Climate-friendly holidays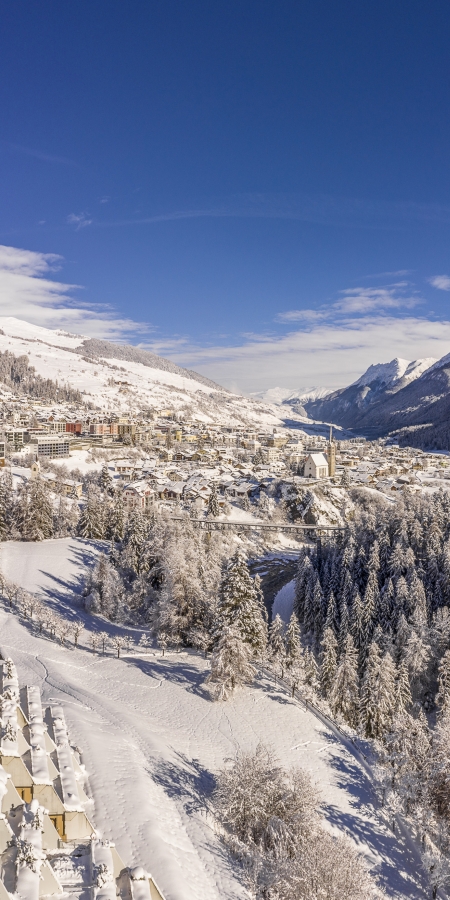 Would you like to travel as sustainably as possible during your holiday? We would be happy to tell you about the special possibilities in the holiday region Engadin Scuol Zernez.
This way you can do something for sustainability during your holidays:
Stay longer and dive in deeper
Staying longer in one place not only has a positive effect on your carbon footprint, but also gives you the opportunity to delve deeper into the culture and nature of the region.