30 December 2023
Concert Chamber Philharmonic Graubünden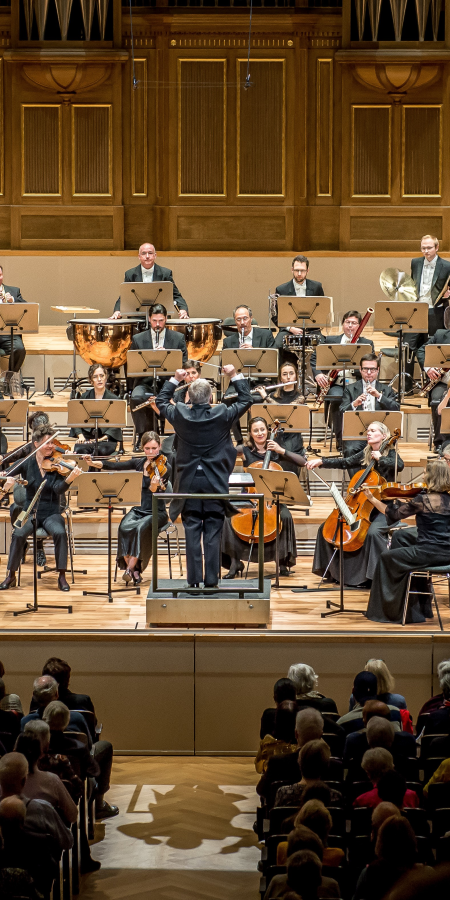 The Graubünden Chamber Philharmonic Orchestra (Kammerphilharmonie Graubünden) plays a concert in the Protestant Church in Scuol at the end of the year. Experience a musical masterpiece on an evening full of harmony and elegance amidst the picturesque scenery of Scuol. The Chamber Philharmonic Orchestra Grisons invites you to be enchanted by the captivating sounds of the orchestra. The musical journey into the classical period and past epochs offers you everything from the delicate tones of the violin to the powerful sound of the symphony.
The concert takes place at 8.00 pm in the church in Scuol. Admission starts at 7.30 pm.
Wolfgang A. Mozart (1756 – 1791)
Symphony Nr. 31 in D-Dur, KV 297 («Symphony of Paris»)

Camille Saint-Saëns (1835 –  1921)
Cello concert Nr. 1 in a-Moll, op.33

Émile Waldteufel (1837 – 1915)
«Les Patineurs», op. 183

Jacques Offenbach (1819-1880)
«Ballett of the snowflackes» of the Ballet opera  «Le Voyage dans la Lune»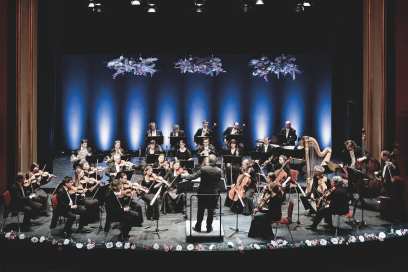 Tickets CHF 50 can be purchased either in advance by telephone or directly from the Guest Information Scuol or on site at the box office (surcharge of CHF 10).
Contact Guest Information Scuol
Stradun 403a, CH-7550 Scuol
+41 81 861 88 00
info@engadin.com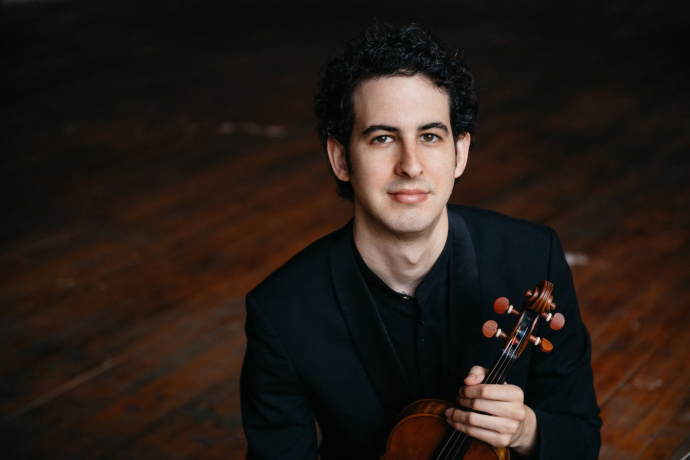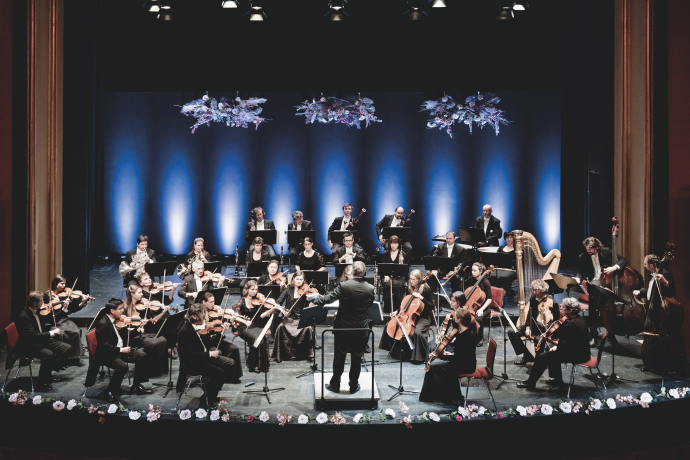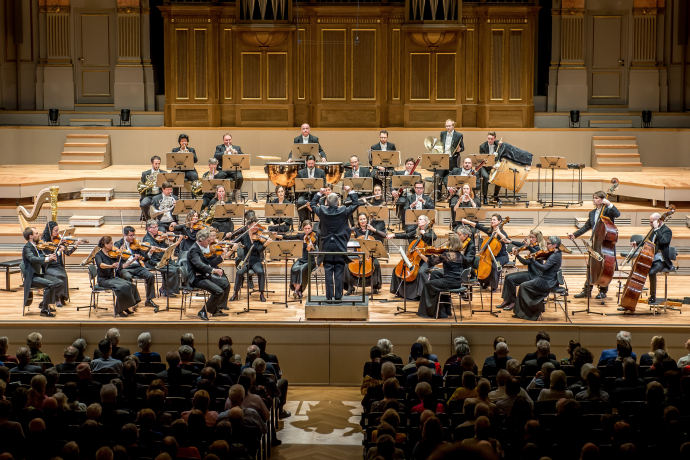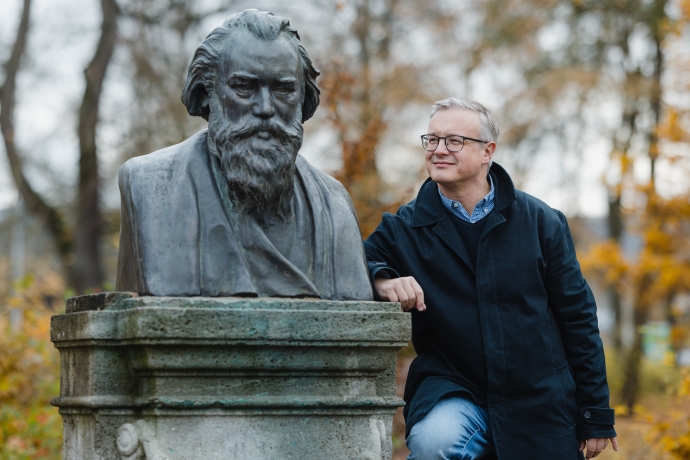 Show all 6 images