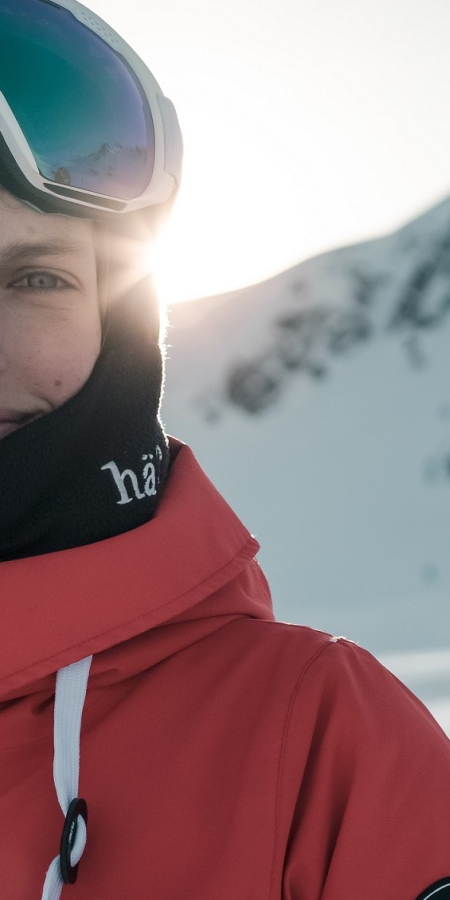 Interests and Hobbies
My interests and hobbies include snowboarding, skateboarding, touring and mountaineering, art and Taiji.
Motivation! Why do you participate in the Engadin Climate Group?
I enjoy making my life more sustainable. It's nice to do this together with other people from the Engadine. I want to show that sustainability doesn't have to mean doing without, it just requires a change in thinking.
How will you compensate for the holiday stay of our guests? 
I will compensate for the holiday stay of the guests by buying only regional products during the time and additionally eating vegetarian.