Retrospect 2015 – 2022
Piz Amalia Music Festival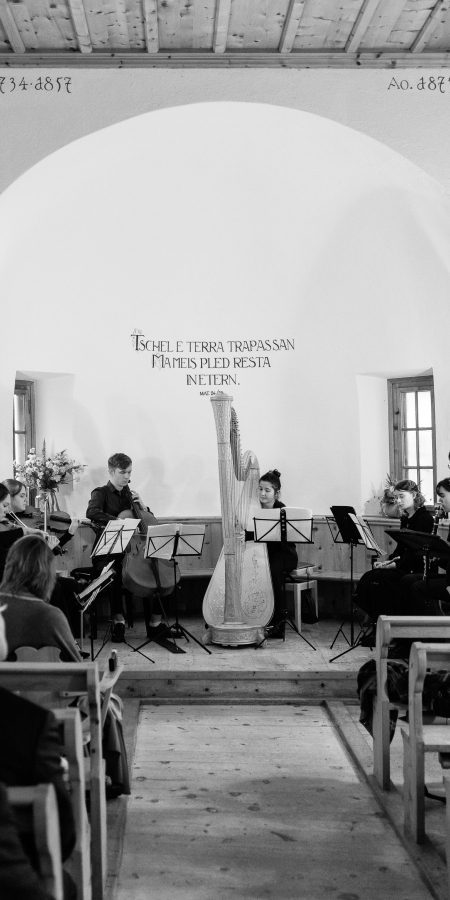 Retrospect Piz Amalia Music Festival. Learn more about the musical highlight in the Lower Engadine.
On the occasion of the baptism of Princess Amalia, Crown Princess of the Netherlands, in 2004, the municipality of Scuol and the regional tourism organization named an unnamed mountain after the princess.
The naming of Piz Amalia was a sign of the close friendship between Switzerland and the Netherlands. In the spirit of this Switzerland/Netherlands connection, an annual young musicians' festival was held around Piz Amalia since the fall of 2015 until 2022. Young musicians from the Royal Conservatory in The Hague, under the direction of Annick van Gennip, together with the Winterthur Conservatory, under the direction of Christian Ledermann, gave several concerts in special places in the mountain world around the Piz Amalia. The artistic director of the festival was Anthony Zielhorst. Every year, a piece of music was composed especially for the festival, which could be heard in its premiere.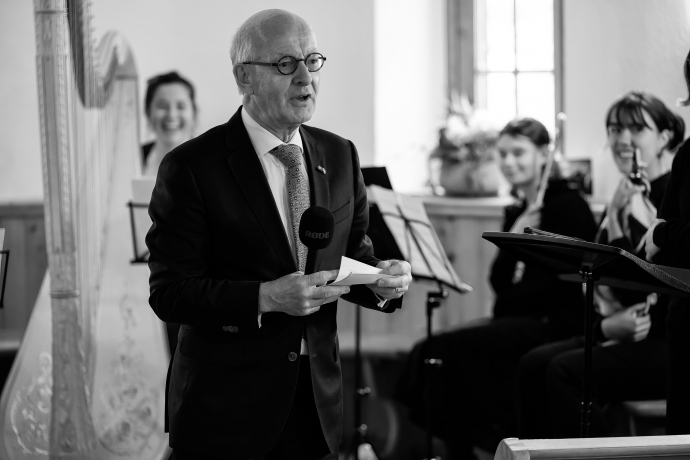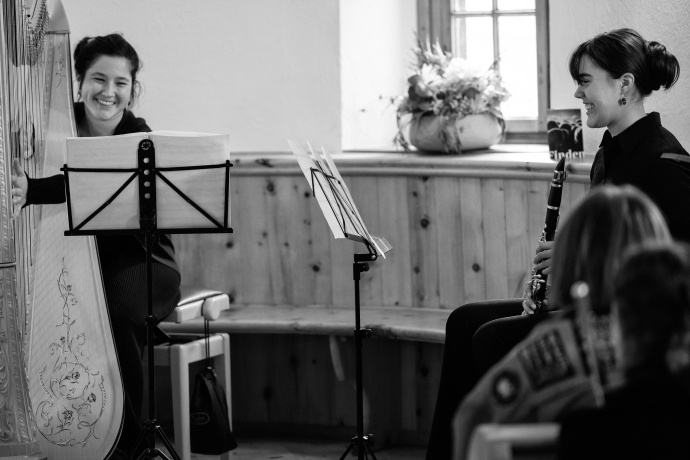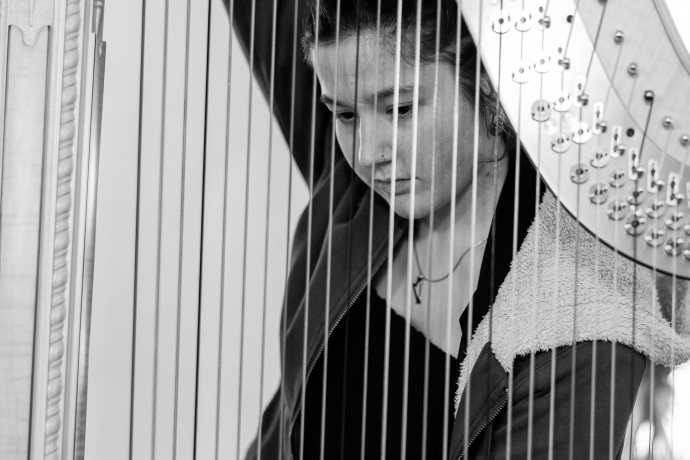 Show all 12 images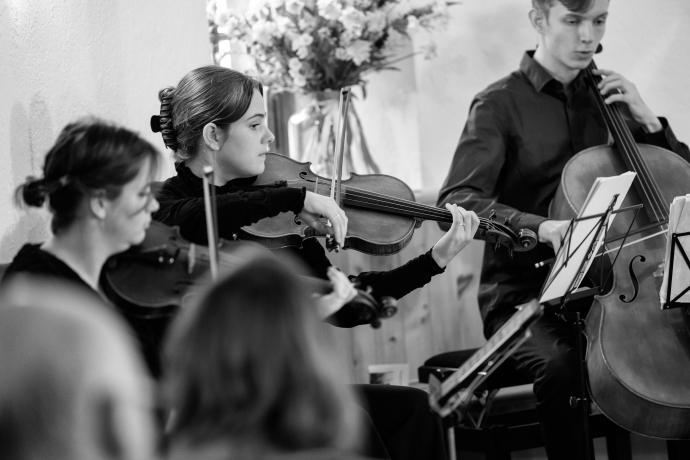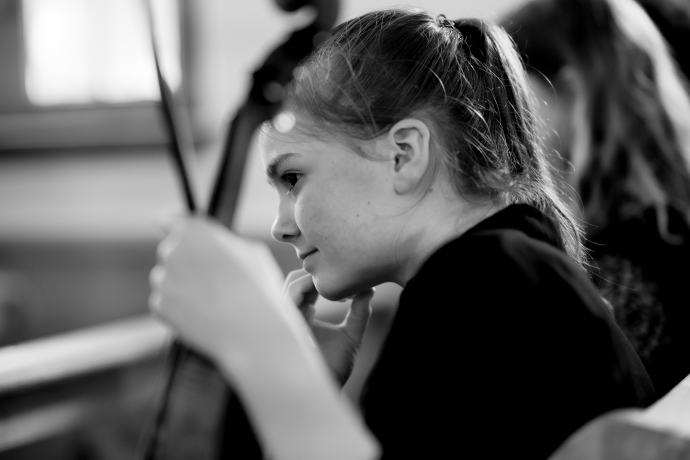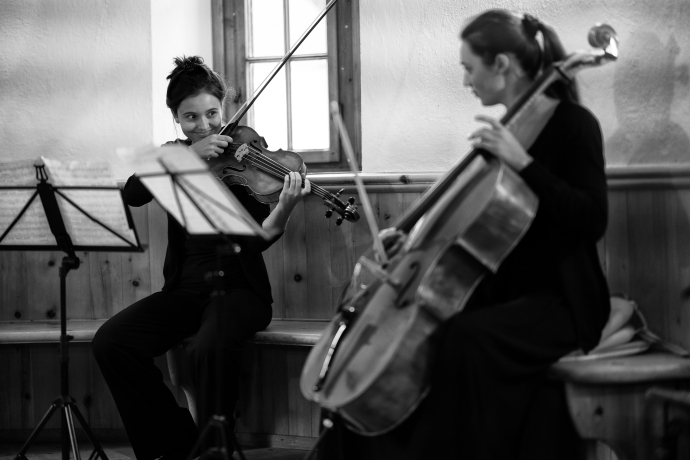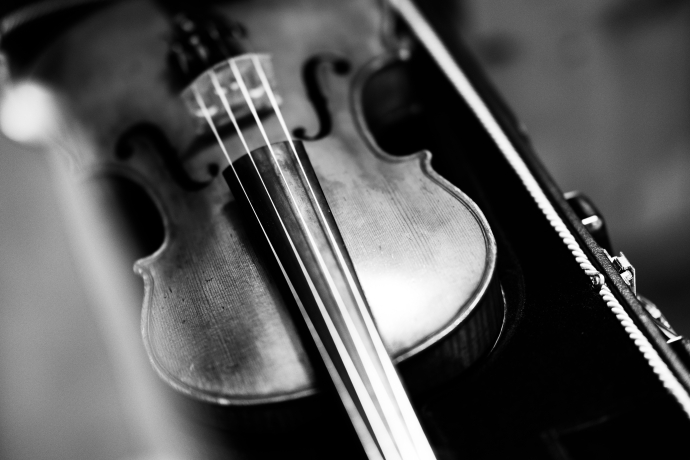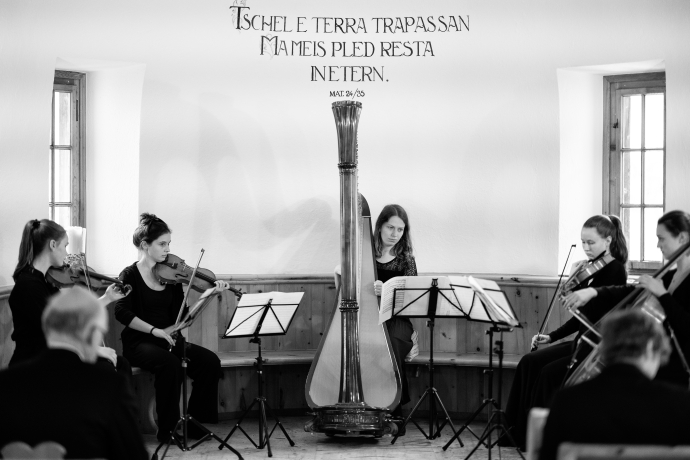 Show all 7 images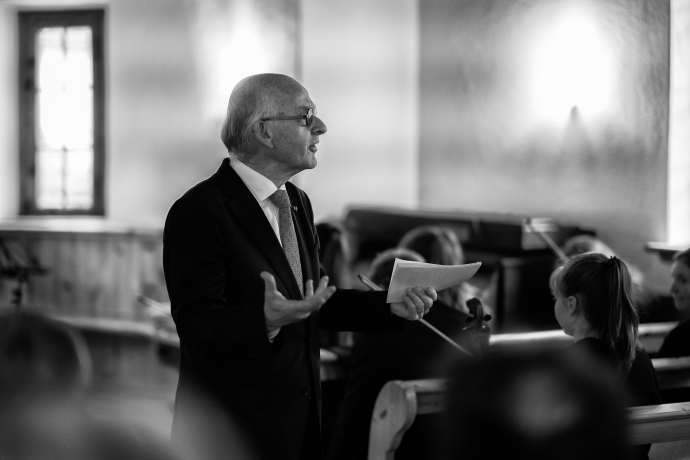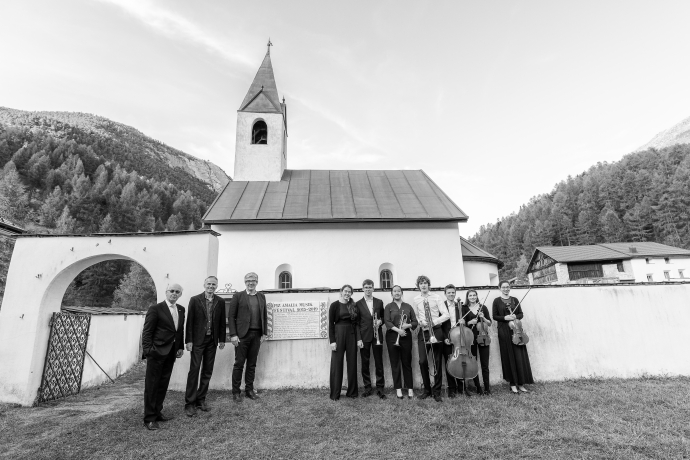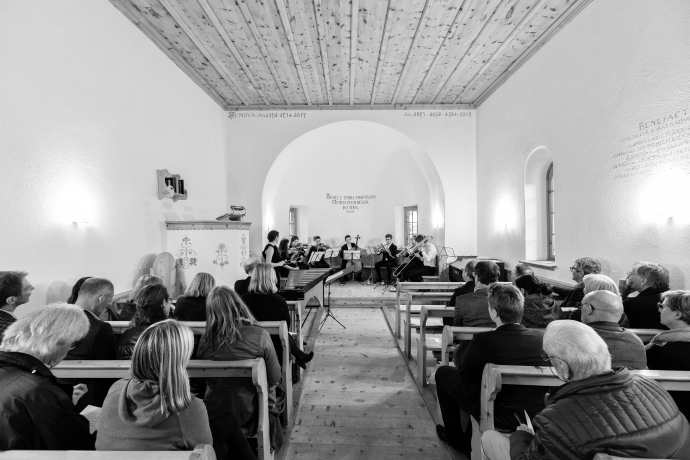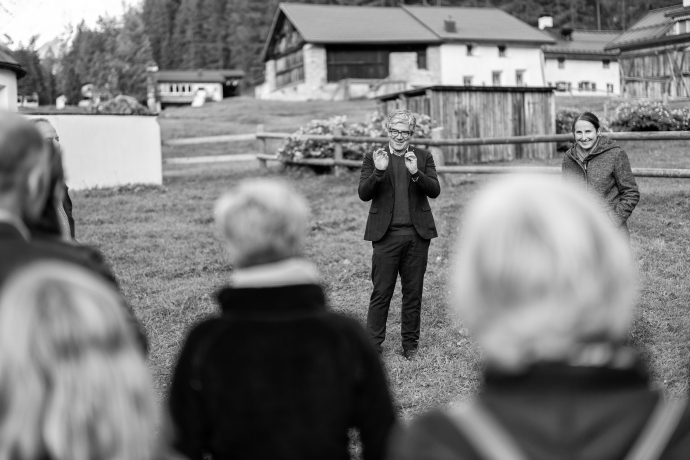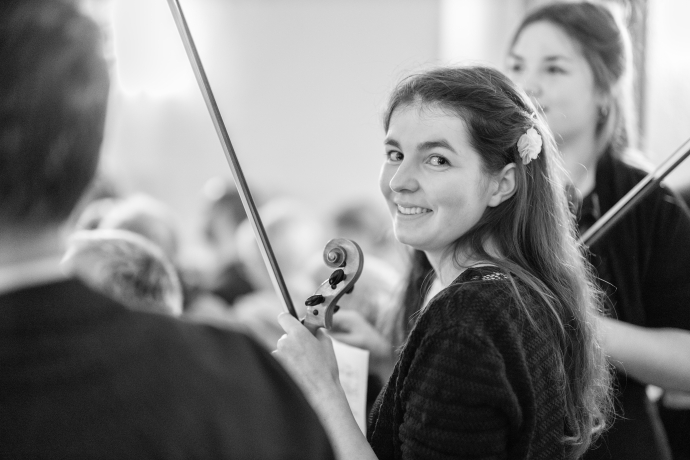 Show all 9 images