FIS Snowboard Weltcup Scuol
Sponsors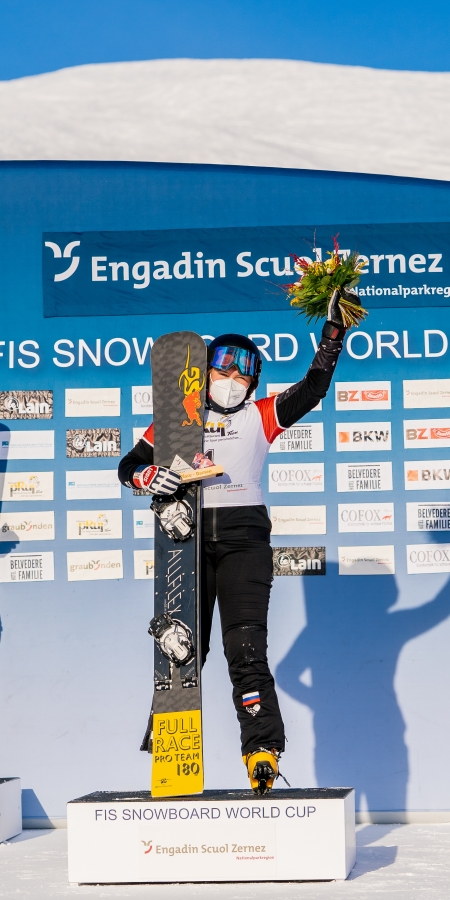 The FIS Snowboard World Cup Alpine Scuol can count on generous sponsors who make it possible to hold the event. Find out more below. The finish area is located between the mountain station of the cable car from Ftan and the valley station Prui, which leads further into the ski area. A large number of spectators is guaranteed! Here is the
highlight video 2022!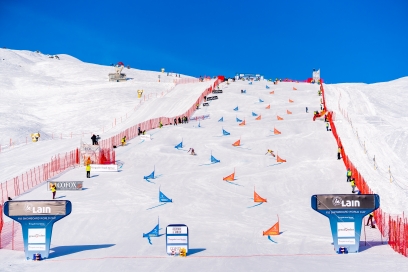 Erleben Sie die Weltcup-Atmosphäre hautnah und erleben Sie einen unvergesslichen Tag im Hospitality-Village direkt beim Zielgelände. Sie spüren die Rennatmosphäre, das Treiben der Teams und der Athleten. Sie mischen sich direkt unter die Athleten, Funktionäre, Organisatoren und Sponsoren und geniessen im Rahmen ihres VIP-Ticket freie Speisen und Getränke, den ganzen Renntag über. Hier geht's zum Ticket-Shop
Even more TV reports in 2022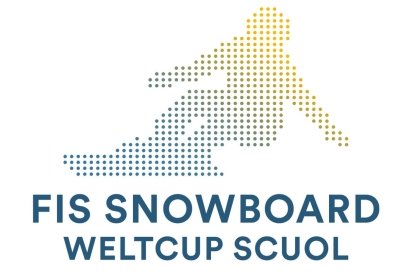 Become a sponsor of the only FIS Alpine Snowboard World Cup in Switzerland! On 14 January 2023, around 100 athletes from 20 nations will compete again. 
For further information, please contact Jürgen Walch, OC President and responsible for sponsorship: j.walch@engadin.com
| | |
| --- | --- |
| Pastizeria Benderer | benderer.ch |
| Bogn Engiadina Scuol | bognengiadina.ch |
| Bieraria Tschlin | bieraria.ch |
| Chascharia Ftan | chascharia-ftan.ch |
| Garage Denoth | garage-denoth.ch |
| Engadin Booking | engadin-booking.ch |
| Origym | origym.ch |
| San Jon | sanjon.ch |
| Passugger | allegra-passugger.ch |
| Heineken | heineken.com |
| Pastizeria Benderer | Bogn Engiadina Scuol | Bieraria Tschlin | Chascharia Ftan | Garage Denoth | Engadin Booking | Origym | San Jon | Passugger | Heineken |
| --- | --- | --- | --- | --- | --- | --- | --- | --- | --- |
| benderer.ch | bognengiadina.ch | bieraria.ch | chascharia-ftan.ch | garage-denoth.ch | engadin-booking.ch | origym.ch | sanjon.ch | allegra-passugger.ch | heineken.com |
| | | |
| --- | --- | --- |
| Sunrise | Main Partner Swiss Ski | sunrise.ch |
| Raiffeisen | Premium Partner Swiss Ski | raiffeisen..ch |
| Helvetia | Premium Partner Swiss Ski | helvtia.com |
| BKW | Premium Partner Swiss Ski | bkw.ch |
| Sunrise | Raiffeisen | Helvetia | BKW |
| --- | --- | --- | --- |
| Main Partner Swiss Ski | Premium Partner Swiss Ski | Premium Partner Swiss Ski | Premium Partner Swiss Ski |
| sunrise.ch | raiffeisen..ch | helvtia.com | bkw.ch |
Participating organisations
| | |
| --- | --- |
| Be Lain | belain.ch |
| Canton Grisons | gr.ch |
| Municipality Valsot | valsot.ch |
| Municipality Scuol | scuol.net |
| Mountain railways Scuol | bergbahnen-scuol.ch |
| Tourism Engadin Scuol Samnaun Val Müstair AG | engadin.com |
| Swiss-Ski & Fis | swiss-ski.ch, fis-ski.com |
| Civil Defence Grisons | gr.ch |
| Heli Bernina | helibernina.ch |
| Be Lain | Canton Grisons | Municipality Valsot | Municipality Scuol | Mountain railways Scuol | Tourism Engadin Scuol Samnaun Val Müstair AG | Swiss-Ski & Fis | Civil Defence Grisons | Heli Bernina |
| --- | --- | --- | --- | --- | --- | --- | --- | --- |
| belain.ch | gr.ch | valsot.ch | scuol.net | bergbahnen-scuol.ch | engadin.com | swiss-ski.ch, fis-ski.com | gr.ch | helibernina.ch |
| | |
| --- | --- |
| Mountain railways Scuol | bergbahnen-scuol.ch |
| Community Scuol | scuol.net |
| Engadin Scuol Zernez | scuol-zernez.engadin.com |
| Mountain railways Scuol | Community Scuol | Engadin Scuol Zernez |
| --- | --- | --- |
| bergbahnen-scuol.ch | scuol.net | scuol-zernez.engadin.com |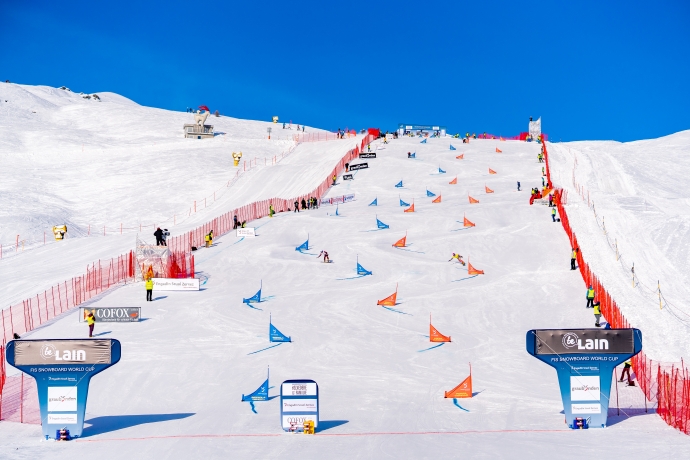 Show all 19 images