Silvretta Historica - Sennentour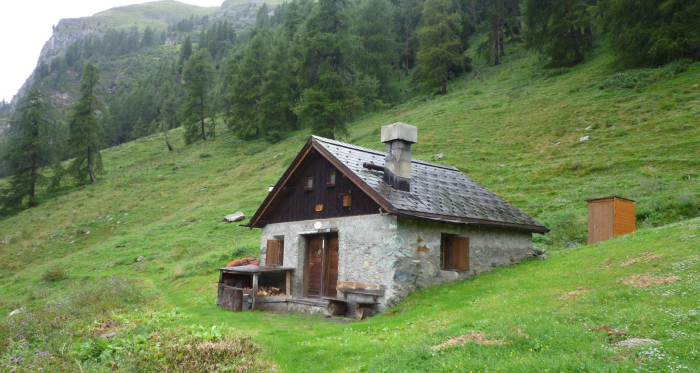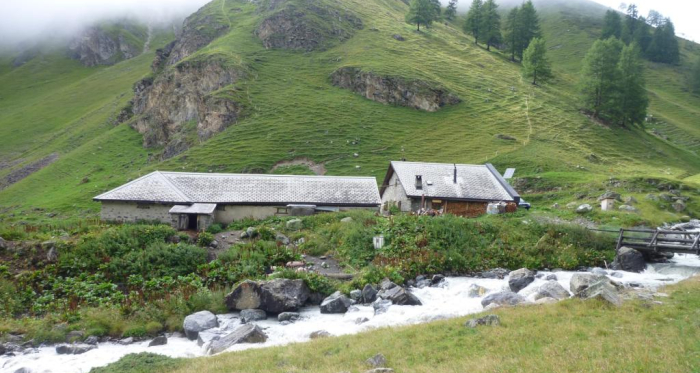 Show all 5 images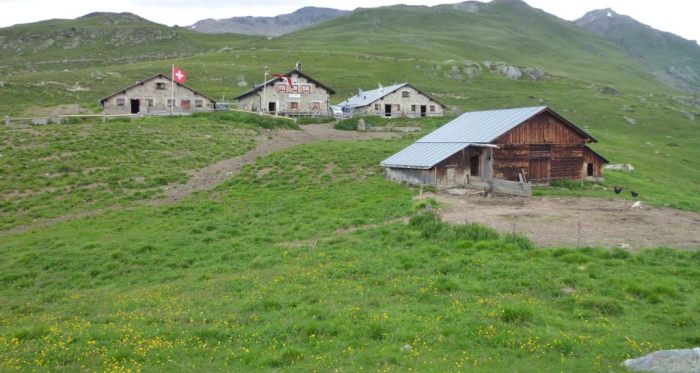 Varied hike along alpine huts, mountain streams and archaeological sites.
---
Start
Mountain station of the Ftan-Prui cable car
Destination
Ardez Railway Station
Coordinates
46.805515, 10.250483
Description
From the top station of the chairlift, the path leads west below the prui mountain restaurant. The first 150 metres of altitude are overcome by a clear forest.
Slowly rising, it's then promising, with the mighty Lower Engadine Dolomites in view to The Alp Laret. The promisingalp Laret is managed only during the saturation times. Just behind Alp Laret, the descent into Val Tasna begins. Soon you can see the roofs of Alp Valmala on the other side of the valley.
Before crossing the Tasnan, it is advisable to make a detour to Alp Urezzas, especially for those interested in history. At Plan d'Agl you finally cross the Tasnan, from now on you are on Ardezer Boden. In a north-westerly direction, the Val d'Urschai leads to the Futschöl Pass, the border crossing into neighbouring Montafon.
At the entrance of this valley, where the large boulders can be seen, there are sites that prove that this crossing was used by hunters more than 10,000 years ago. Further in the direction of Alp Urezzas near Plan d'Agl, you can still see the outlines of an old cattle pick, which stood there more than 2,500 years ago. The Alpine hut Urezzas is even more recent, it was built in 1832 and has been continuously expanded in the last century. The trail leads steadily down the valley past the Alp Valmala. In the summer months, you can buy goat cheese or a small refreshment.
The further path leads along the Tasnan, whose water is now also used for electricity production, comfortably down to Ardez.
Sicherheitshinweis
The tour was evaluated in favorable weather conditions, the current weather conditions and weather forecasts must be observed before the start of the tour. This hike requires an elementary alpine experience, orientation skills. Trekking shoes are recommended.
Emergency call:
144 Emergency call, first aid
1414 Mountain rescue REGA
112 International emergency call
Directions
Before the mountain station of the Ftan-Prui chairlift below the mountain restaurant, westwards
Continue slightly uphill to Alp Laret
Behest of Alp Laret into Val Tasna to Alp Valmala
Convert the Tasnan at Plan d'Agl
In a northwesterly direction, the Val d'Urschai leads to the Futschölpass
Further towards Alp Urezzas
About the Urezzas alpine hut down the valley to Alp Valmala
Entlang des Tasnan down to Ardez