Carefree through the Engadin
Barrier-free travel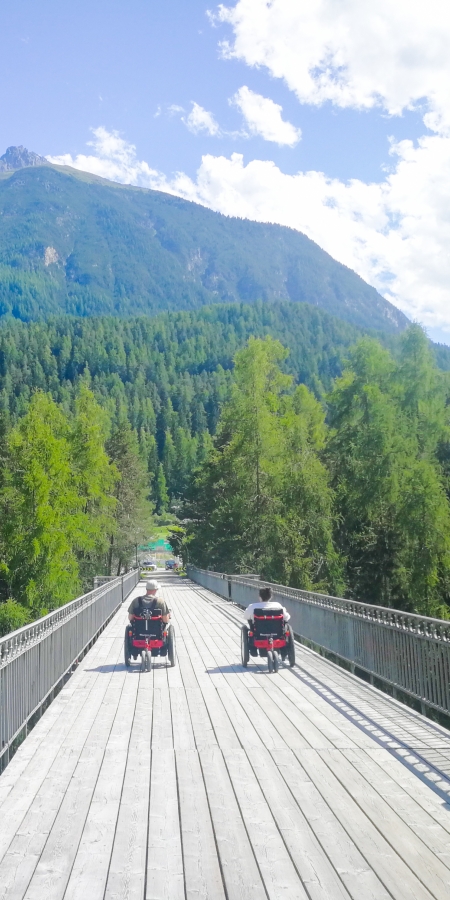 Barrier-free holidays- that is the goal of our vacation region. It starts at the point of arrival and includes the entire service chain. To make your stay as pleasant as possible, we have compiled all relevant information on the subject of accessibility here.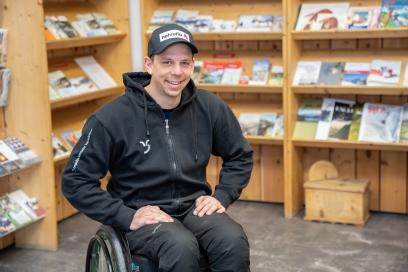 Contact me if you have any question
Your local contact
Stephan Gmür, employee of "TESSVM", has been in a wheelchair since a paragliding accident in Scuol in the summer of 2014 and has a complete L1 paraplegia.
s.gmuer@engadin.com // +41 81 861 88 18