No fear sweat from welding.
Barrier-free welding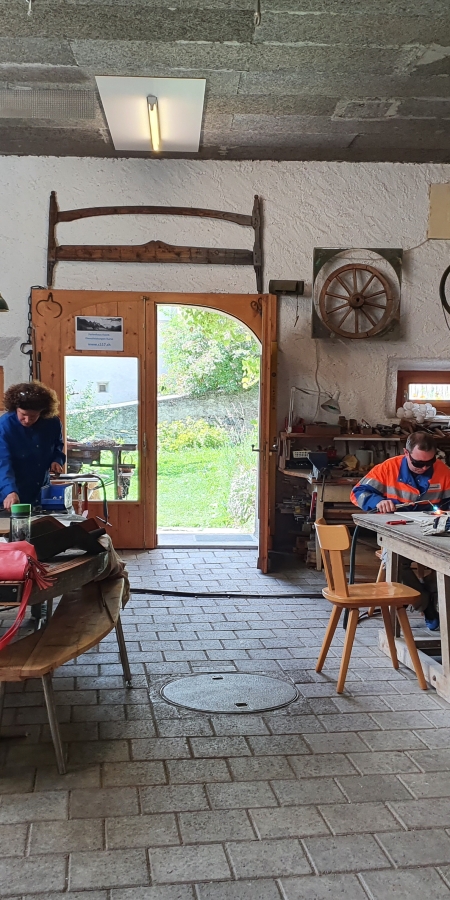 Whether you want to take home a small souvenir or just want to learn about metalworking, you'll get closer to your wheelchair at this vacation tip. 
The studio is located in an old Engadine house. The forecourt and the entrance are laid with a rough natural stone paving. Upon request, the car can be parked directly in front of the entrance at ground level. The work tables are with 73cm very good underrideable. One workstation is height adjustable. There is a step-free WC in the studio. One employee is SRK trained and has many years of experience in care.
Toilet door width: 80
Distance in front of toilet:  85
Distance next to the toilet: 60
Distance between toilet and sink: 90
Toilet height: 42
Show all 4 images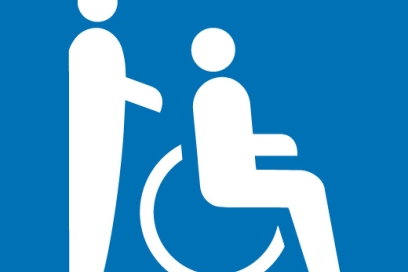 No fear sweat from welding
has limited accessibility
No wheelchair toilet but accessible.  Parking in front of house with natural paving stone.