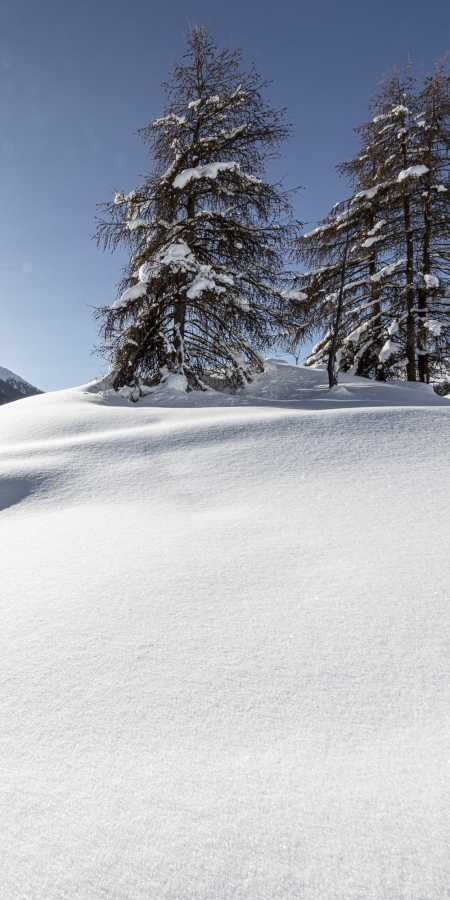 Enjoy a holiday in an intact natural environment and do something against climate change at the same time? Yes, that is possible! Join us in ensuring that your children and grandchildren will also be able to share this experience in the future. As part of myclimate's climate protection initiative «Cause We Care», we are committed to effective climate protection.
Cause We Care explained in brief (in German)
Support climate protection with us!
The «Cause We Care» initiative gives you the opportunity to promote climate protection locally and globally. With a voluntary contribution, you actively make an effective contribution to climate protection. In return, we promise to double the contribution and invest the entire sum in sustainability measures. In this way, you achieve a double effect with your commitment. «Cause We Care» encourages, sensitises and motivates people to take action for our nature and our climate.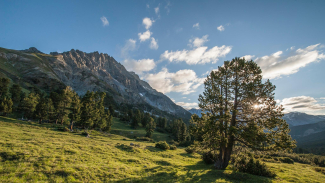 How does Cause We Care work?
When booking your accommodation or experience, you can voluntarily achieve double the effect with a small contribution to «Cause We Care»: We promise to offset all unavoidable CO2 emissions of your stay with myclimate carbon offset projects. You thus benefit from a climate-neutral holiday stay and at the same time promote sustainable development in places where this is particularly necessary. As a thank you for your contribution, we invest the same amount again in our internal and local earmarked sustainability programmes. In this way, we ensure that you can enjoy an even more climate-friendly and sustainable holiday with us in the future.
You book an overnight stay or a package and voluntarily pay a small contribution to Cause We Care. This gives you a climate-neutral product.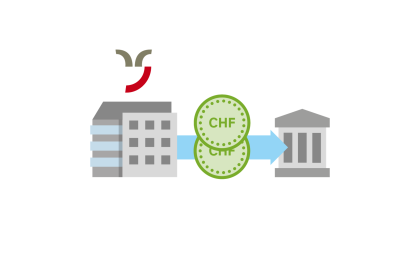 If you pay a contribution, we will double it and put both contributions into our Cause We Care fund.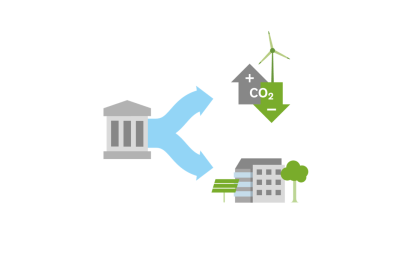 From the fund, the emissions from your booking are offset with myclimate. In addition, we invest in internal or local carbon offset measures.