A holiday region joins forces for the climate
Partners of Cause We Care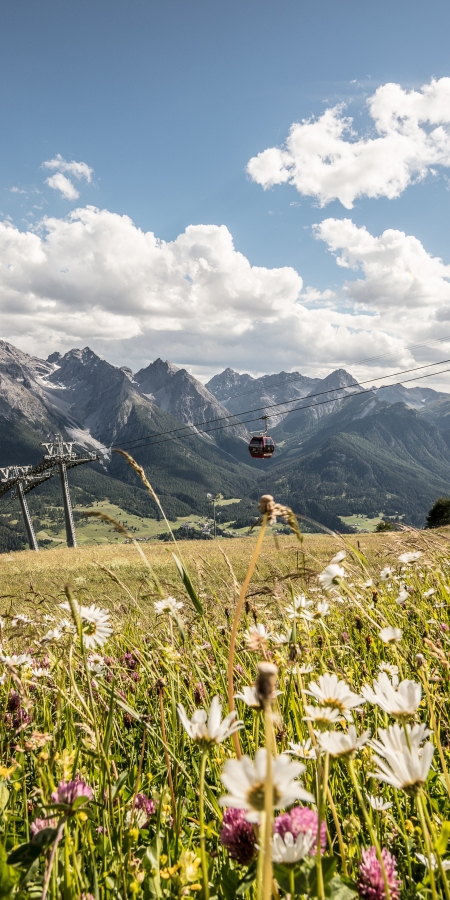 In order for «Cause We Care» to achieve a high impact, it is central that as many companies as possible join the climate protection initiative. Within our holiday region Engadin Samnaun Val Müstair, various partners are already involved.
Werden Sie mit Ihrem Betrieb Teil von Cause We Care
Am 4. und 5. Oktober 2021 finden vier Infoveranstaltungen zur Initiative «Cause We Care» statt. Werden Sie Teil des schweizweiten Programms und setzen Sie sich gemeinsam mit Ihren Gästen für den globalen und lokalen Klimaschutz ein. Während zwei Stunden erfahren Sie von myclimate mehr über «Cause We Care» und Ihre Möglichkeiten.