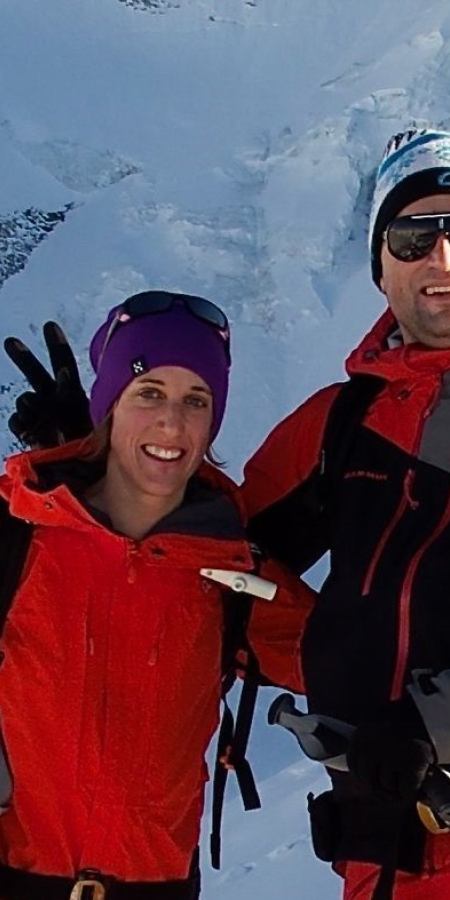 Interests and Hobbies
We are a sporty family and enjoy biking, skiing, climbing and fishing.
Motivation! Why do you participate in the Engadin Climate Group?
Because we are very close to nature and as parents we want to be a good role model for our children and future generations.
How will you compensate for the holiday stay of our guests?
We turn off the underfloor heating in the toilet/bathroom and turn it down two notches in the flat.