Event Scuol
Climate hike with mountain railway director Andri Poo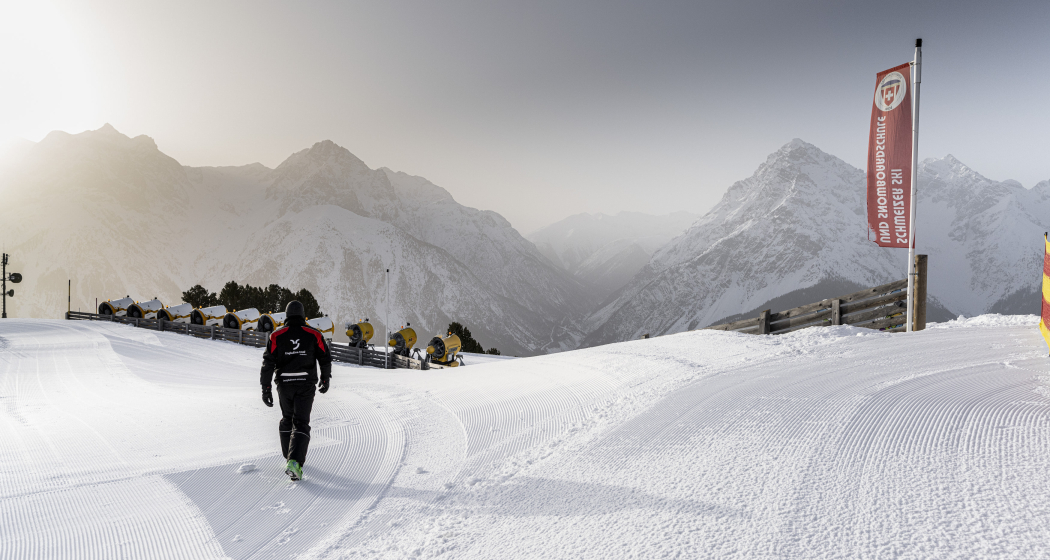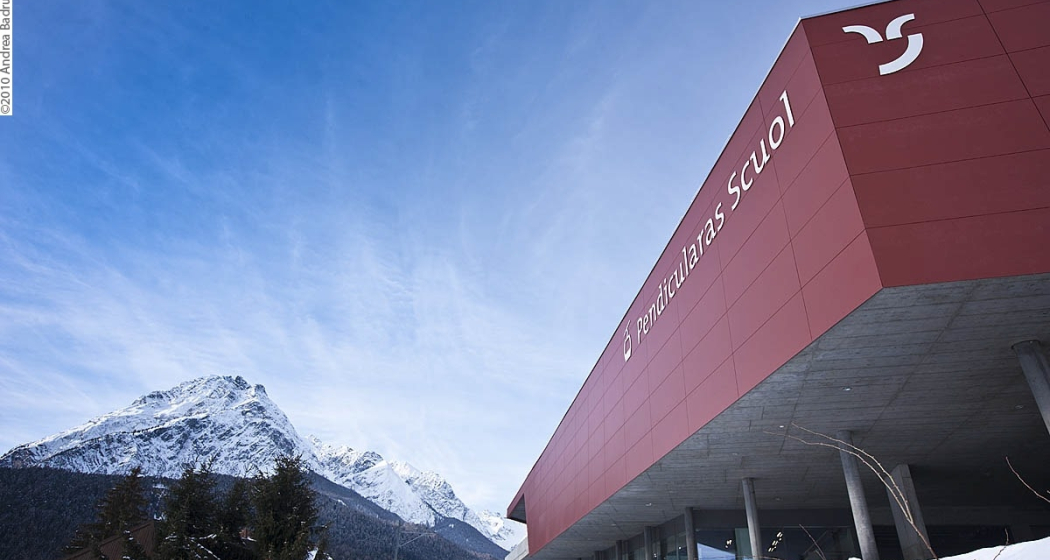 Show all 3 images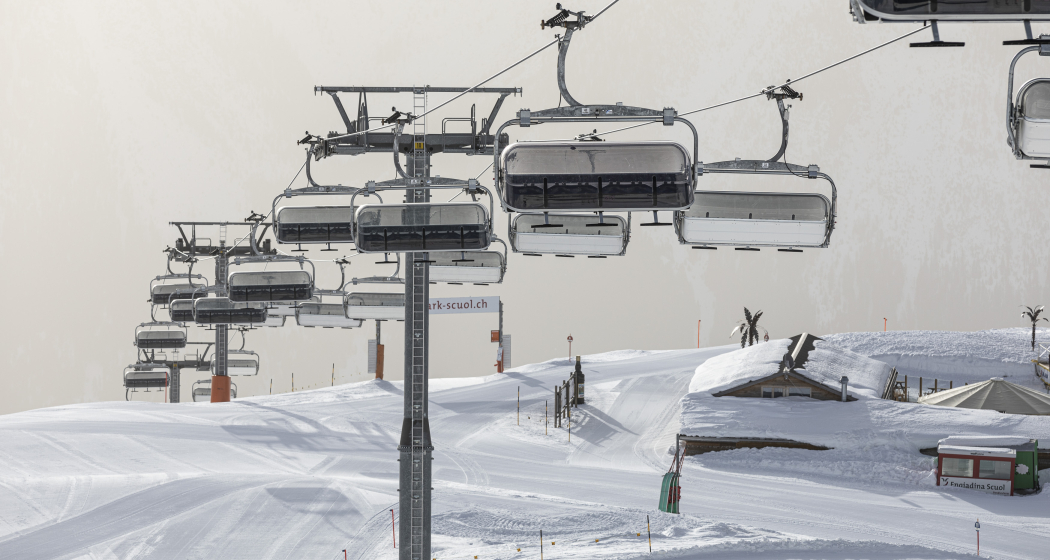 Climate hike with mountain railway director Andri Poo. Motta Naluns mountain station. Note: until 12:00 noon the day before at the mountain railways
Scuol, Tel. +41 81 861 14 14 / info@bergbahnen-scuol.ch
Description
Date
04.01.2024 from 13:30 to 15:30 o'clock
18.01.2024 from 13:30 to 15:30 o'clock
01.02.2024 from 10:30 to 15:30 o'clock
08.02.2024 from 13:30 to 15:30 o'clock
15.02.2024 from 13:30 to 15:30 o'clock
22.02.2024 from 13:30 to 15:30 o'clock
29.02.2024 from 13:30 to 15:30 o'clock
Price
Adults 15.00 (without GK 20.00),
Children from 12 years 5.00 (without GK 10.00)
Ort
Gondola lift Scuol - Motta Naluns
Together with Andri Poo, the participants will discover the Motta Naluns winter sports area and find out what is being done today and in the future at Bergbahnen Scuol to protect nature and the climate. Meeting point/duration: Bergbahnen Scuol

AG, mountain station Motta Naluns / 13:30 - approx. 16:00
Equipment: Winter hiking boots Participants: Min.
6 persons Registration: Until the
day before 12:00 noon at Bergbahnen Scuol, Tel. +41 81 861 14 14 / info@bergbahnen-scuol.ch
Note: As part of the myclimate "Cause we Care" programme, the proceeds flow directly into local sustainability measures of Bergbahnen Scuol. Mountain railway ticket in the price not incl.