Krankenhaus Susch
Clinica Holistica Engiadina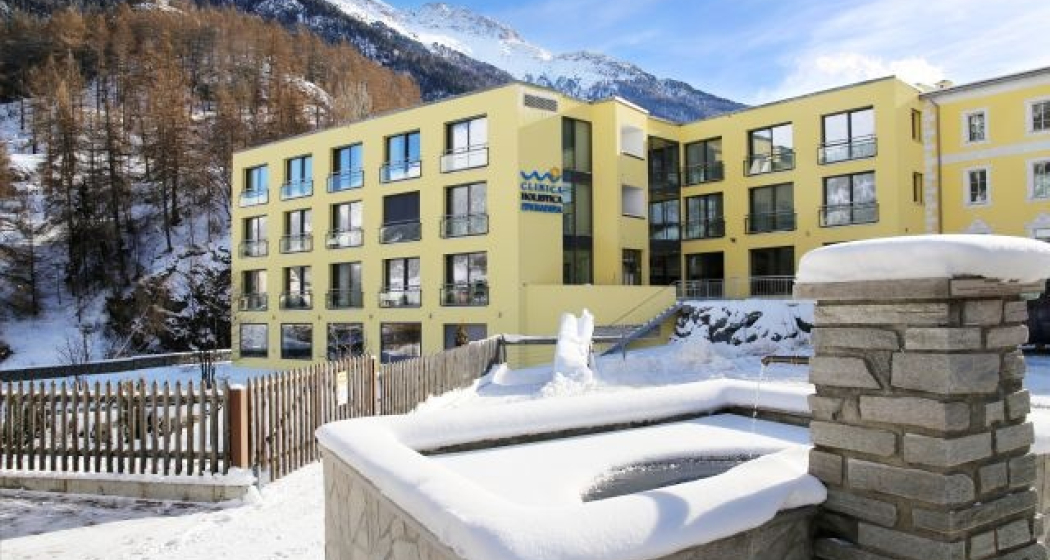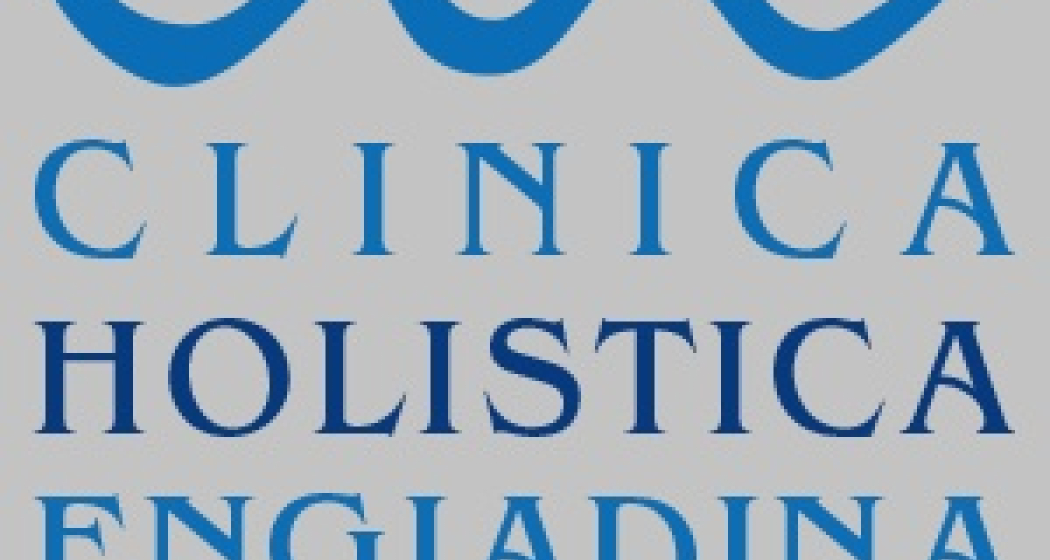 Center for Stress-Related Diseases - Specialist Clinic for Burnout
Holistically committed.
Description
The Clinica Holistica Engiadina - Specialist Clinic for Burnout is located in a wonderful, intact mountain landscape in Susch in the Lower Engadine. The range of services offered by the clinic is specialized in the holistic treatment of stress-related diseases.
"Holistica" in the name of the clinic stands for the integrated, holistic therapeutic approach of psyche and body. Peace and distance from the stress situation as well as the reference to the magnificent nature are healing factors for your recovery in the special light of the Engadine.
Contact
Clinica Holistica Engiadina
Plaz 40, 7542 Susch