Öffentliche Anlage/Einrichtung Vulpera
Drinking Hall «Büvetta Tarasp»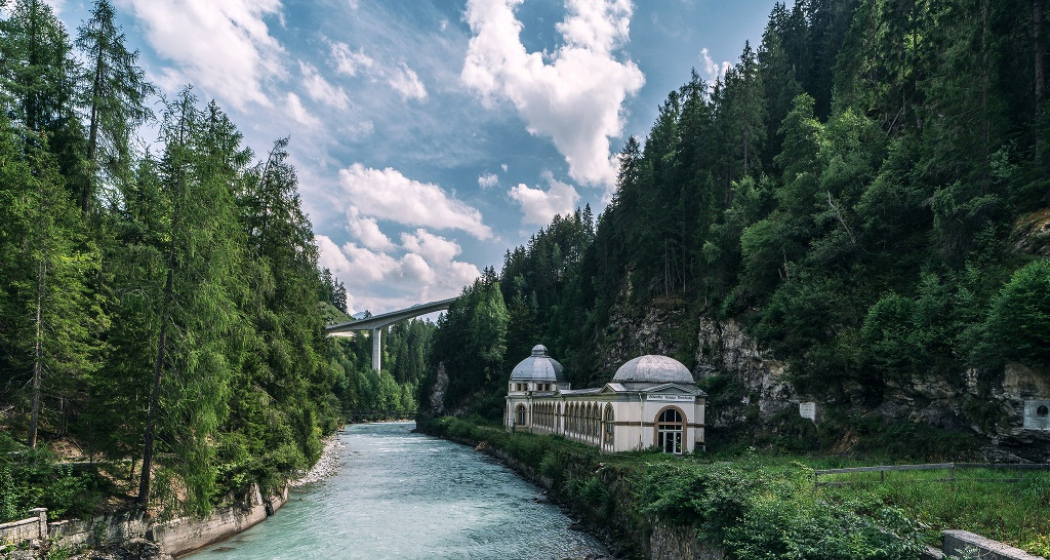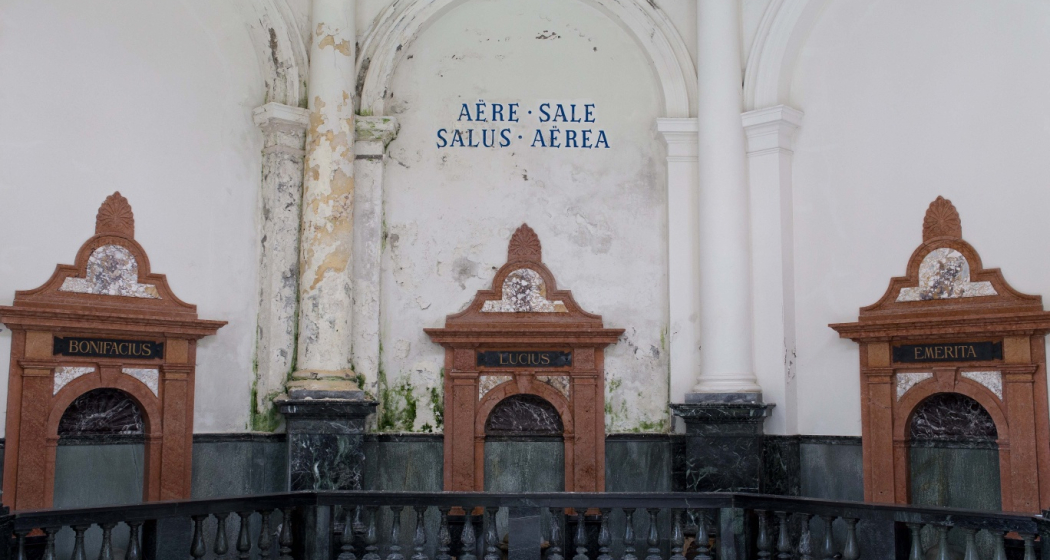 Show all 4 images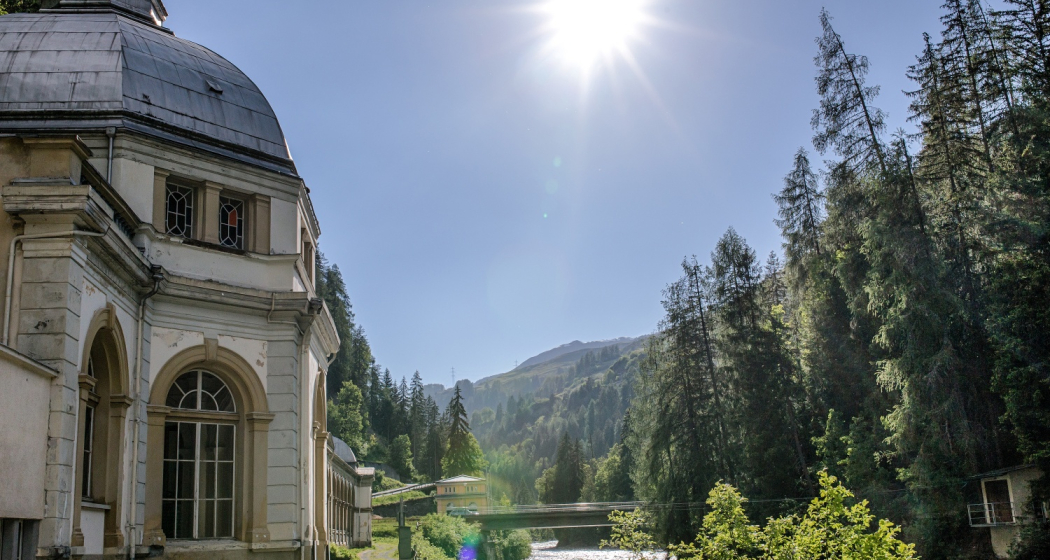 Unfortunately, the drinking hall can currently only be viewed from the outside, but for many years it was considered the most important building for all guests who came to the Lower Engadine for a drinking cure.
Description
Bathing and drinking cures are among the oldest known healing practices. Even the Romans loved and staged the bath. Healing and pleasure went hand in hand. Thanks to the tectonic peculiarity of the «Lower Engadine Window», more than 20 springs bubble out of the rock in Scuol-Tarasp and are mentioned by Paracelsus as early as 1533. Around 1843, a simple drinking hall (Romanesque: Büvetta) was built and already one year later, the Baedeker drew attention to the place, but criticised the few overnight accommodations.
The heyday
With the construction of the Kurhaus Tarasp, designed by the experienced hotel architect Felix Wilhelm Kubly, the distinguished guests begin to arrive. In 1864 the hotel is ready for business. The house offers 300 guest beds, the latest comforts and the glamorous halls and salons that ladies and gentlemen of the world need for their appearance. Steam pumps lead the healing water directly into the bathing facilities of the Kurhaus. So guests can comfortably take their baths in the side wing: «steel baths of great natural carbonic acid content», as the advertising promises. Spurred on by the success of the Kurhaus, plans for the construction of a representative drinking hall are pushed ahead. From 1875 to 1876, the architect Bernhard Simon realises an elongated Wandelhalle with shops on the mountain side, large arched windows facing the Inn and, as a crowning glory, an octagonal, solidly built rotunda with festive columns on a high marble base for the three springs Bonifacius, Emerita and Lucius.
Website of the association that supports the preservation and renovation of the Büvetta Tarasp: pro-büvetta-tarasp.ch
Opening hours
Unfortunately, due to the risk of rockfall behind the Büvetta Tarasp, access is currently not possible.
Directions
Public Transport
There is no bus connection to Nairs. Accessible on foot from Scuol or Vulpera along the Inn.
Directions
From Scuol in the direction of Zernez. Turn left to Nairs (near Scuol Palace).
Parken
Parking available in front of Chasa Carola in Nairs.
Contact
Drinking Hall «Büvetta Tarasp»
Nairs, 7550 Scuol