Church Zernez
Evangelical Church of San Maurizius Zernez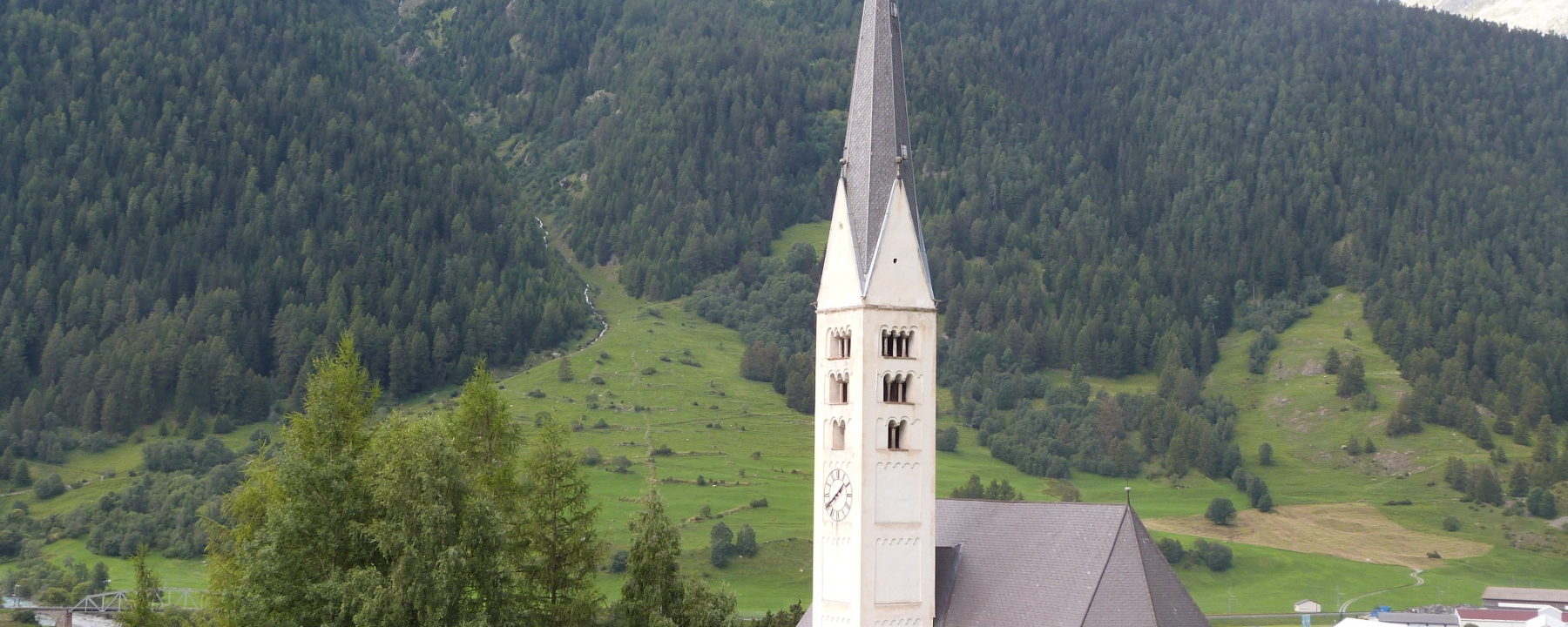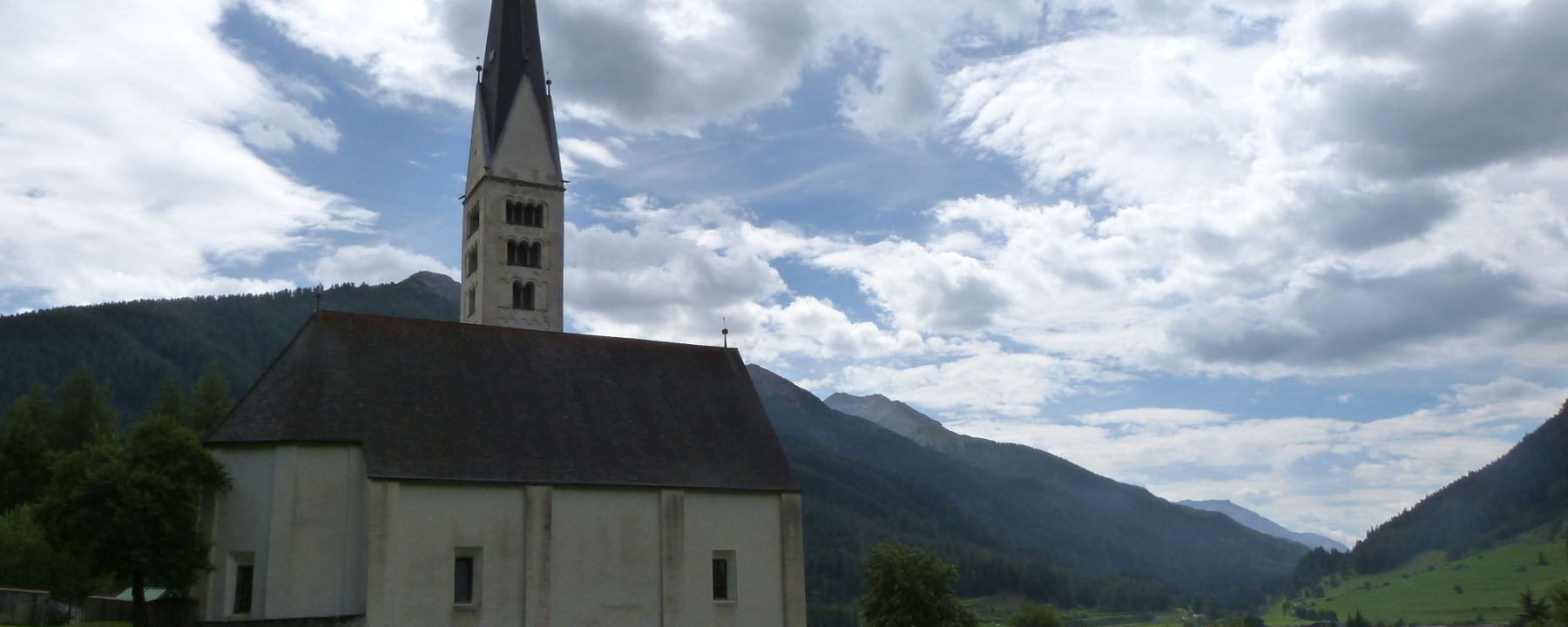 The Reformed Church in Zernez is a listed Evangelical Reformed church in an elevated position above the village.
Description
The preserved Romanesque tower bears witness to a medieval predecessor building of the present-day early Baroque complex. In the 15th century, the Patrozinium of St. Mauritius was handed down. Knight Rudolf von Planta donated a new building, which was built in 1607 in the shell and completed in 1609.
In the interior of the church, graubünden find extraordinary stuccoes in the style of the early Baroque, mainly with richly decorated fruit motifs. In the choir there is a sacrament table from 1725, around which several epitaphs of important Zernezer families are stored. The organ of 1741 with a three-part brochure stands on a gallery above the choir, which dates back to 1741/1742. Right next to it is the smaller San Bastian Church.
Directions
Public Transport
Mit der Rhätischen Bahn (Landquart, St. Moritz, Pontresina und Scuol) stündlich bis Zernez
Mit dem Postauto (ab Malles/Müstair)
Mit Engadinbus ab La Punt-Chamues-ch
Directions
 Von Zürich - via Landquart – Prättigau – Klosters - Davos – Flüelapass – Susch nach Zernez. Weitere Zufahrts-Pässe sind via Chur-Thusis-Tiefencastel über den Albula-Pass (nur im Sommer offen) oder den Julier Pass. Bei Schneetreiben ist eine Überfahrt über die Pässe meist nur mit Ketten oder 4x4-Fahrzeugen gestattet.
Von Osten: Via Landeck/Österreich – entlang der Engadiner-Sterasse - Scuol – Zernez
Von Süden: Via Ofen-Pass (Val Müstair), von  Livigno oder via Reschen-Pass – Scuol, wie auch vom Oberengadin via Samedan – Zuoz nach Zernez
Falls Sie eine Passfahrt mit dem Auto umgehen werden möchte, bietet sich die Möglichkeit, den Wagen auf die Schienen zu verladen, von Klosters/Selfranga nach Sagliains/Lavin und umgekehrt (Gäste bleiben im Auto sitzen). 
Parken
Kostenlos auf dem Alossai-Parkplatz, dem Gemeindehaus-Parkplatz oder dem Parkplatz des Familienbades.
Weitere Parkplätze am Bahnhof und bei Prà da Punt jeweils auch mehrtägig nutzbar.