Fly fisherman, rod maker and hotelier
Renato Vitalini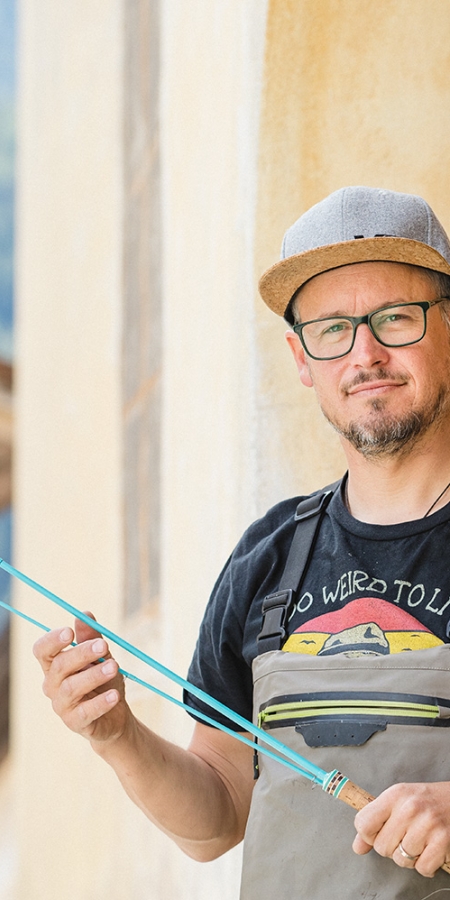 The Scuoler hotelier and passionate fly fisherman has built up a second mainstay with rod building and made his passion his profession. As general manager, he runs the Hotel Curuna on Scuoler Stradun in the third family generation and builds exquisite fly fishing rods to compensate. He offers his guests a 360° fishing experience.
With passion and skill to fly rod maker
As a passionate fisherman, Vitalini's rods had to go through a lot and were overused from time to time. In order to return to fishing as soon as possible after an incident and not have to search for expensive spare parts, he taught himself to repair fishing rods. On the advice of a friend who builds fly fishing rods himself and is amazed by Renato's fly tying craftsmanship, he began building his first handmade rods.
The unusual colors and high-quality materials used in his rods quickly attracted attention and aroused great interest among his friends. Vitalini's passion and immense knowledge of fly fishing flow into the construction of his rods. He builds them purely by hand and tailored to the individual needs of his customers. What makes Vitalini's rods unique are the fancy color designs of the blanks and the attention to detail of the cork handles.
One with nature in the Engadine
But why does Renato Vitalini love fly fishing so much? The manager of the Hotel Curuna finds an answer without thinking too much. For one thing, he says, there's more to fly fishing than meets the eye. "Tying the fly correctly, finding the right casting technique - fly fishing is more complicated than it seems." On the other hand, there's the incredibly tranquil atmosphere and the connection with nature. "As a fisherman, you get to places that hardly anyone else knows about."
The fishing experience for its guests
The native of Scuol has found a way to combine his work as a hotielier with his passion of fly fishing. He likes to offer his guests a comprehensive fly fishing experience and takes them to his favorite fishing spots. To do so, Vitalini passes on to them some tips and tricks he's picked up over his years of experience. "I don't just explain how guests can best fish, but introduce them holistically to all facets of the fine art of fly fishing."
The sweetest side of fishing
To let the day end with pleasure, Vitalini's own nut cake can not be missing. This nut tart, however, is nothing like the classic version you can buy in bakeries and supermarkets. As with his fly fishing rods, there is a lot of passion and experimentation behind his nut cake recipe. Vitalini bakes these tarts himself, adding special ingredients along the way. With a little luck, you can taste one of these exquisite nut tarts when you visit Hotel Curuna.
Fly fishing in the Lower Engadine
A few impressions of fly fishing on the Inn River with rod builder and guide Renato Vitalini at the first fly fishing stretch in Graubünden near Ramosch.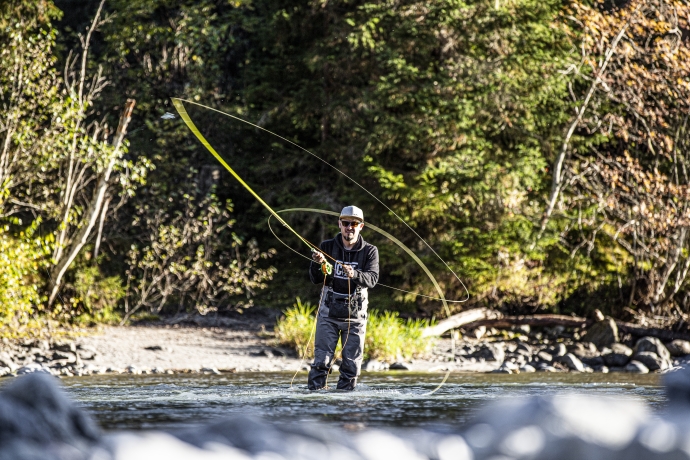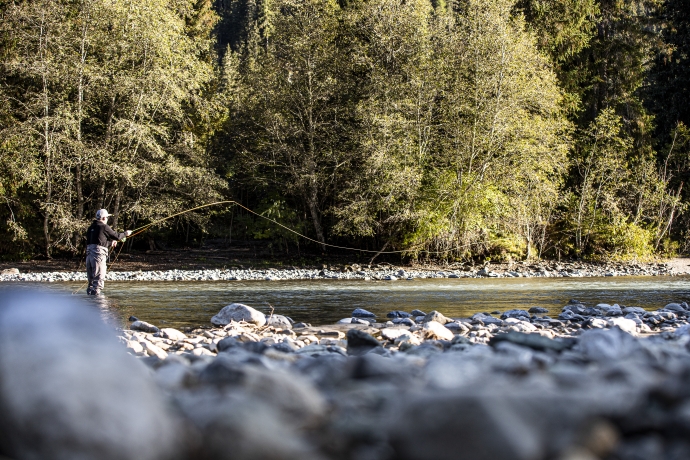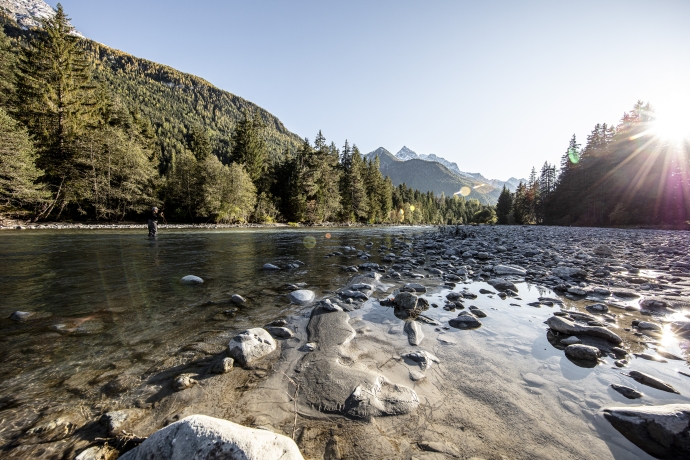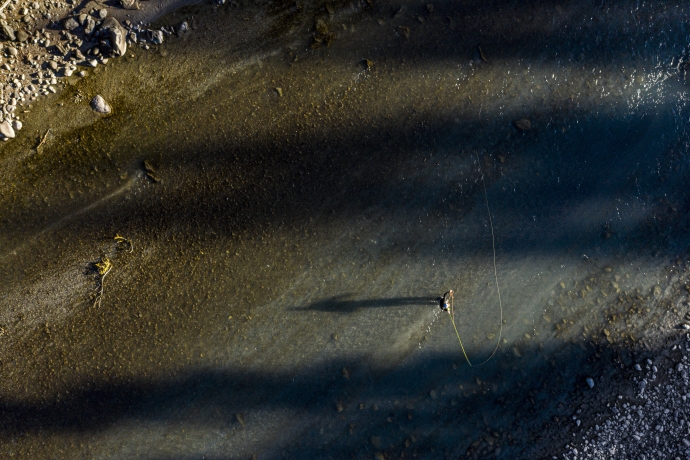 Show all 5 images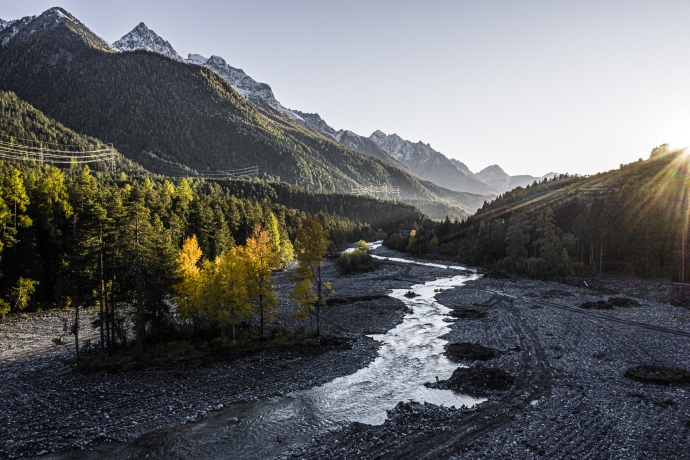 Interview mit Renato Vitalini
The Wading List