Sehenswürdigkeit Scuol
Funtana d'En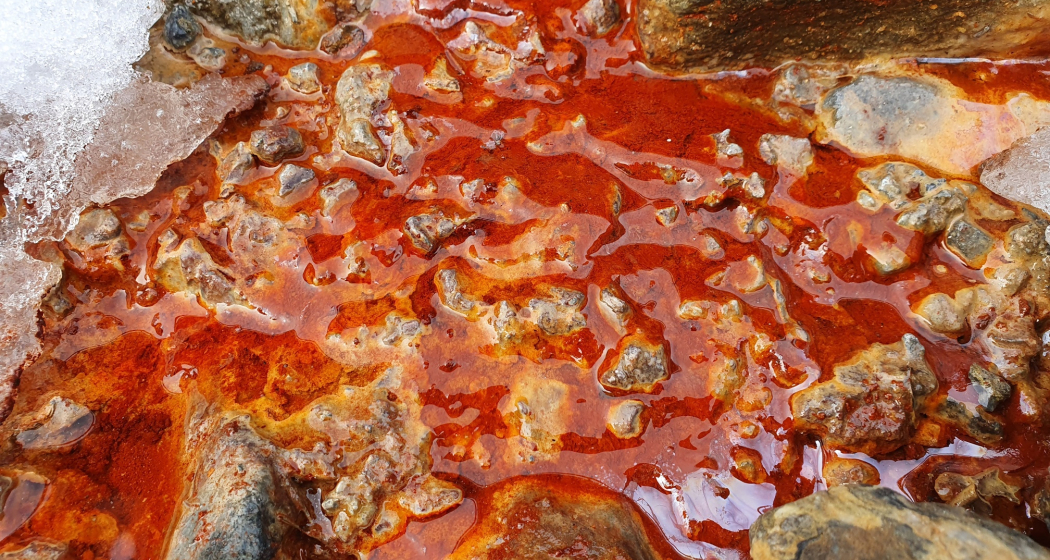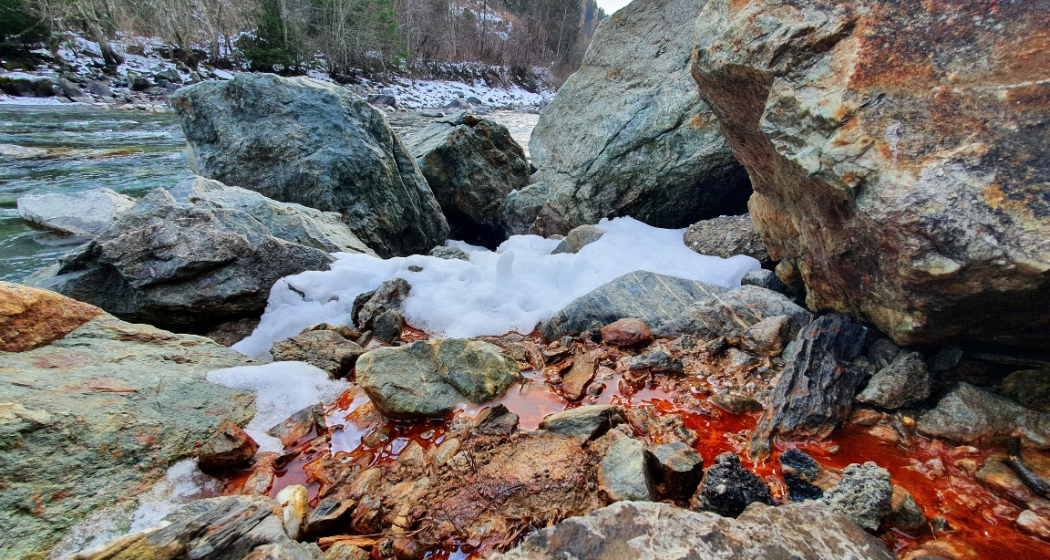 Show all 3 images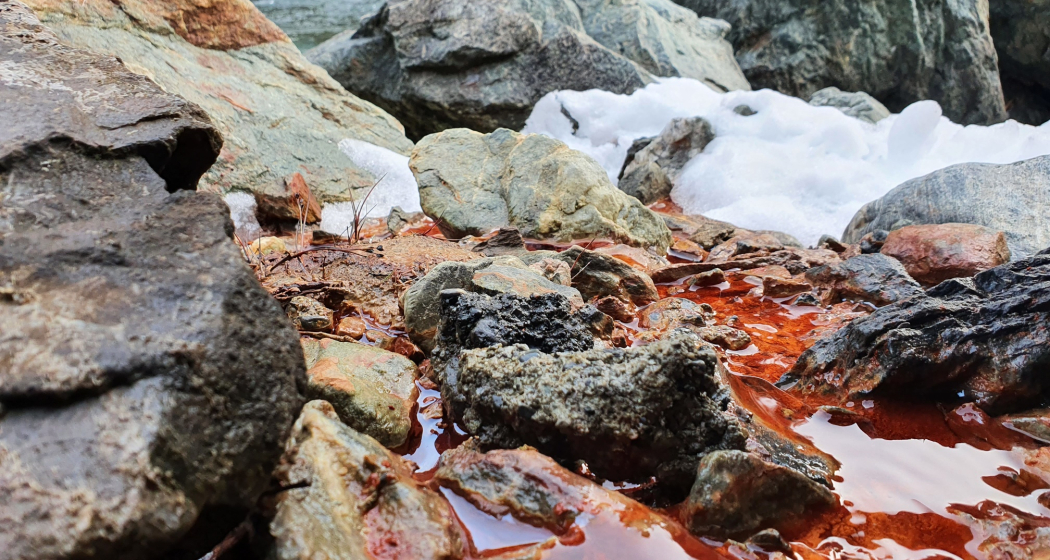 The Funtana d'En, the source of the Inn, rises directly on the Inn, as its name implies.
Description
Little mineral water emerges from the ground and yet it colours its flow path a strong red.
The spring is not accessible, but with a little will to discover, you can find it. Everyone else can get an idea of the spring from the photo gallery above – it is impressive either way.
Opening hours
The mineral spring is not accessible.