Cycling Scuol
Hotel Chasa Sofia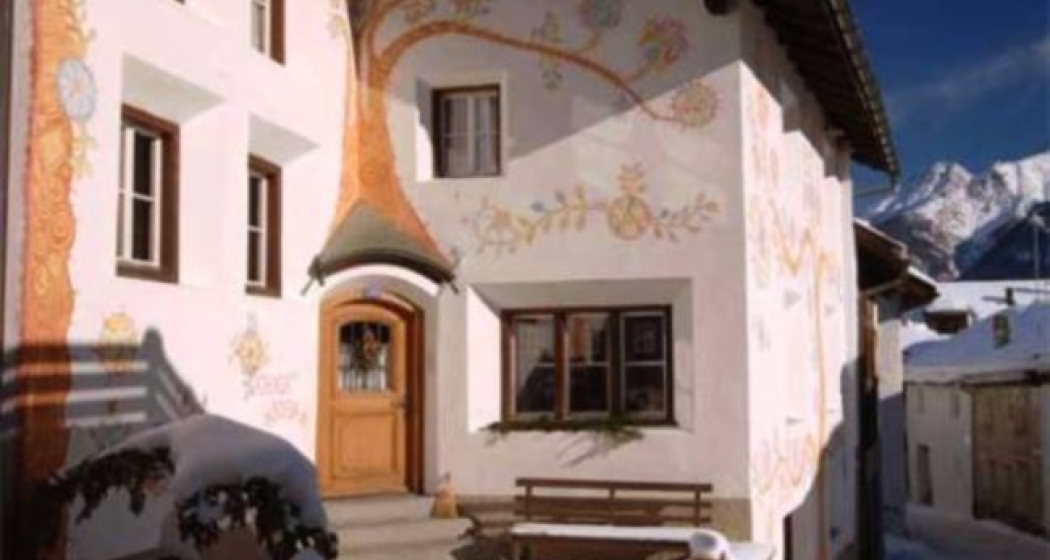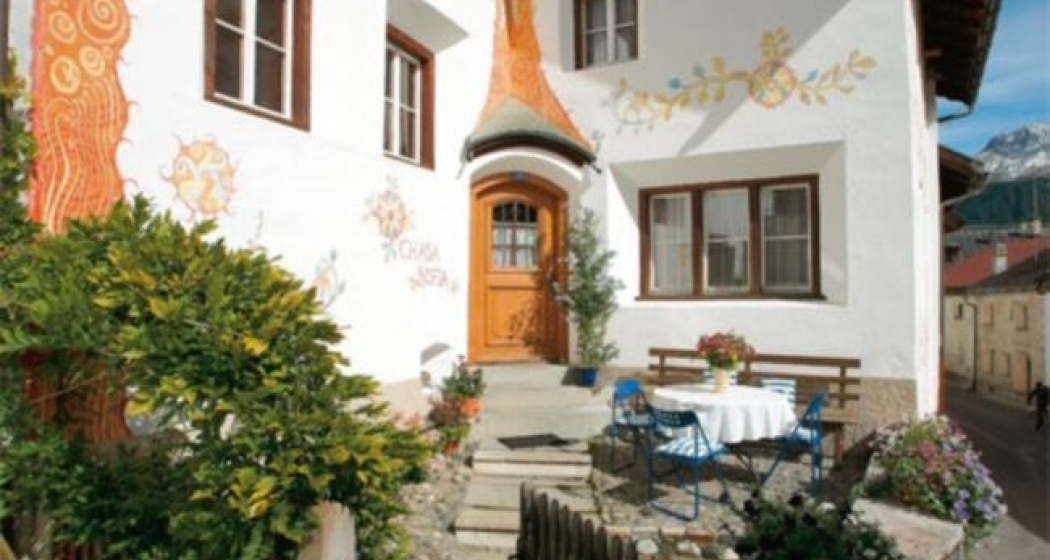 Show all 12 images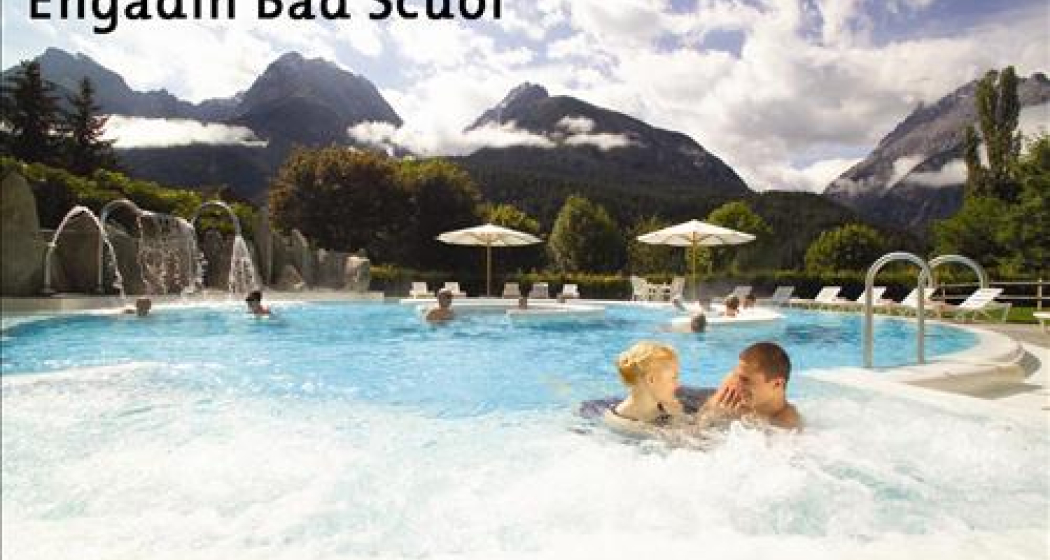 Description
The colorful, cheerful façade of our Chasa Sofia is a work of art by the local painter Steivan Liun Könz. A great hospitality awaits you in this small house. The four rooms are spacious and each exudes its own charm. The house is centrally located in the upper old village part of Scuol.

For SFr. 15.00 per day, you get a day bathing pass through us, unlimited, i.e. as often as you and as long as you like for the BOGN ENGIADINA – Erlebnisbad. We would like to point out that you can also book our packages with half board, which can be taken at the nearby Hotel Astras. Surcharge: SFr. 30.00 per person per day for a nice 5-course menu. Furthermore, you can also enjoy a rich fondue chinoise or the well-known dish "Hot Stone" or the popular "Spaghetti Chat" à discrétion at a special price at the Hotel Bellaval.
Directions
Directions
Please always let us know when you will arrive in Scuol so that we can do something about it. If the arrival takes place after 20.00 o'clock, a call to the number: 081 864 87 07 is essential. Thank you for your effort and understanding!