Image database Engadin Scuol Zernez
Here you will find high-resolution images. The images may be used freely by media representatives for editorial contributions about the region and by local service partners for tourism purposes, provided that the copyright is mentioned.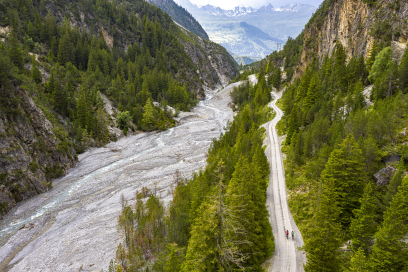 Individual image requests
Do you need more pictures? We will be happy to assist you with individual picture requests at  content@engadin.com.
Media representatives can contact our media officer Roger Kreienbühl directly at  r.kreienbuehl@engadin.com.