Kapelle Vnà
Kapelle Mengelberg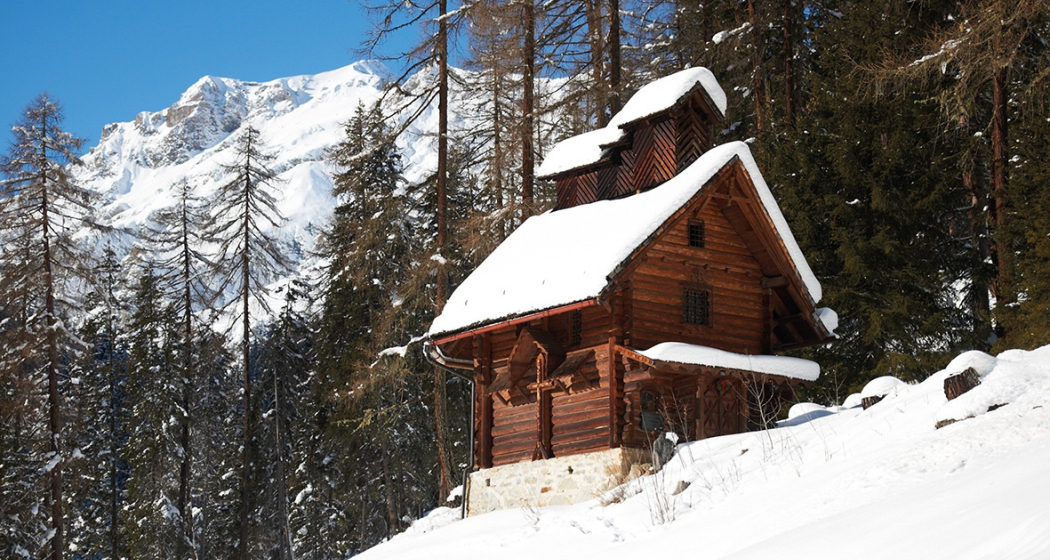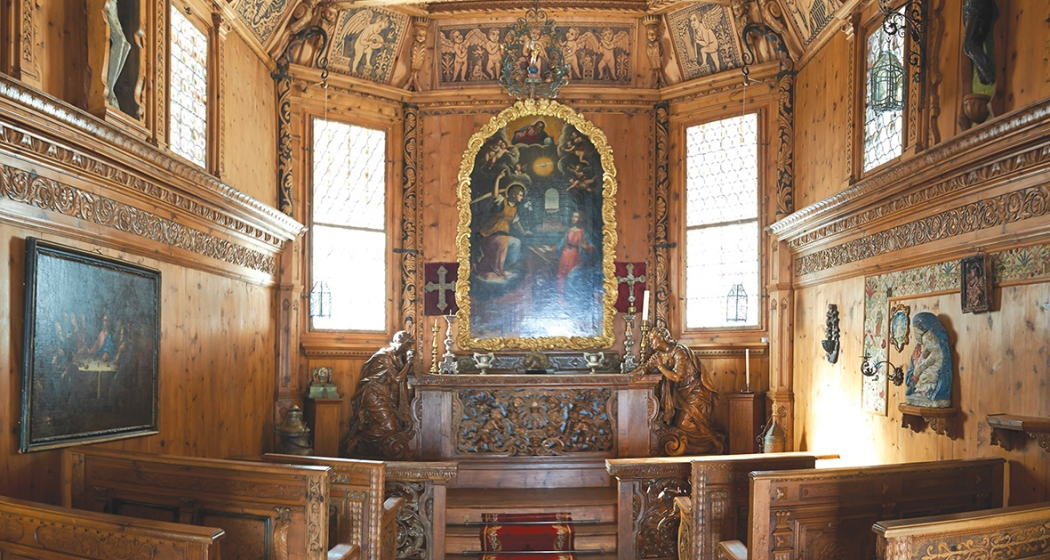 Show all 4 images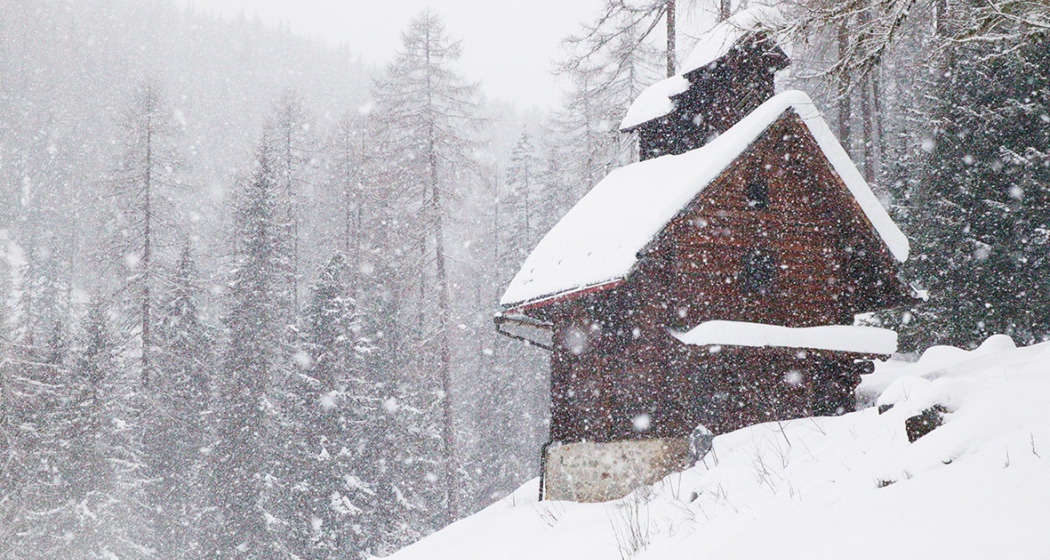 The Mengelberg chapel was built according to the specifications of the Dutch conductor Willem Mengelberg and completed in 1928. A carillon with 15 bells adorns the block building.
Description
One hundred years ago, the Dutch conductor Willem Mengelberg, a prominent figure within the musical avant-garde of the twentieth century, undertook a hike from his holiday resort of Scuol-Tarasp towards the Fimber Pass to Ischgl in Paznaun. He passes by Zuort and is enthusiastic about this mystical place. His summer residence is to become the venue.
In addition to a chalet designed by him, which was completed in 1911, he bought the farm with agriculture from the Frigg farming family in 1920.
Under the guidance of the Schnätzer Häfner from Strada and the Lucerne Furrer, the construction of a chapel (block construction) begins. Artistic furnishings, pews and altars are made according to Mengelberg's specifications. In 1928, the work was essentially completed. The glockenspiel, a so-called carillon with 15 bells, is also made by the Rüetschi bell foundry from Aarau and installed on the ridge of the chapel. The carillon still works today, even if it is no longer operated regularly as in Aunt Elly's time in the 80s.
A mechatronic upgrade with electronic keyboard is planned. Then the carillon will sound again daily.
Directions
Public Transport
By Rhaetian Railway (from Chur, Landquart/Prättigau or from the Upper Engadine) every hour to Scuol-Tarasp
By PostBus (from Scuol, Vulpera, Ftan, Sent, Strada, Ramosch, Vnà, Martina)
Then take the PostBus from Scuol-Tarasp to Val Sinestra, Sent.
Directions
In Ramosch turn towards Vnà
Pass Vnà and follow the road to Hof Zuort for 4.5 km
Parken
Parking available near the chapel Mengelberg or .dem courtyard