Pure enjoyment.
Mountain beer festival Tschlin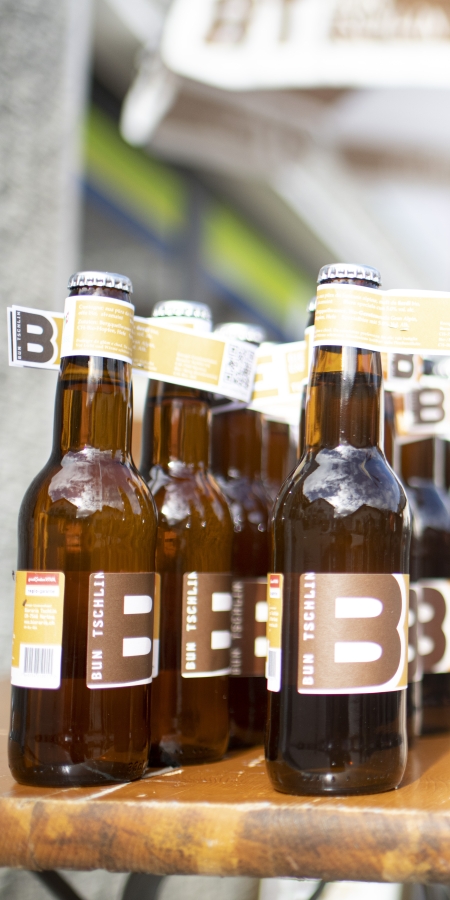 SAVE THE DATE: The 6th edition of the Mountain Beer Festival will take place on 21 October 2023.
A unique idea
Beer festivals are everywhere. But a mountain beer festival nowhere. And here in the Engadine mountains, home to three mountain beer producers (Bieraria Tschlin SA in Martina, Alpenbrauerei Girun in Tschlin and Pontresiner Brauerei), the initiators came up with the idea of organizing a mountain beer festival. Something new. Something unique. And entertaining at the same time. Where not only the festival site has a special ambience, but also all the invited breweries are special because they all come from the Swiss mountains and produce with mountain spring water.
On Saturday, 22 October 2022, the Engadin Mountain Beer Festival took place for the fifth time. As a highlight, the well-known band "MEGAWATT" provided the atmosphere in the evening. Before the festival in the party area, participants could enjoy the Engadine mountains on a hike and taste delicious beers from all over Switzerland.
During the 8.4-kilometre hike, participants can sample various beers from different parts of Switzerland. The refreshment stands along the way will also be happy to spoil all beer lovers with Bun Tschlin delicacies.
Option Piz Stürmer beer
Participants can enjoy a beer on Piz Arina – at 2828 m above sea level. The hike starts in the morning at 8.00 a.m. in Vnà. From there the group will climb Piz Arina. At the top, a cool beer and a breathtaking view of the mountain world await all those who climb. Afterwards, the descent is leisurely. In the afternoon, you can take part in the «regular» mountain beer hike.
Tickets
Tickets and further information are available at bergbierfestival.ch.
Impressions from the Mountain Beer Festival 2022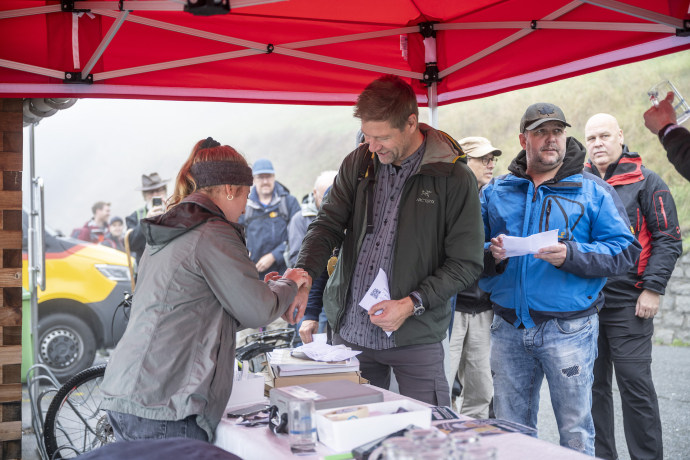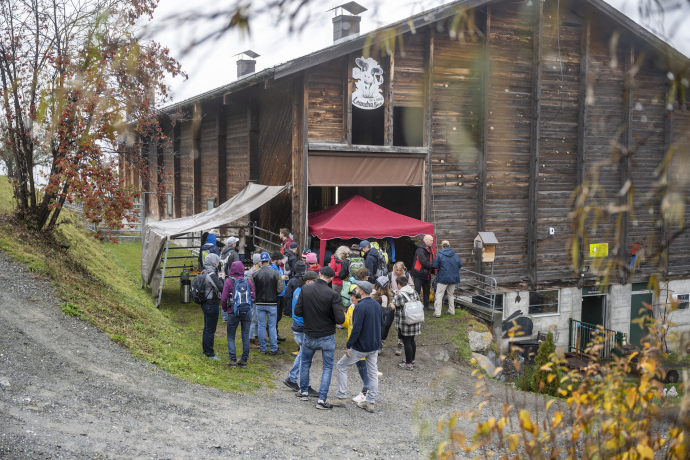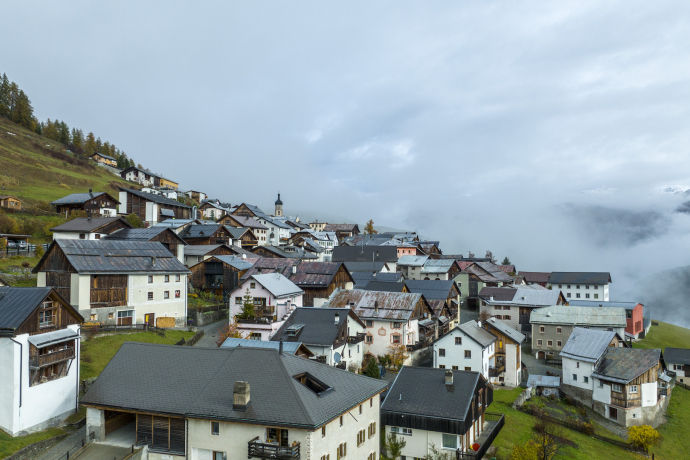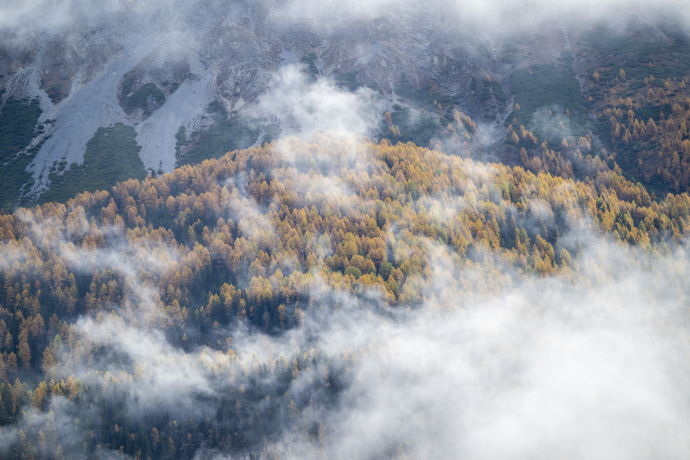 Show all 19 images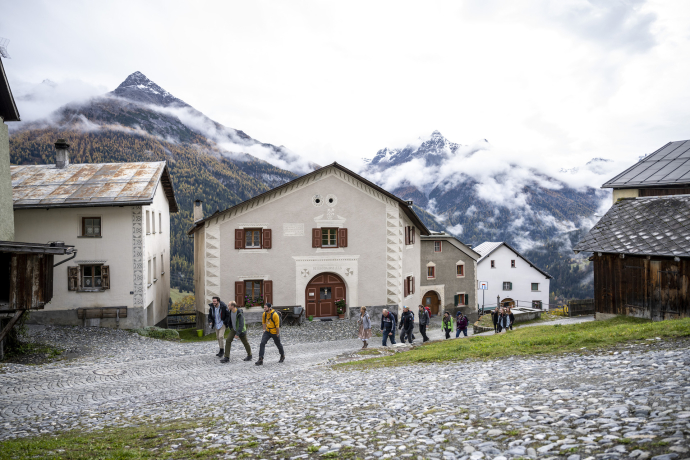 Impressions from the after party 2022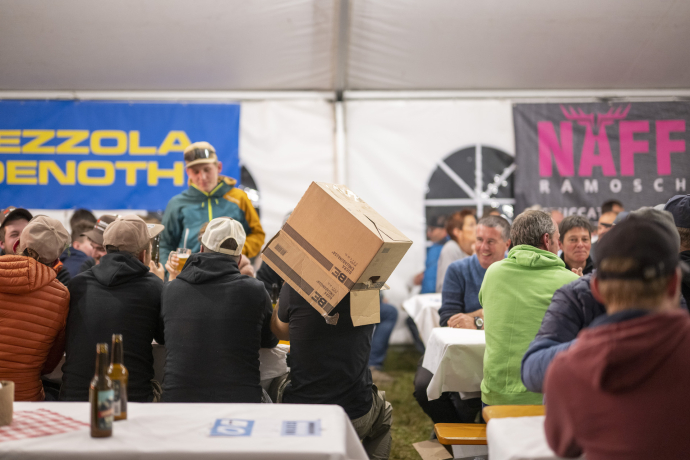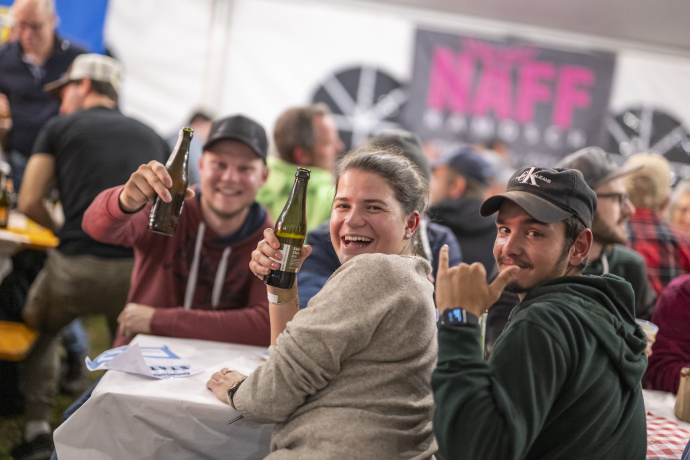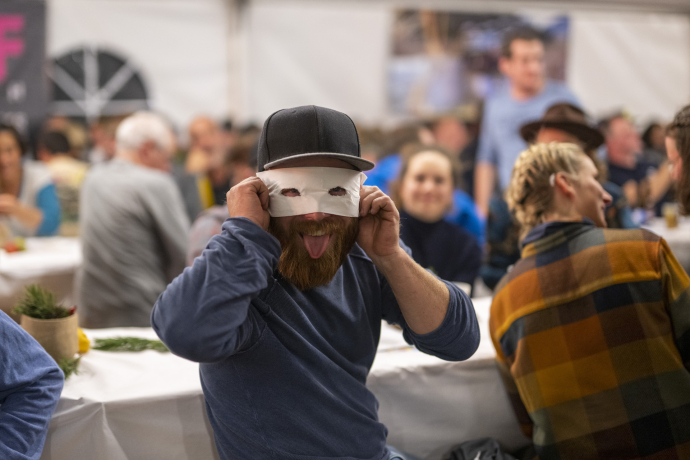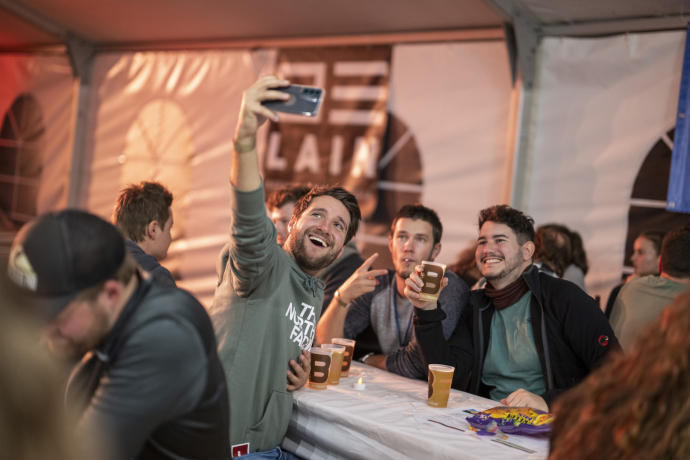 Show all 8 images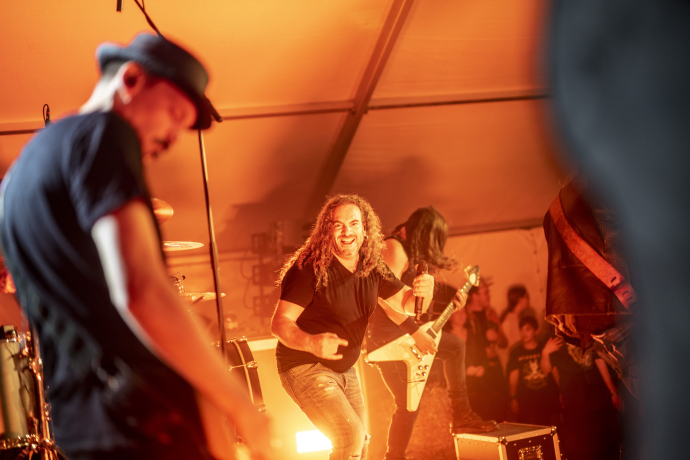 Specialities from the region
Besides fine beers from all over Switzerland, the food comes from Bun Tschlin producers. Salsiz, cheese and nut cake can be tasted and bought during the hike, and a speciality awaits visitors on the festival grounds: for the first time, an ox from the region will be grilled on a spit.
Sustainability is written in capital letters
On this festival, there is a special entrance fee: each visitor of the festival buys a ticket and with this ticket, one gets a beer mug at the beginning of the hiking tour. From this mug, that becomes a souvenir or a collector's item, one drinks the whole evening. By this way, the event is also environmentally friendly and sustainable.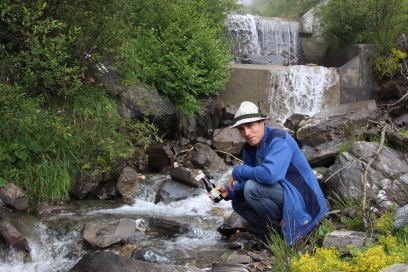 Reto Rauch, the managing director of Biereria Engiadinaisa and Bun Tschlin, have been working for many years to make the municipality of Valsot even better known to tourists. With the Mountain Beer Festival, a new tradition is to be founded.