Event Ardez
No fear sweat before welding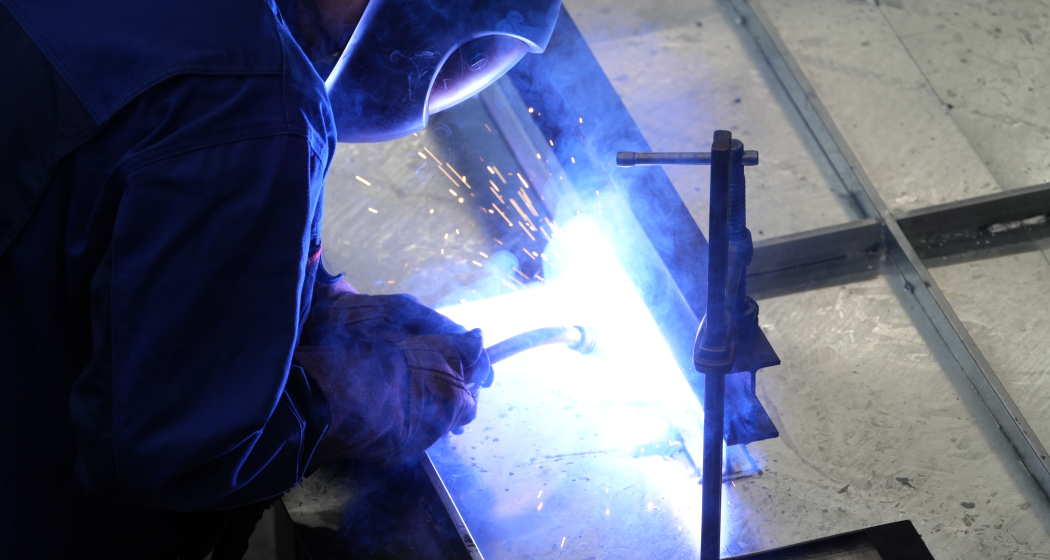 Under expert guidance, participants can gain their first welding experience in the workshop. Meeting point: Chasa Crusch 117 Info and registration: Rene Rhyner, Tel. 079 406 20 39 / rene@c117.ch.
Description
Date
01.12.2022 to 31.12.2024 from 14:00 to 17:00 o'clock
daily
Price
By arrangement (suitable for children from 12 years)
Ort
Apartment Chasa Crusch 117
Under expert guidance, first welding experiences can be gained in the workshop. Afterwards, there is the possibility of either making a unique piece (furniture, decorative piece, etc.) or repairing an item that you have brought with you.

Meeting point / Duration: Ardez, Chasa Crusch 117 (lower entrance) / Time by arrangement
Equipment: Good shoes
Number of participants: Max. 4 persons
Registration: 1 to 2 days in advance with Rene Rhyner, Tel. 079 406 20 39 / rene@c117.ch
Note: Protective equipment is available on site, On request, the vacation tip can also be carried out in the morning.


Note: This text was translated by machine translation software and not by a human translator. It may contain translation errors.