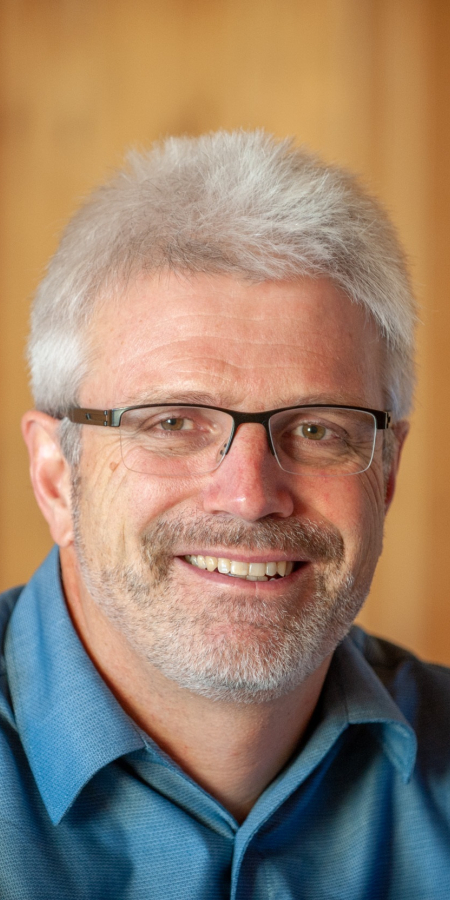 Interests and Hobbies
It's easy to see that I enjoy being outdoors on my bike, with hiking boots or sometimes with rope and ice axe. I also enjoy being in company and having interesting conversations with interesting people.  And last but not least, it may also be a good book from time to time.
Motivation! Why do you participate in the Engadin Climate Group?
Because I see with my eyes every day how we influence our environment with our behaviour. It is beautiful to be out in nature. But the influence we have on it, we have to scale down to keep it just as worth experiencing for the future.
How will you compensate for the holiday stay of our guests?
I will ride my e-bike - freshly charged with solar power - to work and return. After all 18 km one way. Maybe for safety reasons I'll skip the days when there's a lot of snow on the road and take the train. But definitely not the car.